Xi's stories: Brewery brightens rural county's industrial prospects
People's Daily app
1610023414000
More than three decades ago in the coastal city of Xiamen of southeastern China's Fujian Province, Tong'an, a rather rugged rural county, made its first step towards industrial advancement by starting Yincheng brewery with the help of Xi Jinping, then the deputy mayor of Xiamen.
When Xi took the post in 1985, his main responsibilities were agriculture, rural development and economic cooperation.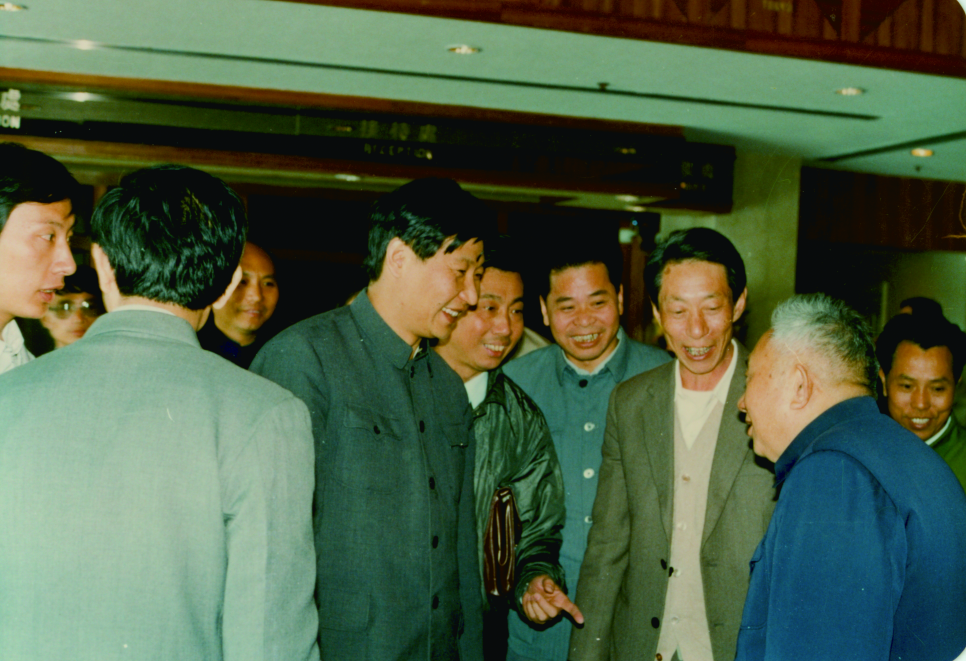 Tong'an used to be a poor county with a weak industrial base.
But its high-quality mineral water inspired a business idea of brewing beer.
Besides, hops, the key raw material for brewing beer, was test-planted in Tong'an and proved viable.
After learning about an opportunity to open a brewery in Tong'an, Xi contacted a brewery in Ningxia Hui Autonomos Region and gained its consent to cooperate. Then Xi went on an investigative trip to Tong'an County with municipal economic and planning officials.
After investigation, Xi fully supported the Tong'an brewery project for three reasons. First, the beer market was occupied by two outside brands, leaving room for a local competitor. Second, the brewery would have reliable technology and raw materials. Third, collaboration with Ningxia would be a meaningful experiment.
Xi asked relevant departments to implement the decision as soon as possible.
But the relevant authorities were somewhat cautious about funding the project as Tong'an was seen as inexperienced in industrial operations.
Xi facilitated the process within a week by granting 2 million yuan to Tong'an.
"It was the first time I saw that much money granted to our county," said Guo Anmin, then head of Tong'an County. "We would not have got approved so quickly if it weren't for Xi."
With Xi's support, construction began in 1987 on Tong'an Yincheng brewery. It went into production in 1988 with 2,000 tons of output that brought in 2 million yuan of tax revenue for Xiamen the same year.
The brewery kept profiting. By 1996, it had become a sizable company with 50,000 tons of output, valued at 100 million yuan, bringing in a tax revenue of 40 million yuan.
After leaving Xiamen, Xi kept tabs on the brewery.
"Tong'an would not have come this far without Xi's instructions and support," Guo said.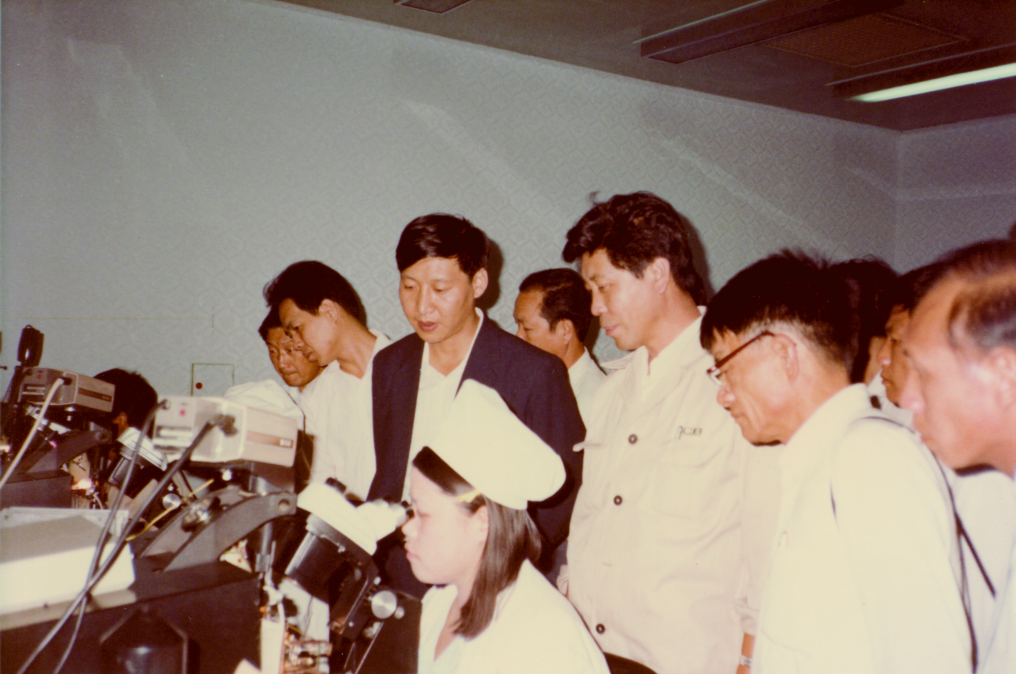 (Translated by Wang Chunxiao and edited by Huang Jingjing and Zhan Huilan. Story from Xi Jinping in Xiamen, a book about Xi's experience as a municipal official published in early 2020 by the Party School of the CPC Central Committee Publishing House.)