Upgrade of public aesthetics creates better productions from China's showbiz industry: report
People's Daily app
1578464277000
2019 witnessed the continuous upgrade of public aesthetics and the changes on the internet promoted the refined and diversified productions of China's entertainment industry, a showbiz report says.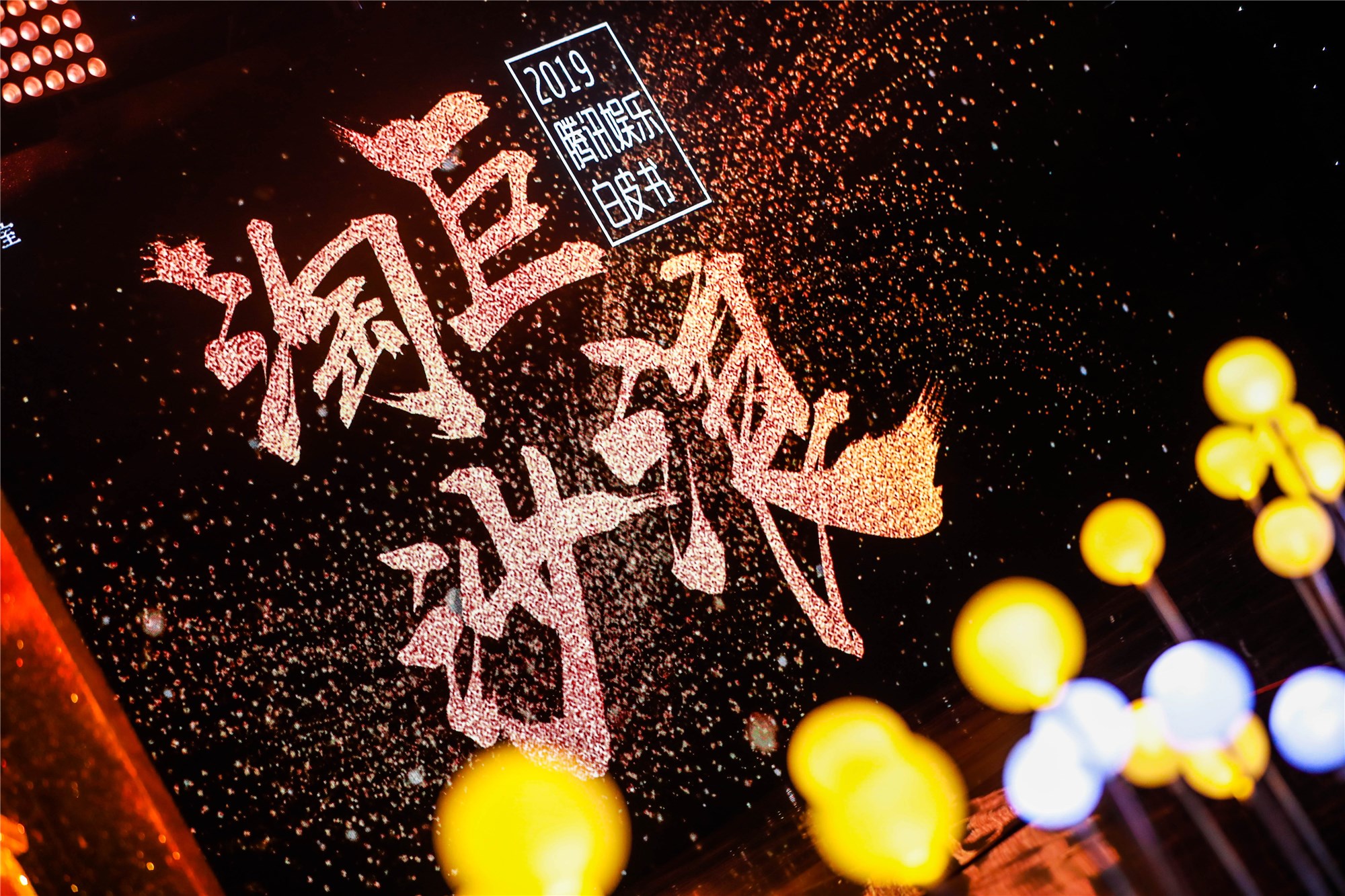 (Photos: Tencent)
The observation comes from 2019 Entertainment White Paper, a showbiz report released by China's tech giant Tencent on Tuesday at the Entertainment White Paper Awards in Beijing.
The figures in this white paper were based on scanning 800 trillion pieces of data across the entire network and performing 87.95 million comparative analyses and 2.6 billion sets of data calculations.
Affected by the industry bubble in the previous stage, China's overall entertainment industry in 2019 struggled to explore and continued to suffer. The overall box office growth of movies slowed down, TV drama production declined, and both TV and online variety shows experienced a "cold winter."
But those who dare to be innovative and creative become stronger in this tough exploration, and produce better and insightful works.
Take film as an example. 2019 was a year in which the Chinese local film benefited. Eight of the top 10 box office films on the mainland were domestic films, such as Ne Zha and The Wandering Earth.
These eight local films have their own advantages in multi-dimensional aspects like story structure, characterization, social observation, and cultural thinking. They have broken down the stereotype that domestic films always lack content, telling Chinese stories with sincere emotions.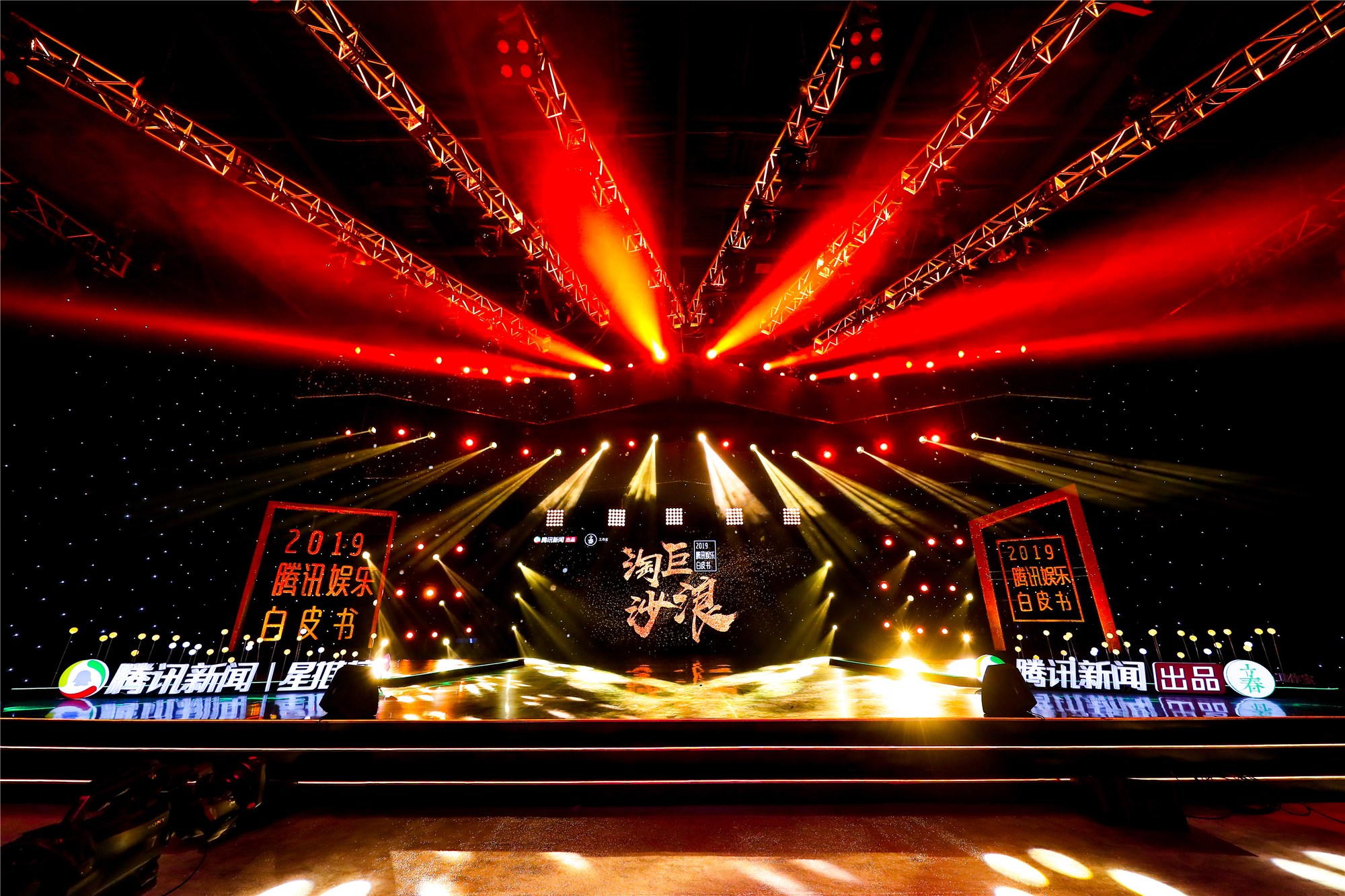 This shows, on the one hand, the excellent original creative ability of Chinese young filmmakers, and on the other, also reflects the desire of China's largest film audience for outstanding domestic feature works. This is also the epitome of the whole society's cultural self-confidence.
With the advancement of 5G technology, online short videos, the influence of social media, and upgrades in audience's aesthetics, a reconstruction of China's entertainment industry is underway. Only those who stay focused on novelty and originality will stand out.