People's Daily Tonight: Podcast News (9/4/2019 Wed.)
People's Daily app
1567598646000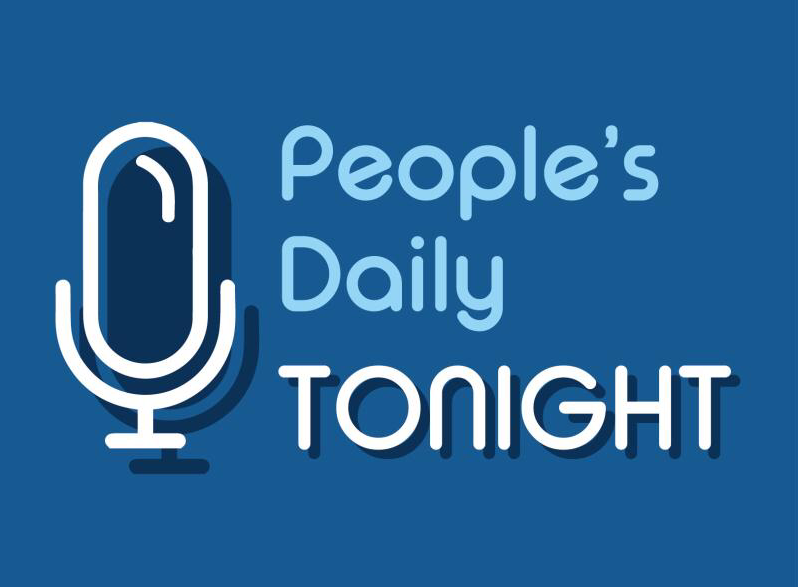 This is People's Daily Tonight, your news source from China.
Chinese netizens boycott Zara for 'perfunctory' response amid suspicion of supporting riots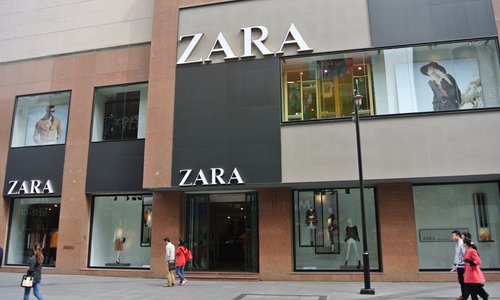 Chinese netizens boycotted the response by Zara after the Spanish fashion brand was suspected of complying with opposition groups' call for a strike by suspending business on Monday.
Zara said it upholds the territorial integrity and sovereignty of the People's Republic of China and supports the "one country, two systems" principle.
The post came after Chinese netizens called for a boycott of the brand amid a report only one Zara store on Hong Kong Island opened on Monday, the day opposition groups called for strikes. (Global Times)
_______
Hong Kong's business activity sees steepest fall since 2008 financial crisis: IHS Markit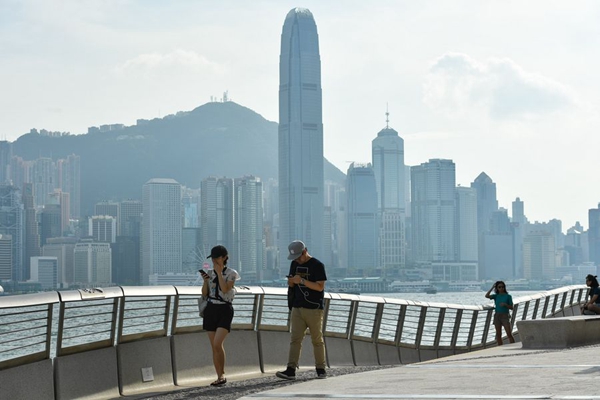 Decline of business activities in Hong Kong accelerated in August to near-record levels as protests continue to dampen demand, London-based consulting firm IHS Markit reported Wednesday.
Hong Kong's Purchasing Manager's Index (PMI) sank to 40.8 in August, down from 43.8 in July, signaling the steepest deterioration in the health of the private sector since February 2009, according to the survey.
Almost all aspects surveyed for the PMI indicator were worsening in Hong Kong with widespread pessimism and record-low business confidence, the report showed. (Xinhua)
_______
20 bodies recovered in California dive boat fire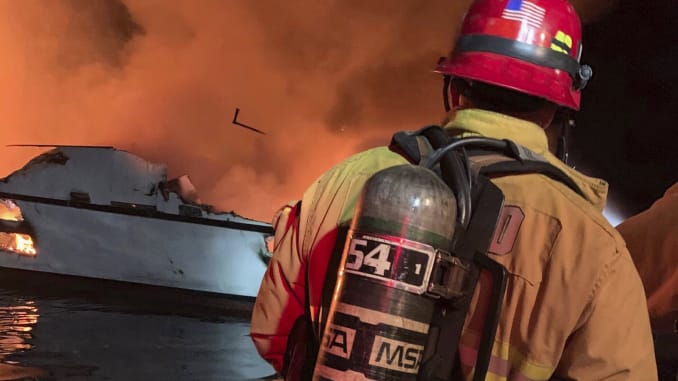 Twenty bodies have been recovered after a tragic boat fire early Monday off the Santa Cruz Island in Southern California.
Rescue divers saw the bodies of four to six victims in the wreckage, but they can not be recovered before nightfall due to the positioning of the boat.
Since many of the victims recovered will need to be identified through DNA analysis, investigators will work with family members of the victims to collect DNA samples for comparison purposes. (Xinhua)
_______
US imposes sanctions on Iran's space agencies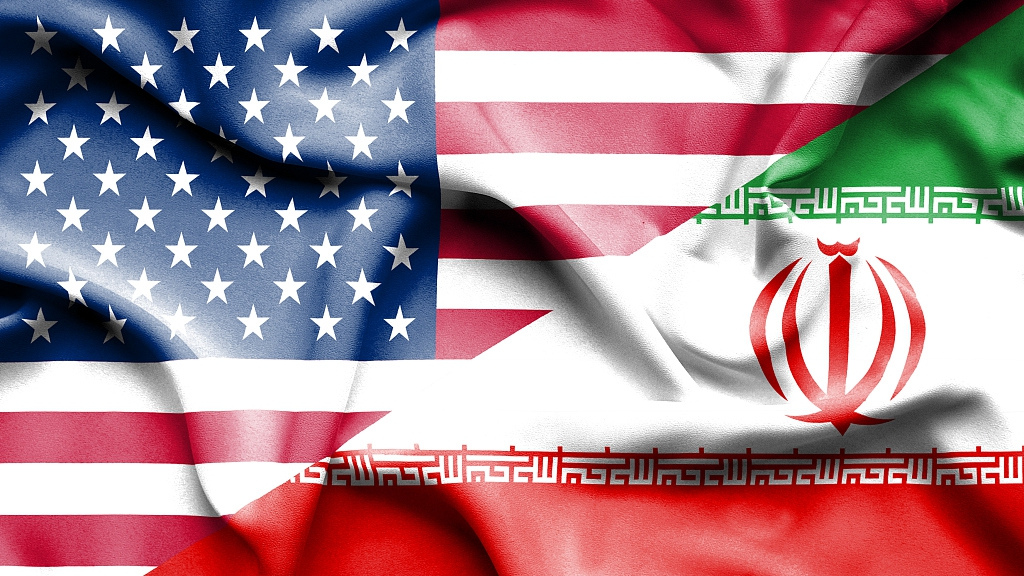 The US announced on Tuesday that it has imposed sanctions on Iran's space agencies amid tension.
The new sanctions, targeting the Iran Space Agency and two of its research institutes, were the first of its kind by Washington as tension in the Middle East escalates.
Washington scrapped the Iran nuclear pact in 2018 and reimposed economic sanctions on Iran which have severely crippled the country's economy. (Xinhua)
_______
China's service trade up 3.2 pct in first 7 months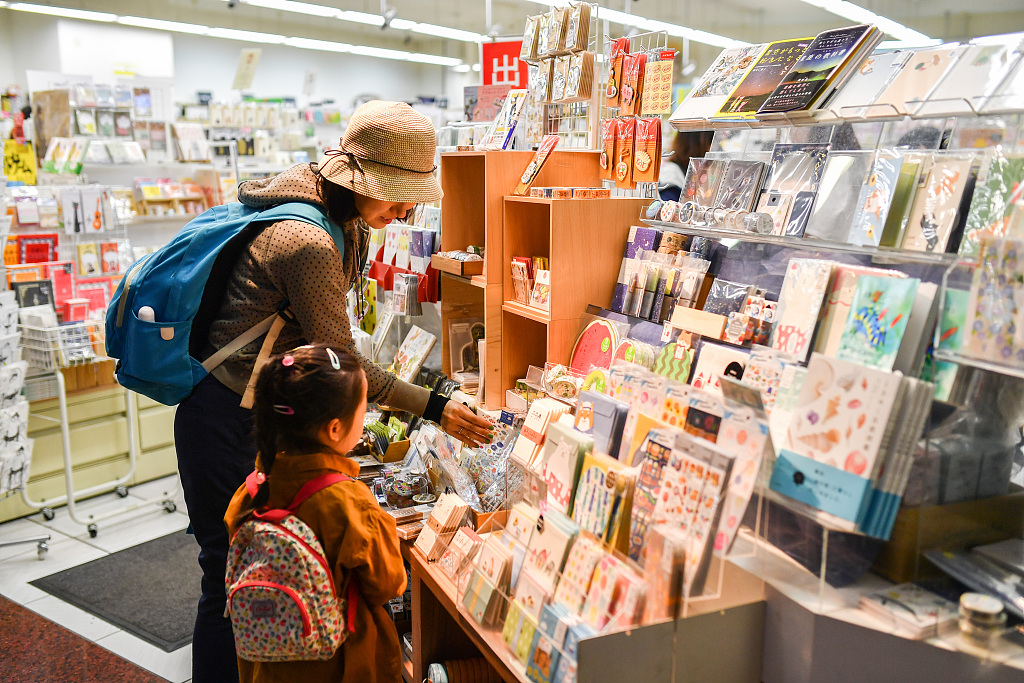 China's service trade reached 436 billion dollars in the first seven months of 2019.
That's up 3.2 percent from the same period last year.
The country's Ministry of Commerce said exports of services amounted to 1.1 trillion yuan, or 9.5 percent higher, while imports totaled 1.99 trillion yuan. (Xinhua)
_______
China rebukes ZAO app after privacy backlash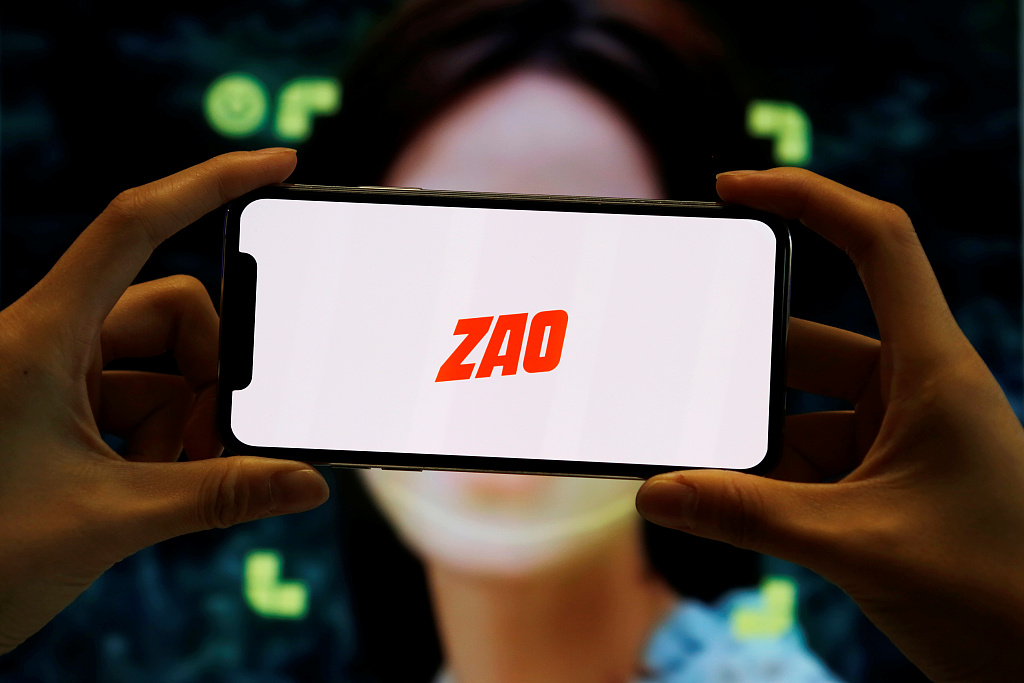 China's Ministry of Industry and Information Technology asked face-swapping app Zao on Tuesday to collect users' information legally and strengthen protection of cyber data and personal information.
ZAO, or "make" in Chinese, is a mobile application that enables users to upload photos of their faces and swap them with the faces of celebrities in blockbusters or hit TV series by using artificial intelligence
It attracted a large number of users after its debut on Friday night, but many began to worry if their personal information would be disclosed and used by criminals amid the trend of facial recognition payment. (China Daily)
_______
Myanmar, S. Korea sign package of agreements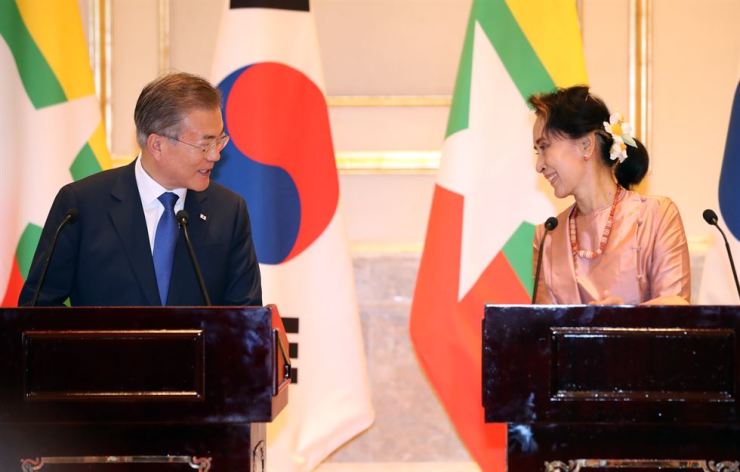 And Myanmar and South Korea signed a package of five agreements during the first day of South Korean President Moon Jae-in's state visit to Myanmar.
The agreements cover a loan framework for cooperation in economic development from 2018 to 2022, a memorandum of understanding on establishing an information center in Yangon to facilitate South Korean investment in Myanmar, an MoU on cooperation in shipping, upgrading shipyards, transport and construction and management in the docks, another one on cooperation in science and technology and one more on cooperation in emerging businesses and innovation sector.
They also discussed the peace and stability of the Korean peninsula, and the emergence of business opportunities between the two countries in line with the new Southern Policy adopted by South Korea. (Xinhua)
_____________
And that's People's Daily Tonight. Thanks for joining us.
(Produced by David Nye and Jenny Huang)