Man sentenced to death for killing doctor
People's Daily app
1579153291000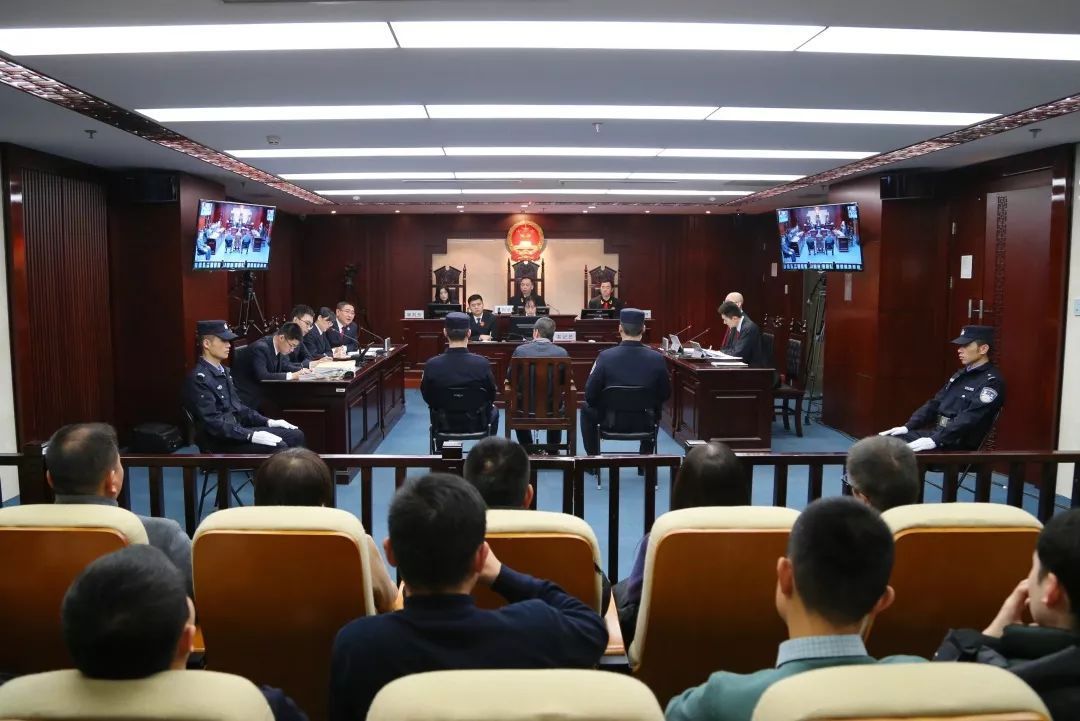 (Photo: guancha.cn)
Sun Wenbin was sentenced to death on Thursday for killing a female doctor at a hospital in Beijing.
The Third Intermediate People's Court of Beijing held a public trial of Sun's intentional homicide case and sentenced him to death on Thursday.
On December 4, 2019, Sun and his relatives sent his mother to the Civil Aviation General Hospital for treatment. Due to his dissatisfaction with Dr. Yang Wen's treatment of his mother, Sun stabbed Yang on December 24 repeatedly with a sharp knife in the emergency room, causing Yang to die. Then Sun reported the incident to the police and was arrested, according to the court hearing.
The court said Sun's behavior was extremely harmful to society. Although there was a confession, it was not enough to lighten the punishment. Sun pleaded guilty in court.