China's think tank calls for int'l joint action on epidemic control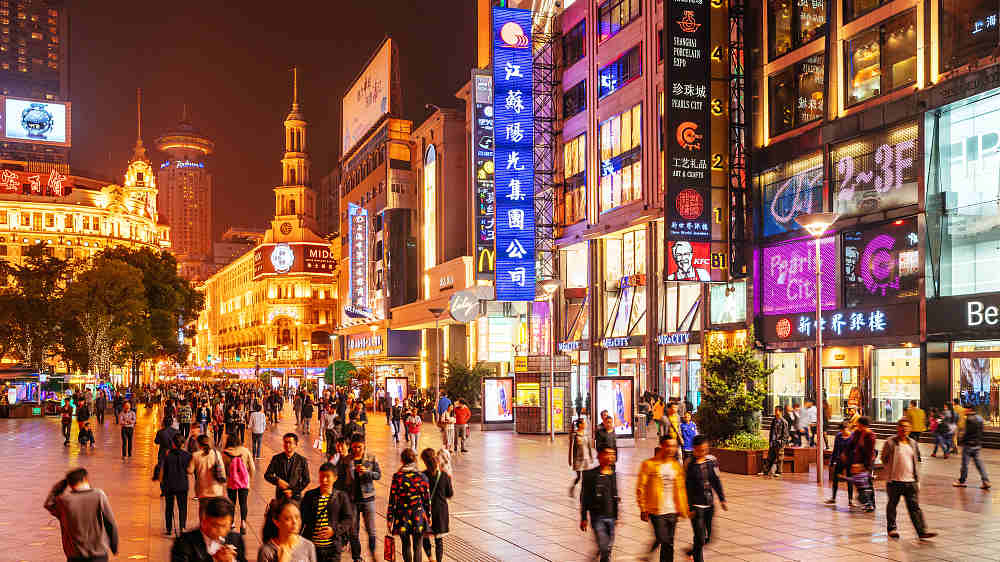 (Photo: CGTN)
The Shanghai Institutes for International Studies (SIIS), a government-affiliated think tank, has called for joint action by the international society to control the novel coronavirus outbreak.
China has been striving to undertake its due international responsibilities and obligations in countering the epidemic which will inevitably have global impacts, SIIS said in a report released Saturday.
The Chinese government is working closely with the World Health Organization on every step of the epidemic control and has given full understanding and assistance to other governments' actions to prevent the epidemic.
China has remained open and grateful to all kinds of assistance from other countries and is considering promoting such cooperation.
"Both the Chinese government and public opinion are quite concerned about the impact of the epidemic on the world," the report said, noting that the government has been trying to minimize the spread of the epidemic to other countries by increasing control of overseas travels from the worst-hit regions and calling on the public to take social responsibilities in preventing virus dissemination.
For the common security, the SIIS called for international media and think tanks to maintain an objective, comprehensive and humane stance in conducting reports or analysis of the epidemic and avoid hyping unconfirmed information or even rumors, as China continues to optimize the existing epidemic information disclosure mechanisms.
It also suggested strengthening the international exchange of experience and called for more support from the United States, the European Union and other developed countries, including medical equipment and supplies, as well as their best practices in epidemic control.
Meanwhile, the SIIS advocated that people around the world should remain calm about the epidemic and avoid discrimination against Chinese or any infected individuals.