'Neither moral nor glorious' to suppress Chinese enterprises: Ministry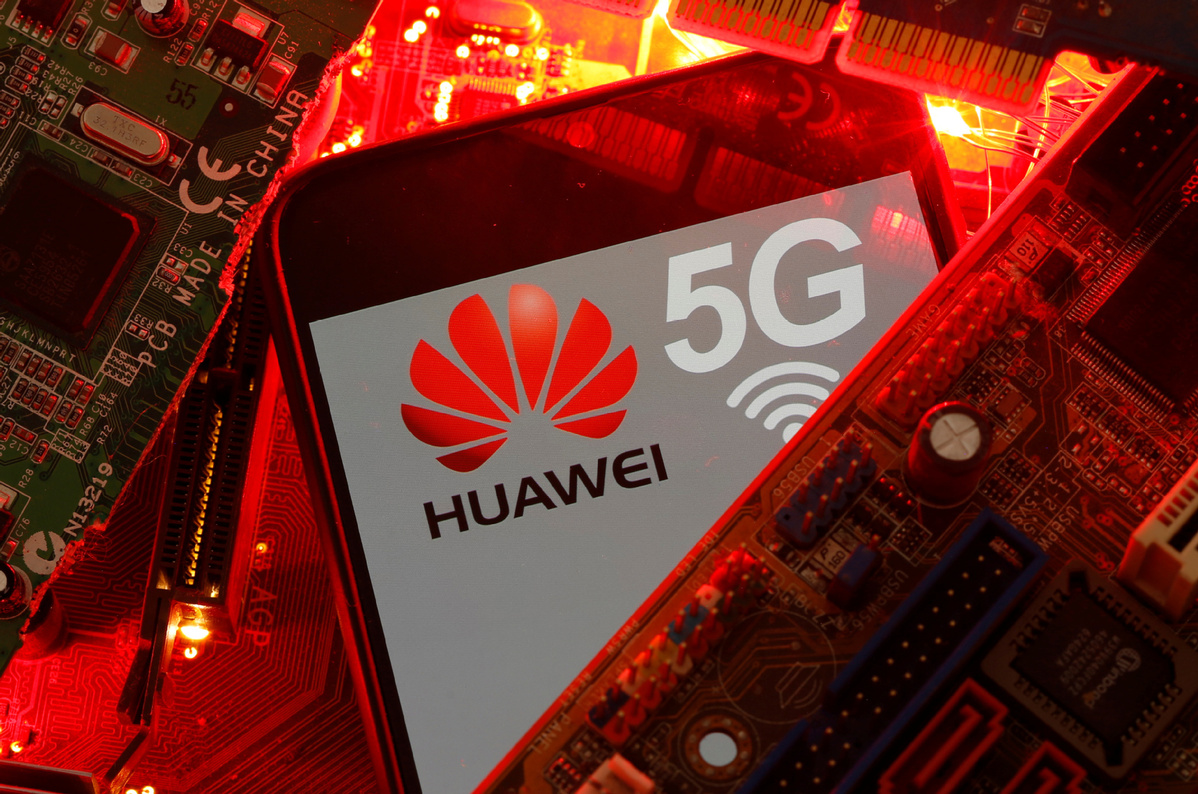 A smartphone with the Huawei and 5G network logo is seen on a PC motherboard in this illustration picture taken Jan 29, 2020.(Photo: Agencies)
The US has abused state power and unreasonably suppressed certain Chinese enterprises without any evidence for a while, Foreign Ministry spokesman Geng Shuang said on Friday.
"It is neither moral nor glorious," Geng said.
Geng made the remarks in response to new accusations by the US Department of Justice against Huawei of racketeering and conspiracy to steal trade secrets.
This kind of economic bullying is a blatant denial of the market economy principles that the United States has always advocated, Geng said. It seriously damages the United States' credibility and image and will also harm the interests of American companies, Geng added.