China issues blue alert for cold wave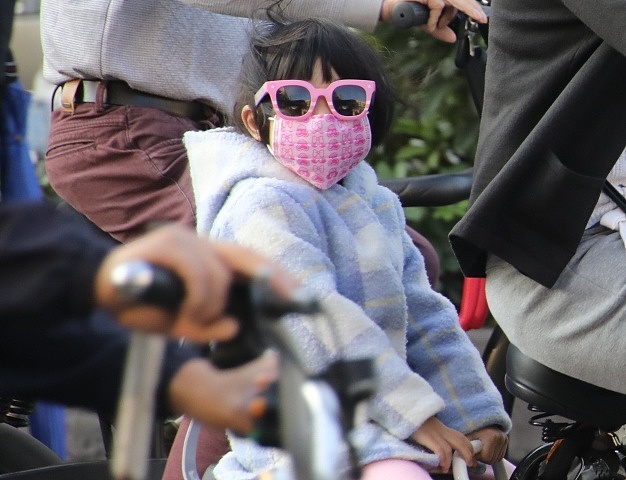 File Photo: VCG
BEIJING, Nov. 23 (Xinhua) -- China's national observatory on Saturday issued a blue alert for a cold wave as a strong cold front is heading southeast.
From Saturday night to Tuesday, parts of the middle and lower reaches of the Yangtze River and east China's coastal regions will be hit by strong winds, said the National Meteorological Center.
Temperatures are expected to drop by 6 to 10 degrees Celsius in parts of the northwestern, northern and northeastern regions. Some of these areas will see a temperature decrease of over 12 degrees Celsius.
The center advised the public to take precautions against the cold weather and reduce outdoor activities.
In the country's four-tier weather warning system, red is the most severe, followed by orange, yellow and blue.