Central China factory fire caused by maloperation: initial probe
ZHENGZHOU, Nov. 22 (Xinhua) -- Operations against rules and regulations caused a fire that has killed 38 people at a plant in central China's Henan Province, local authorities said Tuesday.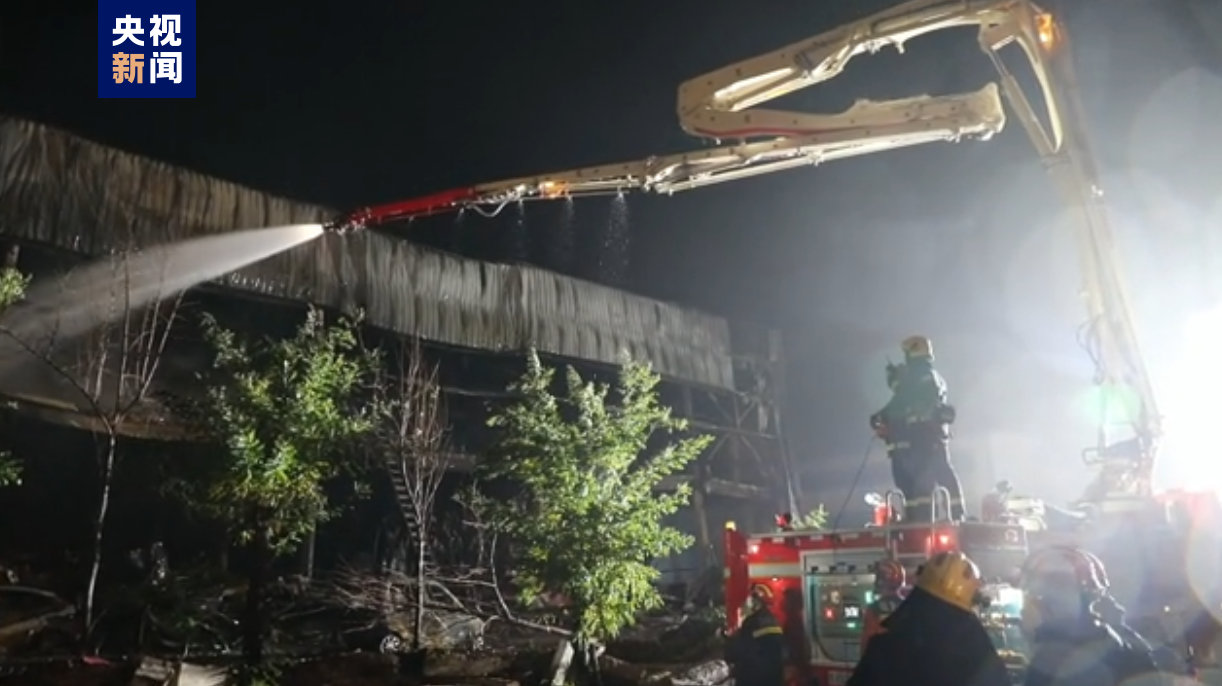 The fire broke out at 4:22 p.m. Monday at the plant of a commerce and trade company in Wenfeng District of Anyang City.
The company mainly manufactures clothes. It was initially determined that sparks during welding operations caused the fire, igniting cotton fabric in the factory, said the municipal emergency management department.