China's top legislature schedules bi-monthly session
BEIJING, Aug. 15 (Xinhua) - China's top legislature will convene its bi-monthly session from Aug. 22 to 26, according to a statement issued after a chairpersons' meeting Thursday.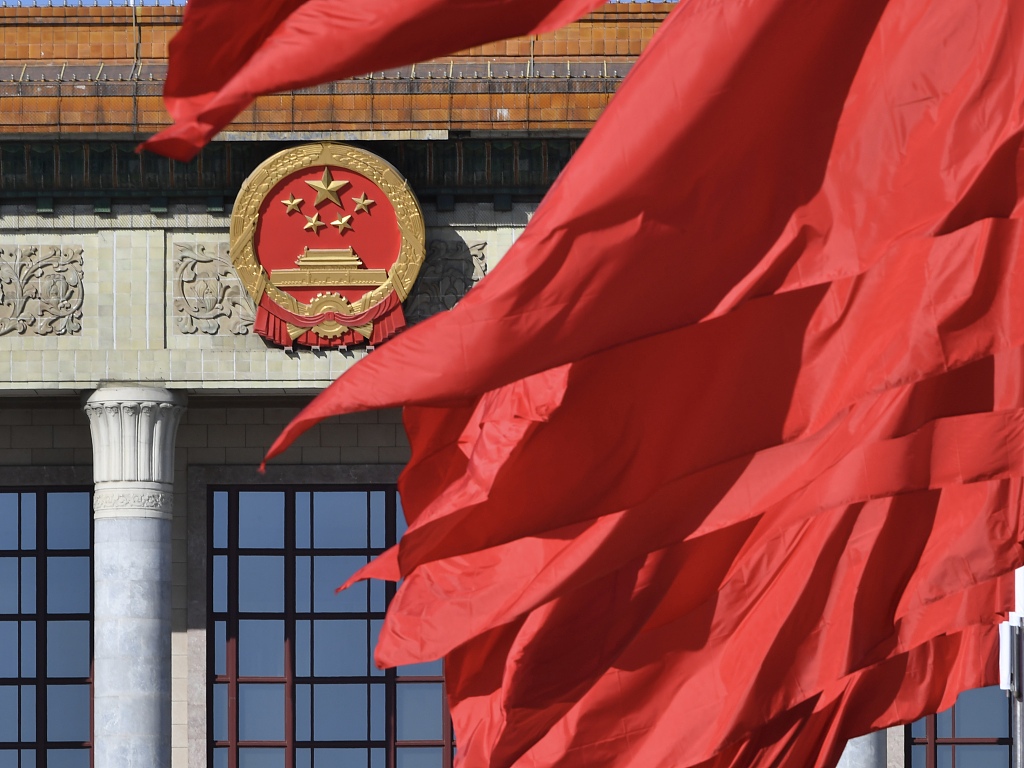 (File photo)
Li Zhanshu, chairman of the Standing Committee of the National People's Congress (NPC), presided over the meeting.
The meeting suggested the upcoming session's agenda to include reviewing a draft revised drug administration law, draft amendments to the laws on land administration and urban real estate administration, draft laws on resource taxes and promotion of basic medical and health care, and draft sections on personality rights and torts of the civil code, among others.
The NPC session is also expected to decide whether to ratify extradition treaties with Sri Lanka and Vietnam respectively. Reports of the State Council and the NPC on various topics as well as personnel issues are also expected to be discussed.