China's Jilin Province reports zero new confirmed COVID-19 cases
There were no new confirmed cases of COVID-19 reported in northeast China's Jilin Province, local health authorities said on Sunday.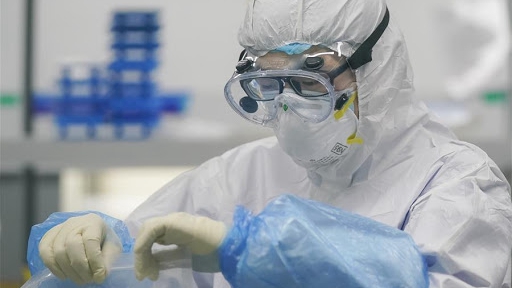 (File photo)
A total of 136 confirmed COVID-19 cases have been reported in the province, including 134 recoveries and two deaths.
Three districts in Jilin City, northeast China's Jilin Province downgraded their COVID-19 emergency responses starting Sunday, local authorities announced the same day.