Beijing praises WHO member states' adherence to one-China principle
China's Foreign Ministry on Tuesday spoke highly of WHO member states' adherence to the one-China principle, saying that this proved again "Taiwan independence" will lead nowhere.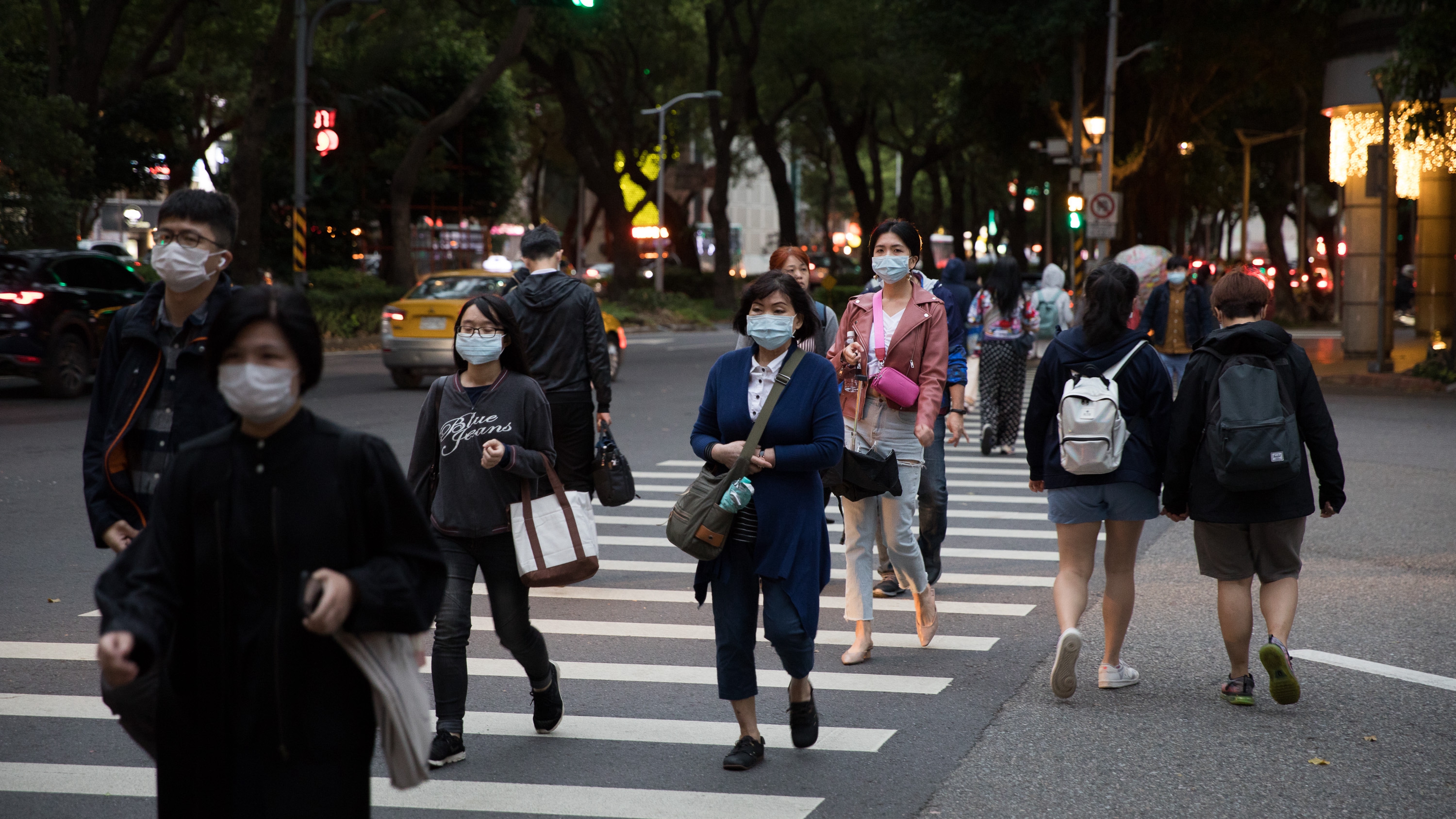 People wearing masks walk on street in Taipei, southeast China's Taiwan, March 30, 2020. (Photo: Xinhua)
Foreign Ministry spokesperson Zhao Lijian made the remarks after the World Health Assembly (WHA) decided not to discuss a proposal made by Taiwan authorities and a few countries to invite Taiwan as an observer to the WHA.
"We urge Taiwan's Democratic Progressive Party to recognize the reality that it is impossible to shake the one-China principle in the international community," said Zhao.
The spokesperson also urged some countries not to misjudge China's determination and ability to safeguard its core interests and national unity, and stop challenging the one-China principle.