'HK independence' activist flies to US after organizing a strike
People's Daily app
1565970014000
Hong Kong media reported that Nathan Law Kwun-Chung, head of Demosisto, a "Hong Kong independence" organization, went to the United States quietly after inciting a student strike. He posted on his social media that he had arrived in New York, preparing to study at Yale University.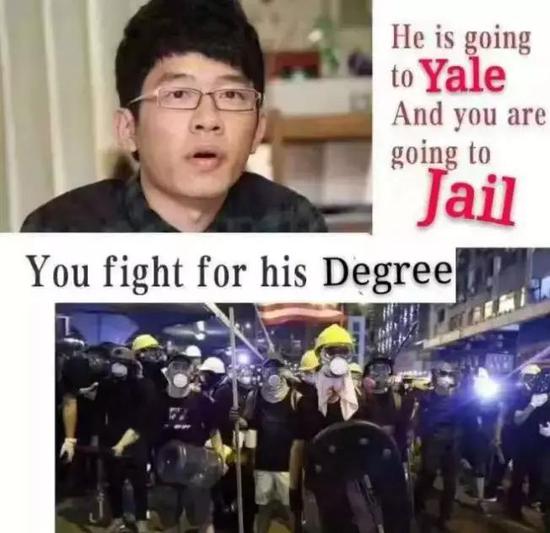 (Photo: xlttnews)
It takes about 15 hours to fly from Hong Kong to the US. Given the fact that the Hong Kong International Airport had been paralyzed recently due to the protesters, stranding many passengers, we may wonder how he could successfully board.
He is about to begin classes, and other student protesters in Hong Kong are still preparing for the strike. Hong Kong netizens feel this is quite ironic, and have left messages on Law's social media, questioning his actions.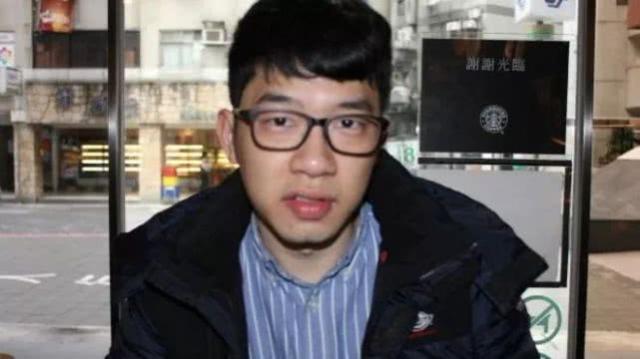 Nathan Law Kwun-Chung (File photo)
The Education Bureau of the HKSAR issued a statement against strikes in secondary schools and universities, criticizing individual organizations for advocating strikes among high school students. It stressed that no one should use schools as a venue for voicing political pursuits. It called on parents and teachers to help students understand different issues from multiple perspectives and develop objective and balanced analytical skills.
According to the statement, the HKSAR government respects the autonomy of higher education institutions and believes that they will handle the issue in an appropriate way to ensure that the studies of students who do not participate in strikes will not be affected.
(Compiled by Cui Chunhui)