Fresh Start: Podcast News (4/18/2020 Sat.)
People's Daily app
1587159797000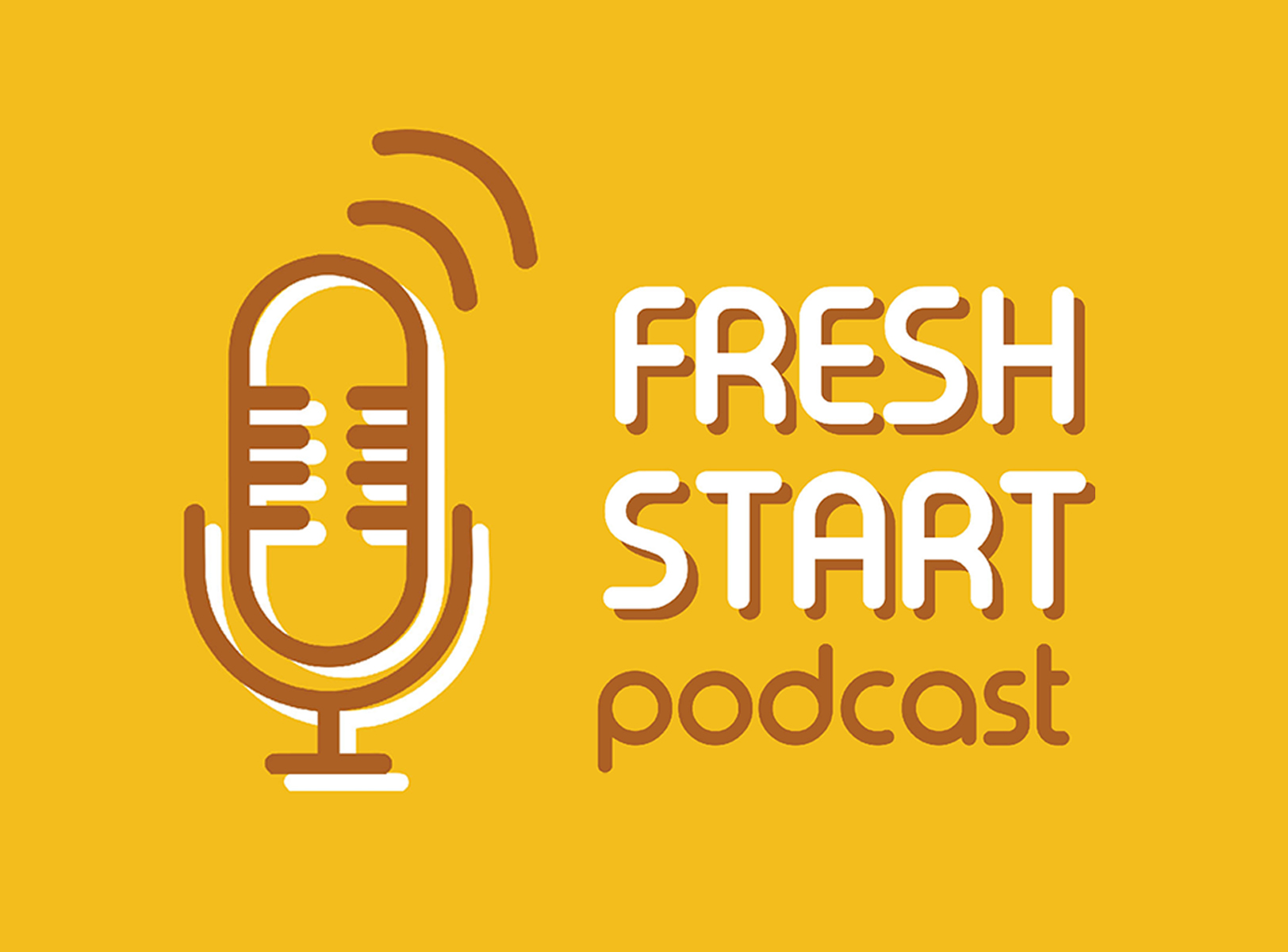 Welcome to Fresh Start.

This is People's Daily app.
Here are today's picks from our editors.
Wuhan completes collections for epidemiological survey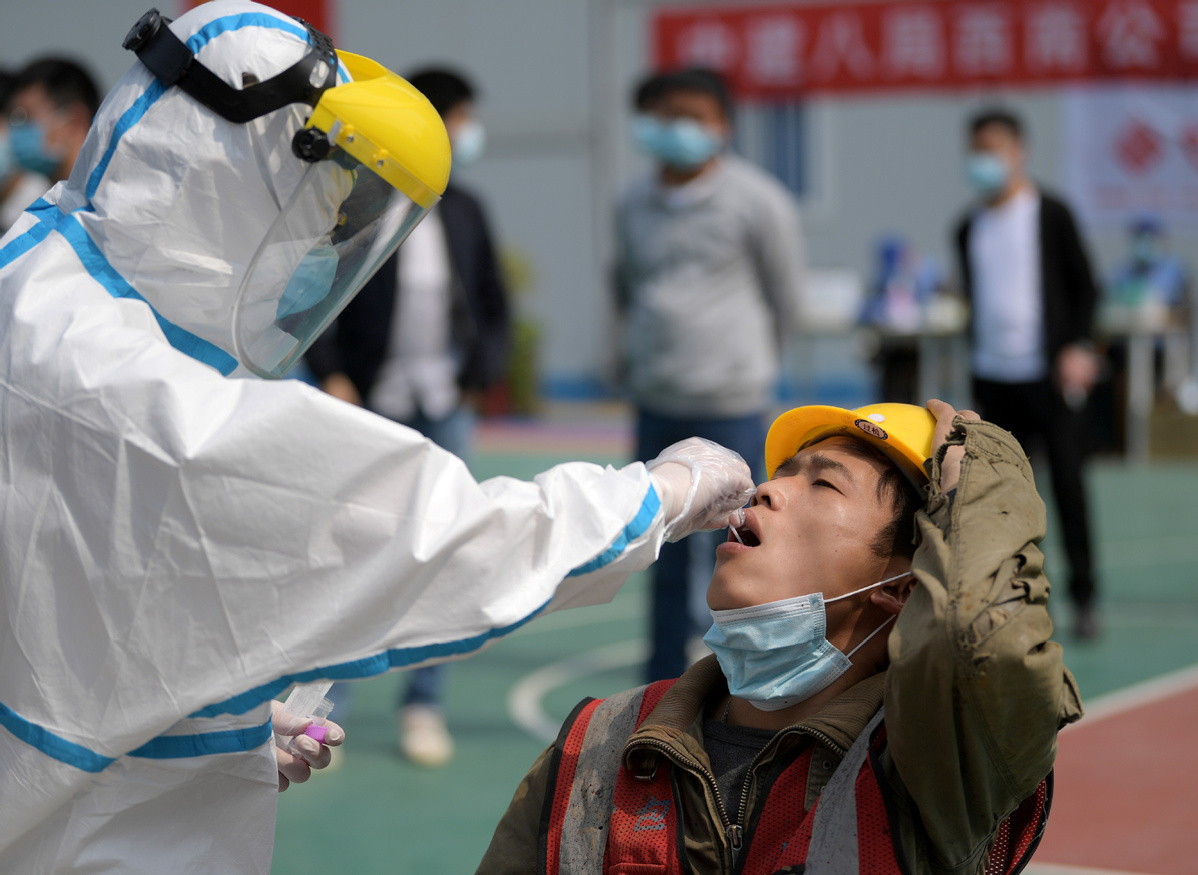 Wuhan had finished collecting samples for an epidemiological survey of 11,000 residents in 100 communities of the city's 13 districts as of Thursday, and a preliminary report will be formed next Wednesday, according to the local newspaper Changjiang Daily.
Started on April 11, the survey has enrolled a team of more than 100 professionals and 1,000 personnel to do research on participants, which includes residents and virus control workers in the city.
The epidemiological survey of the novel coronavirus was launched in nine provincial-level regions to probe the scale of asymptomatic infections. (China Daily)
Trump gives governors options on how to reopen the economy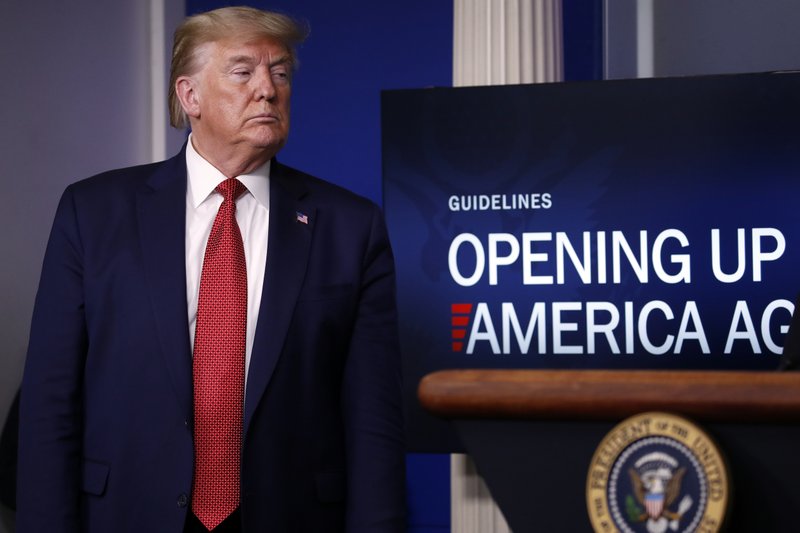 US President Donald Trump has given governors a road map for recovering from the economic pain of the coronavirus pandemic, laying out "a phased and deliberate approach" to restoring normal activity in places that have strong testing and are seeing a decrease in COVID-19 cases.
The new guidelines are aimed at easing restrictions in areas with low transmission of the coronavirus, while holding the line in harder-hit locations. They make clear that some social distancing measures may need to remain in place through the end of the year to prevent a new outbreak.
Places with declining infections and strong testing would begin a three-phase gradual reopening of businesses and schools. (AP)
Italy sees record high in daily coronavirus recoveries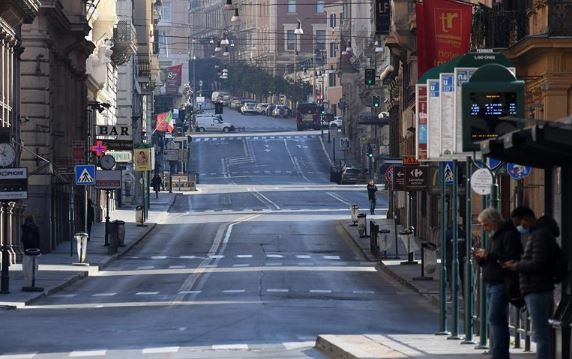 The coronavirus pandemic has brought the total number of cases, including fatalities and recoveries, so far to 172,434 in locked-down Italy, according to the latest data released by the country's Civil Protection Department on Friday.
Addressing a televised press conference, Civil Protection Department Chief Angelo Borrelli said the virus has claimed another 575 lives in the past 24 hours, bringing the country's death toll to 22,745 since the pandemic first broke out in northern Italy on Feb. 21.
Borrelli explained a record high was registered in the daily number of people cured -- 2,563 more recoveries, taking the total to 42,727. (Xinhua)
Brazil's Bolsonaro takes risk with new minister for pandemic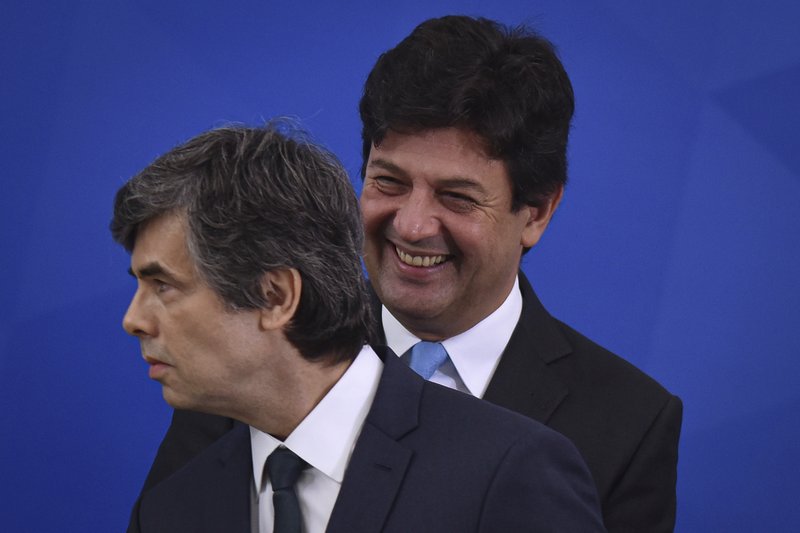 Brazilian President Jair Bolsonaro made it clear on Friday that he wants his new health minister to help protect the country's economy as the government seeks to curb the spread of the new coronavirus.
Nelson Teich, an oncologist, was sworn in as health minister after his predecessor, Luiz Henrique Mandetta, was fired by Bolsonaro, who has downplayed the threat of the COVID-19 disease.
Mandetta's recommendations had drawn the ire of Bolsonaro, who has said temporarily shutting down the economy would be devastating. He has also repeatedly described the virus as a "little flu." (AP)
French investigate 900-plus virus cases on aircraft carrier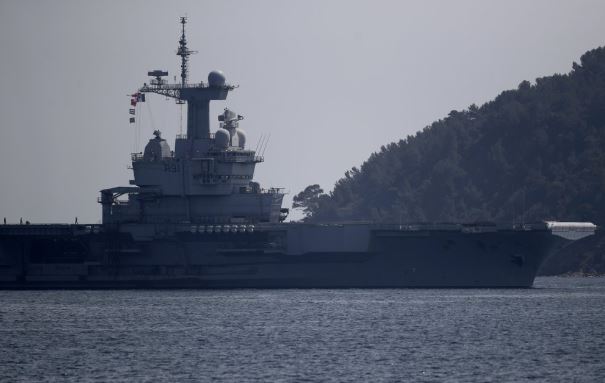 The French Navy is investigating how the coronavirus infected more than 900 sailors aboard the aircraft carrier Charles de Gaulle.
One person remains in intensive care and some 20 others hospitalized, Navy spokesman Commander Eric Lavault said in an interview Friday.
He insisted that the aircraft carrier's commander sought to increase the physical distance among the crew on the vessel, where there was no testing equipment and for most of its three months on operations, no masks. (AP)
US-Russian space crew lands safely in Kazakhstan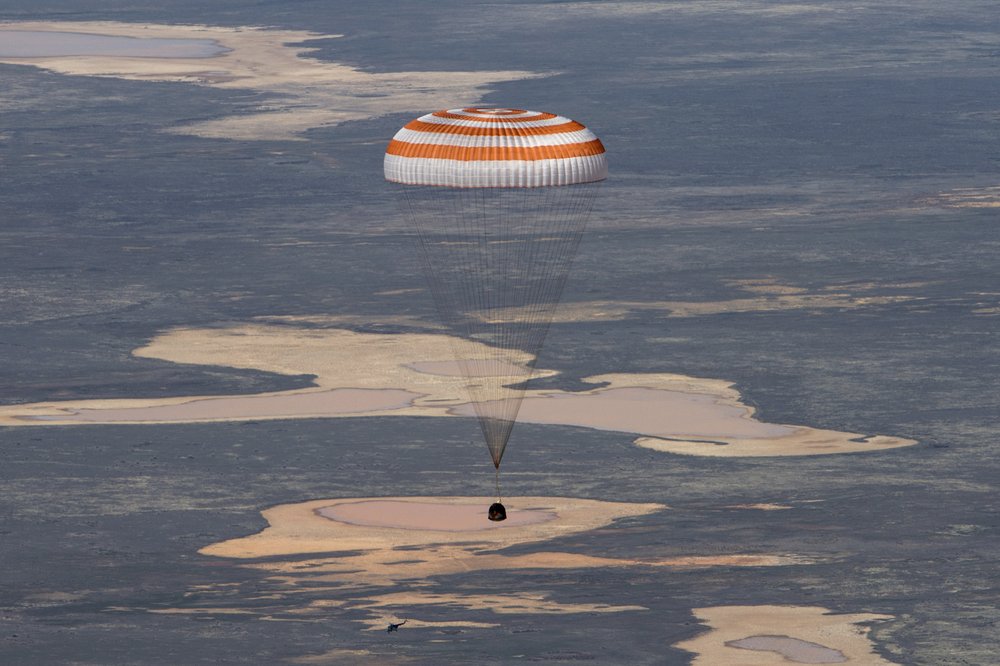 A US-Russian crew landed safely Friday in the steppes of Kazakhstan following a stint on the International Space Station and was greeted with extra precautions due to the coronavirus.
NASA astronauts Jessica Meir and Andrew Morgan, and Russian cosmonaut Oleg Skripochka touched down as scheduled Friday morning.
Morgan wrapped up a 272-day mission on his first flight into space. Meir and Skripochka spent 205 days in space, with Meir carrying out the first three all-women spacewalks. (AP)
Panda twins get names inspired by local Chinese snacks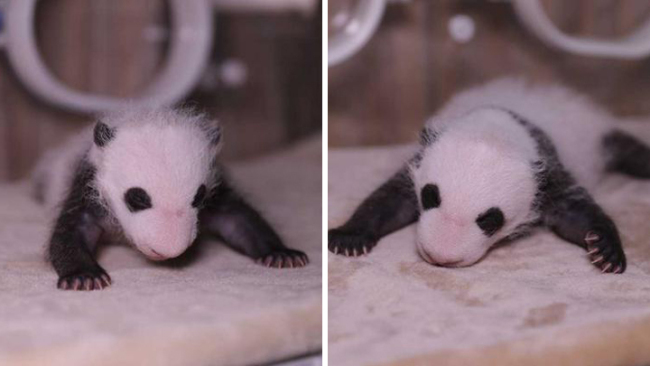 The world's first pair of captive-bred panda twins born this year were officially named Friday, inspired by two local delicacies in China, according to the Chengdu Research Base of Giant Panda Breeding.
The elder brother was named "Reganmian," the most popular noodle dish in the central Chinese city of Wuhan, and the younger brother was named "Danhonggao," a traditional baked egg pancake from the giant panda's major habitat Sichuan Province.
The panda cubs were born on March 17. (Xinhua)
Thanks for listening and be sure to catch us tomorrow.
And now for the Question of the Day:
Which element is important to keep bones strong?
(Answer: Calcium.)
Today's quote is from English author Samuel Johnson (1709-1784).
"Poetry is the art of uniting pleasure with truth."
(Produced by Nancy Yan Xu, Ryan Yaoran Yu, Brian Lowe, and Da Hang. Music by Eugene Loner.)