Many provinces issue minimum wage standard, Beijing and Shanghai at the top
People's Daily app
1564031680000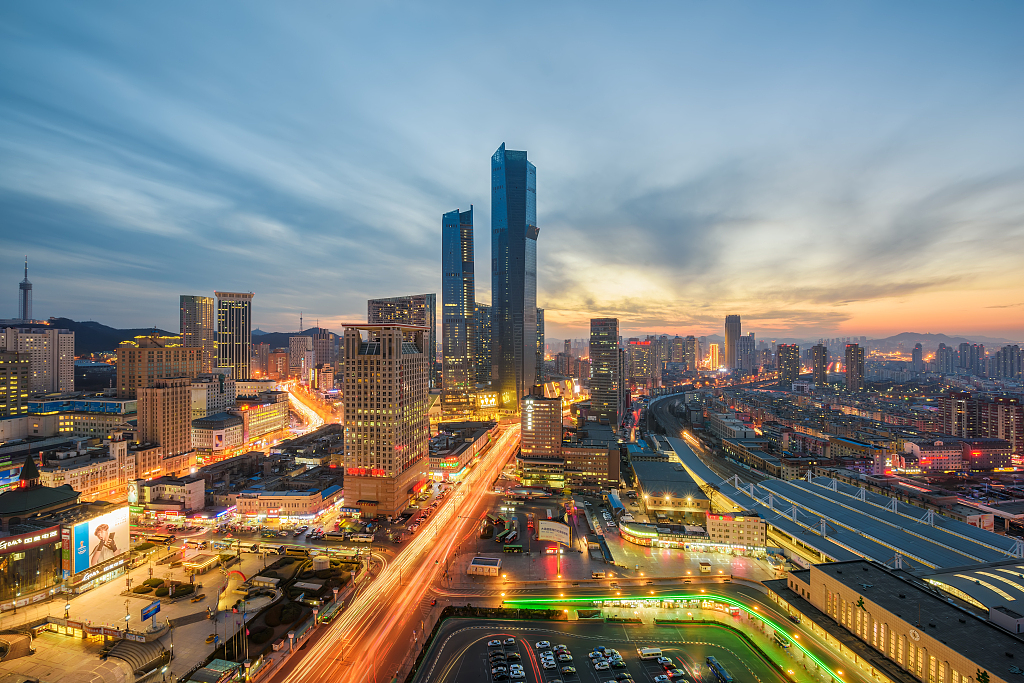 (File phote: VCG)
Data show that among 31 provinces, Shanghai's monthly minimum wage of 2,480 yuan ($360) has been leading the country for four consecutive years.
Beijing's hourly minimum wage of 24 yuan ($3.50) ranks first in the country (as of June 2019), according to the Standard of Minimum Wage released by the Ministry of Human Resources and Social Security.
According to the latest data, as of the first half of the year, the monthly minimum wage of six provinces, including Shanghai, Beijing, Guangdong, Tianjin, Jiangsu and Zhejiang, exceeded the 2,000 yuan ($291) mark. Among them, Shanghai ranks first, Beijing is in second at 2,120 yuan ($308) and Tianjin third at 2,050 yuan ($298).
In terms of hourly wages, the minimum wages of Beijing, Tianjin, Shanghai and Guangdong exceeded 20 yuan ($2.90). Beijing ranks the highest in China, followed by 22 yuan ($3.20) in Shanghai, 20.80 yuan ($3.02) in Tianjin and 20.30 yuan ($2.95) in Guangdong.
(Compiled by Cui Chunhui)