Fresh Start: Podcast News (4/20/2020 Mon.)
People's Daily app
1587332659000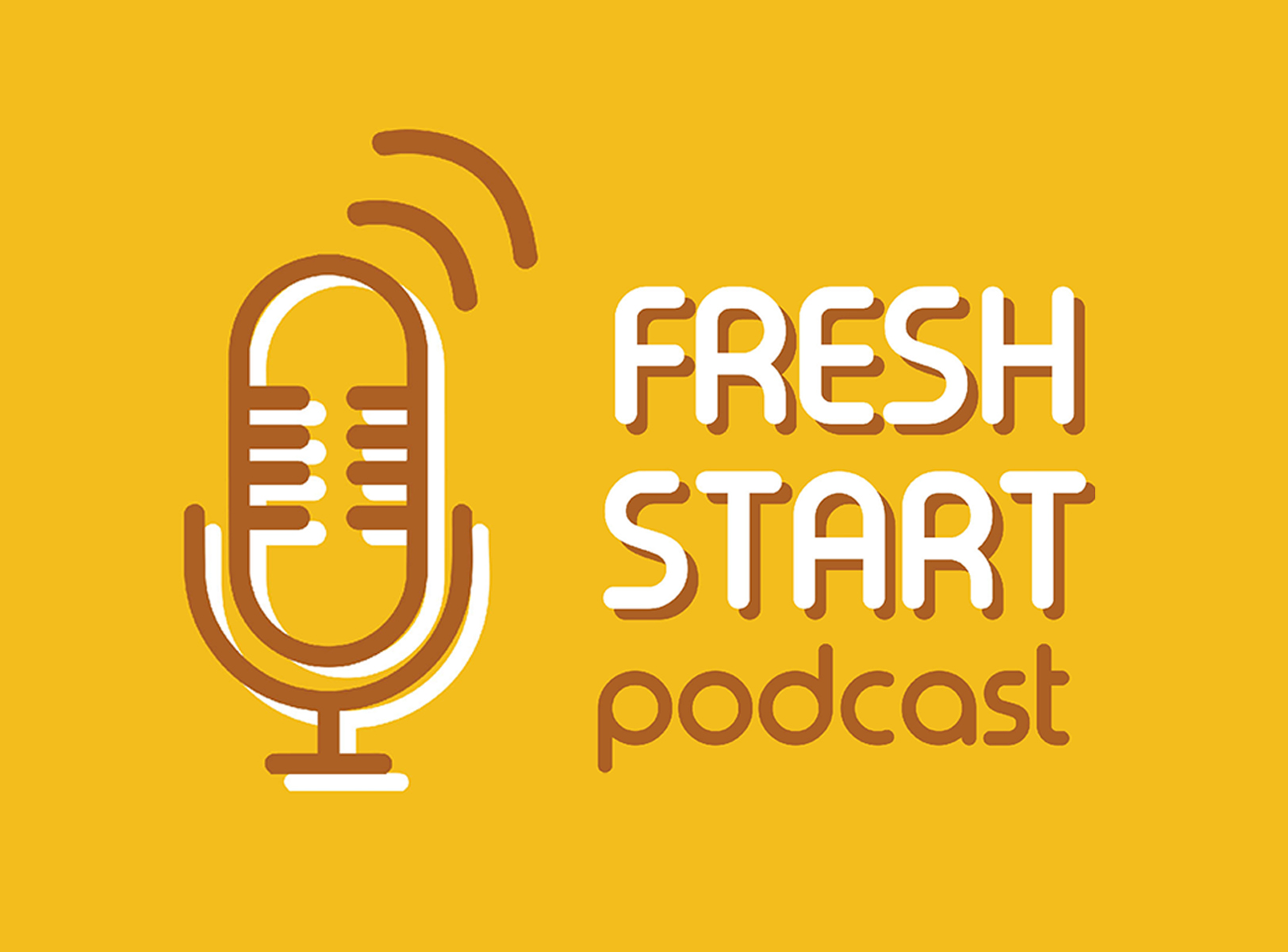 Welcome to Fresh Start.

This is People's Daily app.
Here are today's picks from our editors.
Global concert raises $127.9 mln for COVID-19 relief

Global Citizen, an international advocacy group that organized a star-studded concert on Sunday, said that $127.9 million had been pledged in donations for the fight against the COVID-19 pandemic.
The World Health Organization's COVID-19 relief fund will receive $55.1 million of the proceeds, and the other $72.8 million will help local medical workers fight the pandemic.
The core purpose of the concert said Hugh Evans, co-founder and CEO of the Global Citizen, "is to ensure that our global health system can be enhanced in the future to prevent the potential pandemics." (People's Daily app)
More than 1 million European cases of coronavirus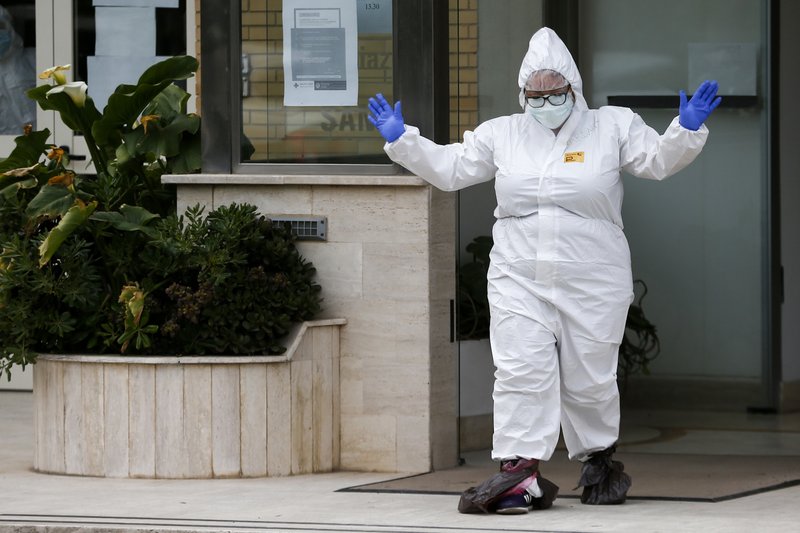 The European Center for Disease Control says the continent now has more than 1 million confirmed cases and almost 100,000 deaths from the new coronavirus.
According to a tally posted on the ECDC website Sunday, Spain had the most cases in the region with 191,726, followed by Italy, Germany, Britain, and France.
It listed Italy as having the most deaths in Europe, with 23,227, followed by Spain, France, Britain, and Belgium. (AP)
Evolving aid package offers billions for US hospitals, testing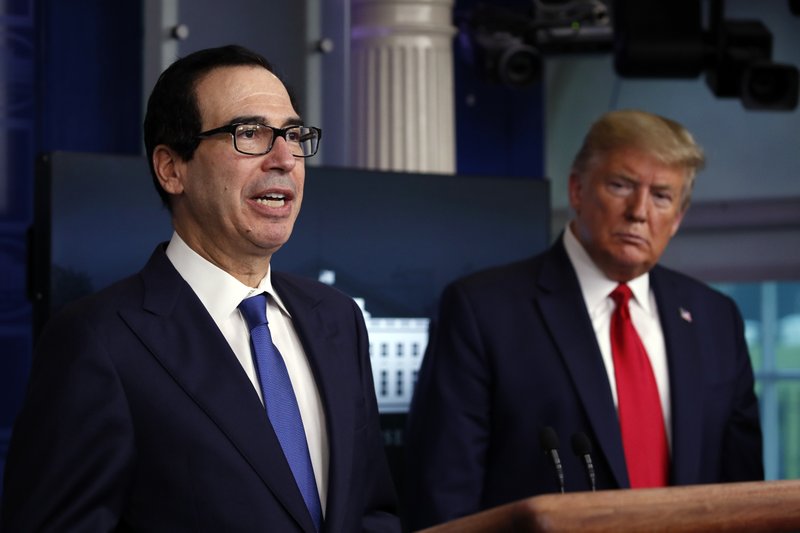 The Trump administration and Congress are nearing an agreement as early as Sunday on an aid package of up to $450 billion to boost a small-business loan program that has run out of money and add funds for hospitals and COVID-19 testing.
Under the proposed deal, the government's Paycheck Protection Program for small businesses would get roughly $300 billion, according to US Treasury Secretary Steven Mnuchin. The program has been swamped by businesses applying for loans and reached its appropriations limit last week after approving nearly 1.7 million loans.
About $75 billion would go to US hospitals. About $25 billion would be added for COVID-19 testing. (AP)
Beijing announces mandatory virus testing for at-risk groups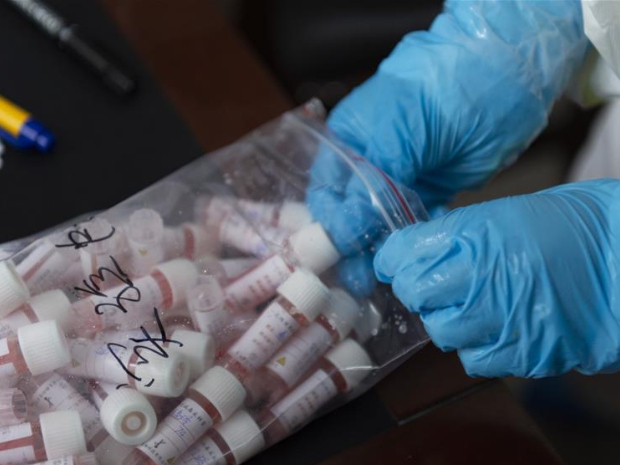 Beijing will require people in eight categories to undergo immediate coronavirus testing to prevent the epidemic from further spreading, spokesman for the Beijing Municipal Health Commission Gao Xiaojun announced on Saturday.
The eight categories are: confirmed COVID-19 patients and people in close contact with them, patients with fever, patients in urgent need of hospitalization, people coming to Beijing from other countries, travelers who came from Wuhan close to the end of the quarantine period in Beijing, government workers returning to Beijing from business trips, travelers staying in hotels in Beijing, teachers, and students returning to Beijing. (People's Daily app)
S. Korea relaxes social distancing as new virus cases fall

South Korea extended its social distancing policy for another 16 days on Sunday but offered some relief for churches and sporting fixtures, as it reported just eight new coronavirus infections, the lowest in two months.
The slightly relaxed guidelines mean high-risk facilities like churches will no longer have to close, while sports such as soccer can resume without an audience.
It was the first time since February 18 that South Korea reported a single-digit daily rise in new infections. (CGTN)
DPRK foreign ministry denies letter sent to Trump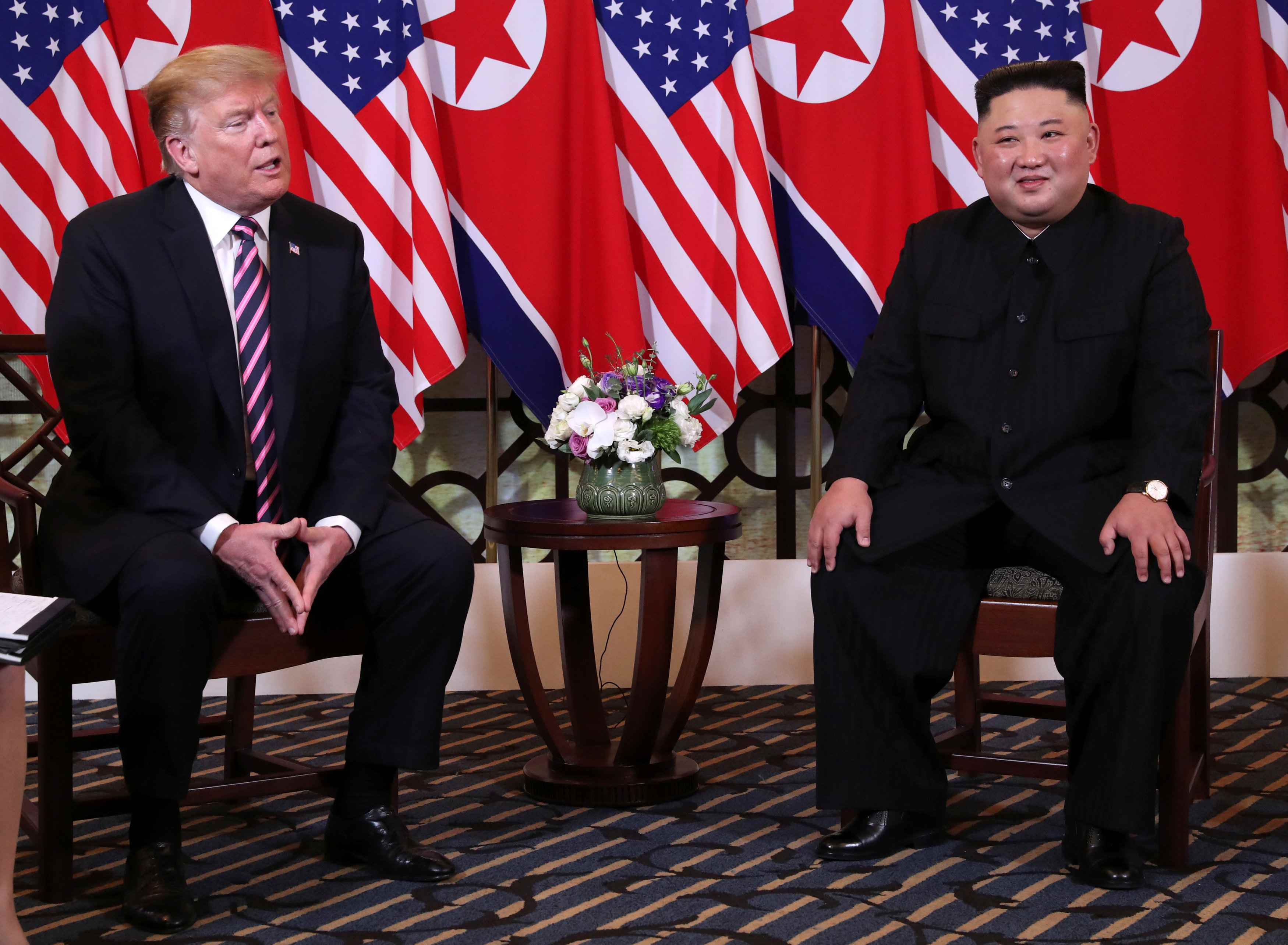 The Democratic People's Republic of Korea (DPRK) foreign ministry on Sunday denied a letter was sent to US President Donald Trump, state news agency KCNA reported.
Speaking at a daily press briefing on Saturday, Trump said he had recently received a letter from Kim without providing any details.
In response to the question, if he was worried that the DPRK would take advantage of the US's current focus on fighting against the COVID-19 pandemic, Trump insisted: "I think we are doing fine." (CGTN)
NASA to launch astronauts from US for the first time in nearly a decade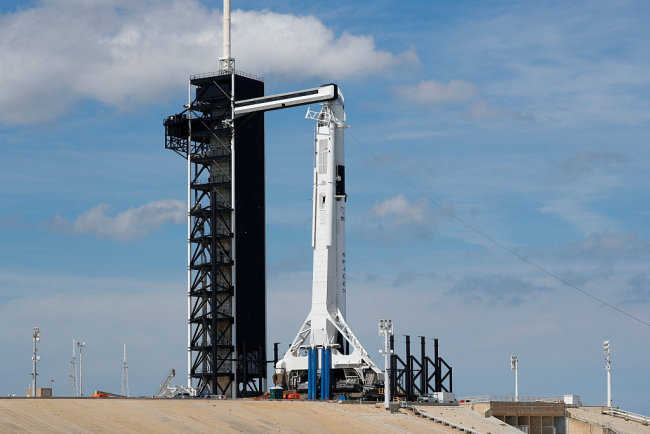 NASA announced on Saturday to launch its first SpaceX crewed flight to the International Space Station (ISS) on May 27.
NASA astronauts Robert Behnken and Douglas Hurley will fly on SpaceX's Crew Dragon spacecraft, which will lift off on a Falcon 9 rocket at 4:32 pm May 27, from Launch Complex 39A in Florida.
It will be the first time since 2011 that NASA astronauts launch on an American-made rocket from American soil, said NASA.
It will also be the first crewed mission for SpaceX since its founding 18 years ago. (Xinhua)
Thanks for listening and be sure to catch us tomorrow.
And now for the Question of the Day:
Which bone are babies born without?
(Answer: Knee cap.)
Today's quote is from Spanish dramatist Pedro Calderon de la Barca (1600-1681).
"A good action is never lost; it is a treasure laid up and guarded for the doer's need."
(Produced by Nancy Yan Xu, Ryan Yaoran Yu, Lance Crayon, and Da Hang. Music by Eugene Loner.)