China condemns US 'safe heaven' offer to HK's anti-China elements
China on Friday hit back at the US offering temporary "safe haven" on its soil to anti-China elements who disturb the Hong Kong Special Administrative Region (HKSAR), saying its scheme of defaming China and destabilizing the HKSAR is doomed to fail.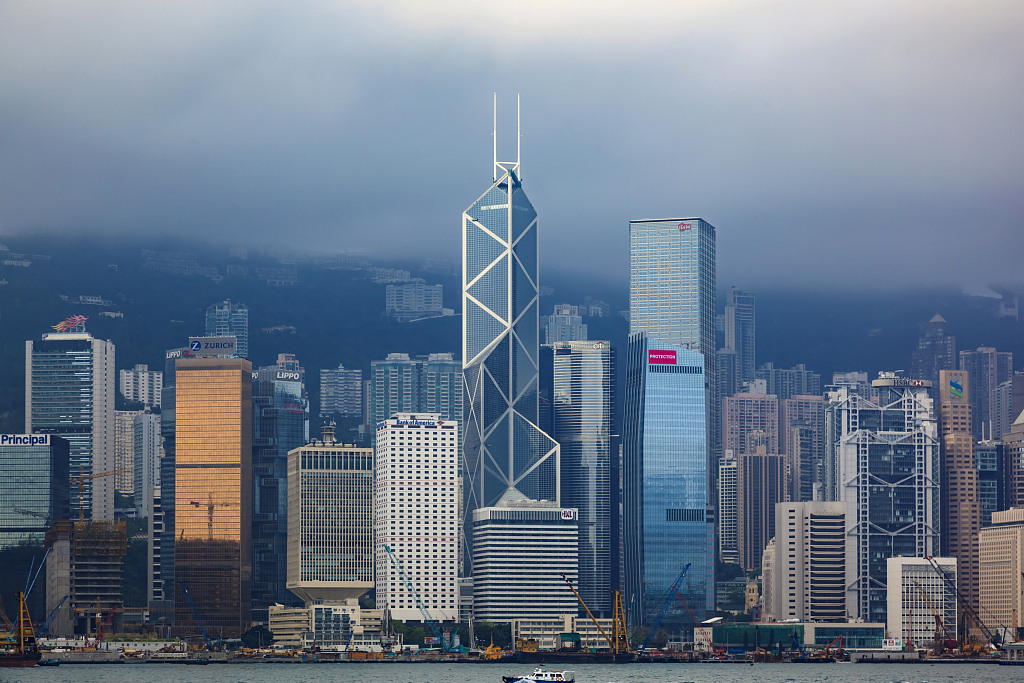 In a statement, the Office of the Commissioner of China's Foreign Affairs Ministry in the HKSAR said China resolutely opposes any external interference in its internal affairs.
The remarks came after US President Joe Biden Thursday offered temporary "safe haven" to HK's anti-China elements in the country for up to 18 months, citing "compelling foreign policy reasons" in a memorandum.
The US also accused the implementation of the national security law in the HKSAR of undermining rights and freedoms in the city.
A spokesperson of the commissioner's office said in response the US memorandum is wantonly slandering and discrediting the national security law in HKSAR which has helped significantly bring down crimes in the city and restore social order.