Fresh Start: Podcast News (2/8/2020 Sat.)
People's Daily app
1581114623000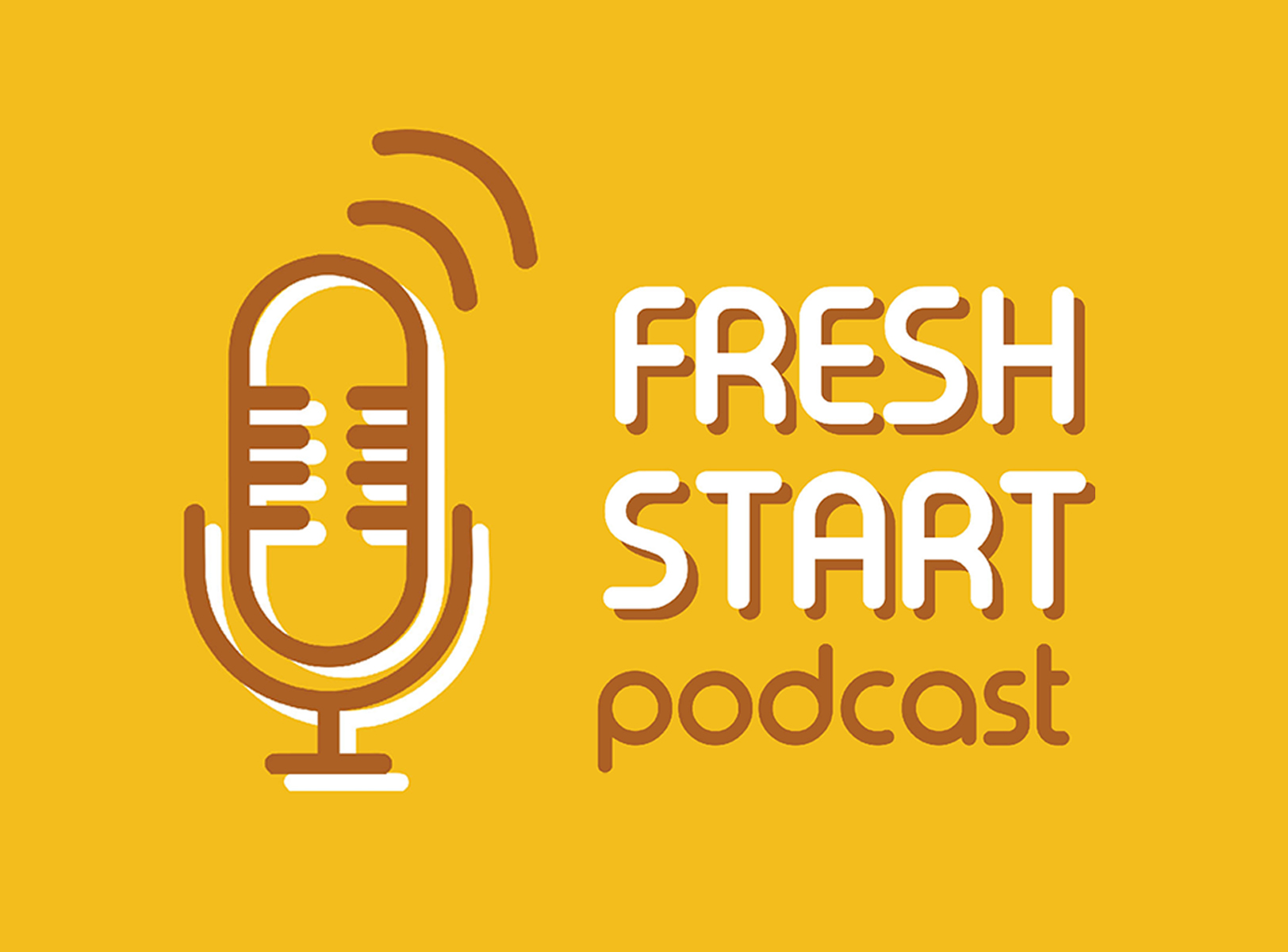 Welcome to Fresh Start.
This is People's Daily app.
Here are today's picks from our editors.
China invests 200 mln yuan to treat severe coronavirus infections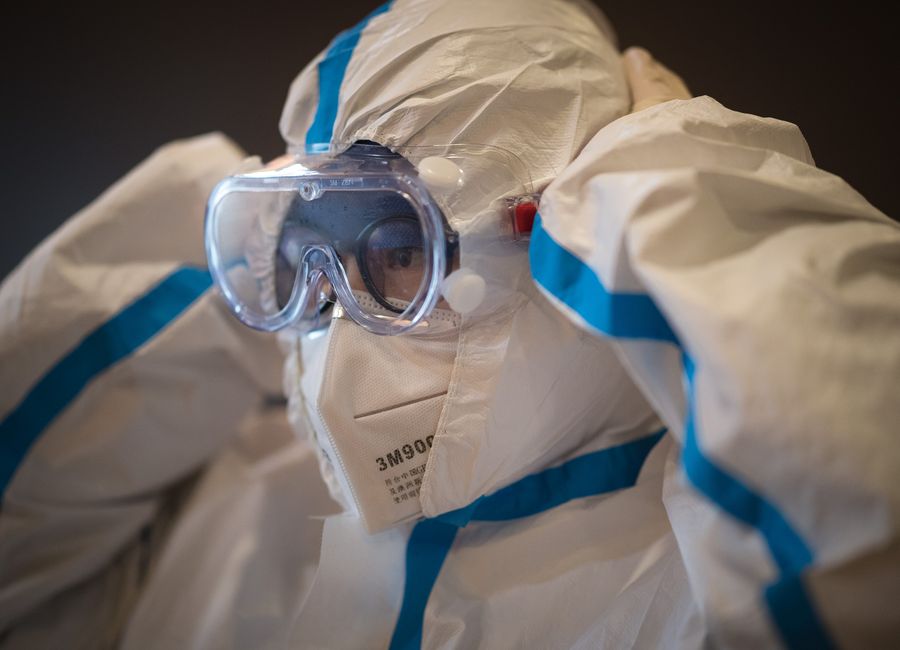 China's top economic planner invested 200 million-yuan Friday from the central budget to help treat severe cases of the novel coronavirus infection.
The investment was directed to three hospitals in Hubei Province, the epicenter of the outbreak, to help build treatment facilities for severe cases, said the National Development and Reform Commission.
It was mainly meant for purchasing key medical equipment, including non-invasive ventilators and ECG monitors, to help cure more patients in critical condition. (Xinhua)
China shares coronavirus genome sequences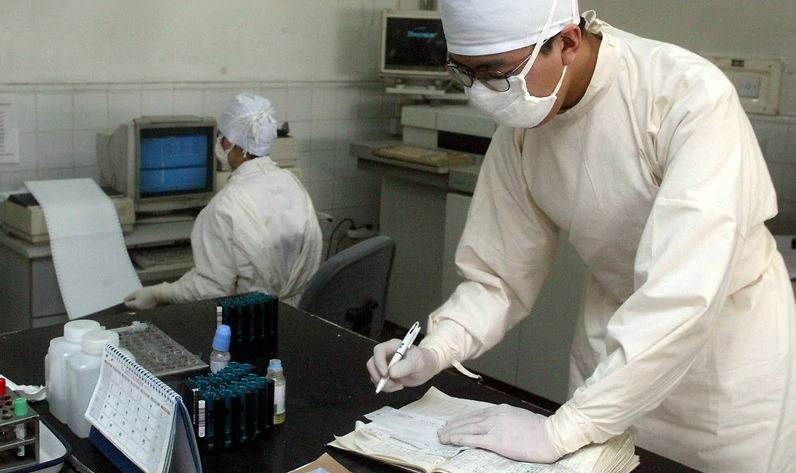 Genome sequences for five novel coronavirus (2019-nCoV) strains on the National Genomics Data Center (NGDC) have been synchronized and shared with an American database, according to the Chinese Academy of Sciences (CAS) on Friday.
Since the release of the 2019-nCoV database in January, the genome sequences of 82 virus strains worldwide have been collected and integrated.
With over 300,000 sequence file downloads, the database has provided services for over 30,000 visitors from 106 countries and regions, according to the CAS. (Xinhua)
Philippines' Duterte orders termination of military agreement with US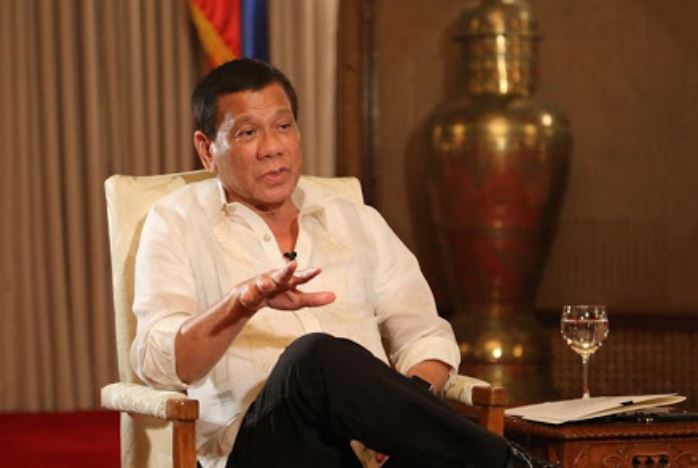 Philippine President Rodrigo Duterte wants Foreign Secretary Teodoro Locsin to notify Washington about the intention of Manila to terminate the Visiting Forces Agreement (VFA) between the US and the Philippines, said presidential spokesperson Salvador Panelo on Friday.
Under the two-decade military pact between the Philippines and the US, the VFA can be terminated via written notice from either country. The expiration would occur 180 days from the time either party notifies the other. (Xinhua)
Heavy rain, floods lash eastern Australia, help with fires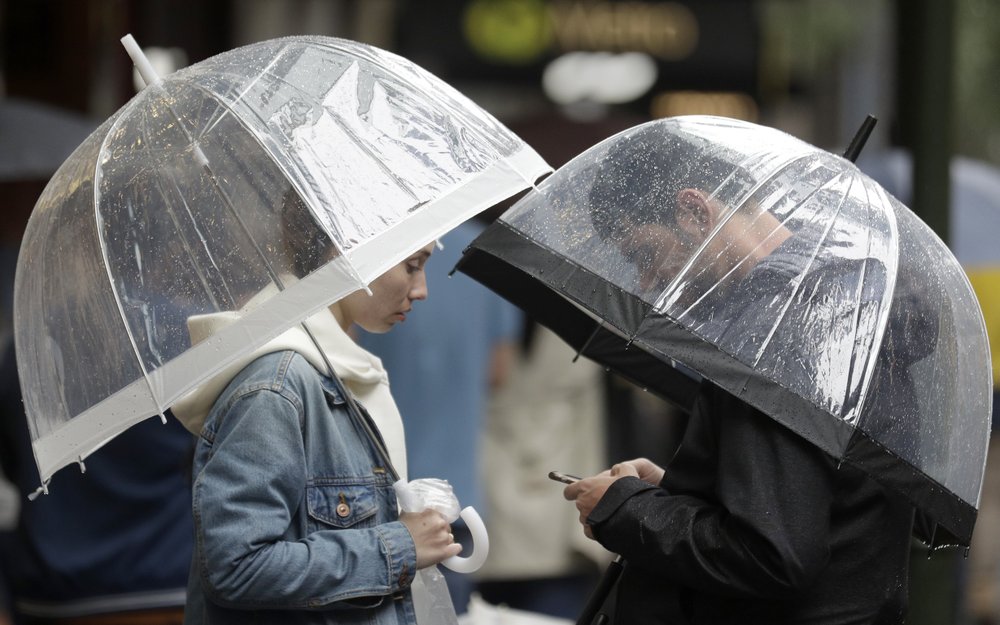 Heavy rains lashed parts of the wildfire and drought-stricken Australian east coast on Friday, bringing some flooding to Sydney and relief to firefighters dealing with dozens of blazes in New South Wales.
New South Wales was the state hardest hit by wildfires that killed at least 33 and destroyed more than 3,000 homes in an unprecedented fire season that began late in a record-dry 2019.
New South Wales Rural Fire Service Commissioner Shane Fitzsimmons said there were still 42 fires burning, with 17 still not contained. (AP)
Apple fined in France over iPhone-slowing software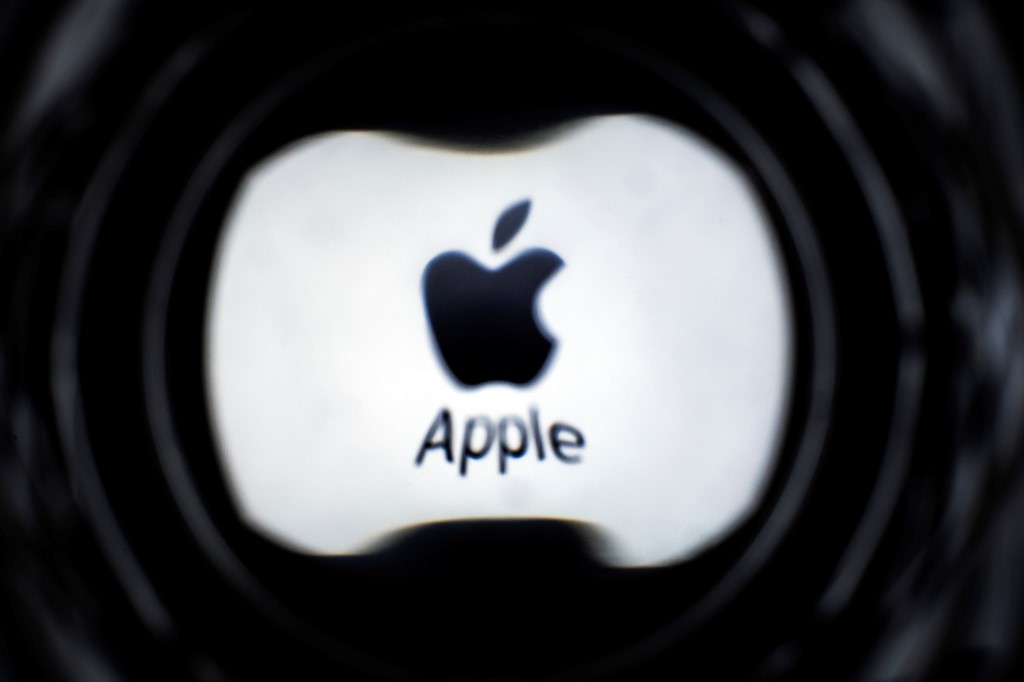 France's consumer watchdog said Friday that Apple had agreed to pay $27.4 million for failing to tell iPhone users that software updates could slow down older devices.
The scandal emerged in December 2017, when the US tech giant admitted that its most recent iOS software was slowing the performance of older telephones whose battery life was deteriorating. Critics accused the firm of surreptitiously forcing users to buy phones sooner than necessary.
French prosecutors opened an inquiry in January 2018 at the request of the Halt Planned Obsolescence (HOP) association. (AFP)
Legendary Hollywood actor Kirk Douglas dies at 103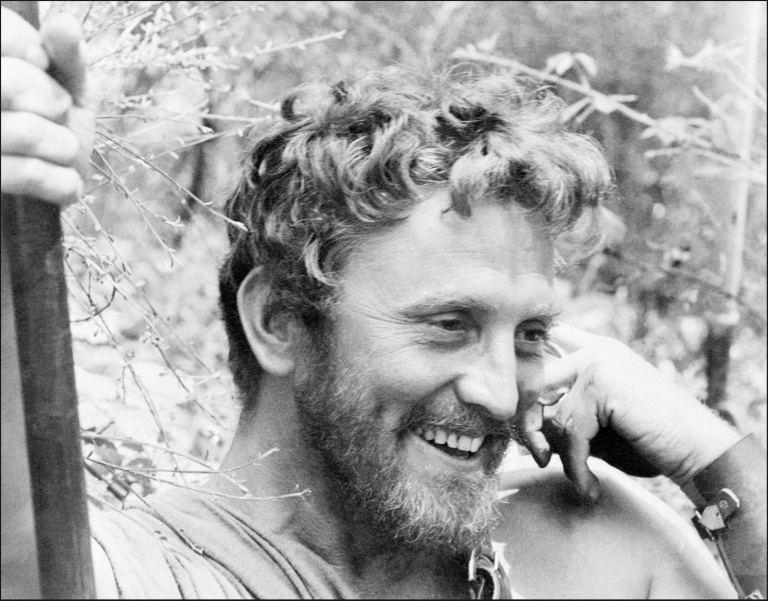 Hollywood legendary actor Kirk Douglas passed away on Wednesday. He received three Academy Award nominations and one Lifetime Achievement Oscar.
As news of the 103-year-old actor's death broke, celebrities took to social media to honor his legacy.
Kirk Douglas was regarded as one of the last giants of Hollywood's golden age and the star of such classics as "Spartacus" and "Ace in the Hole." (AFP)
Chinese woman's football starts Olympic qualifier 6:1 against Thailand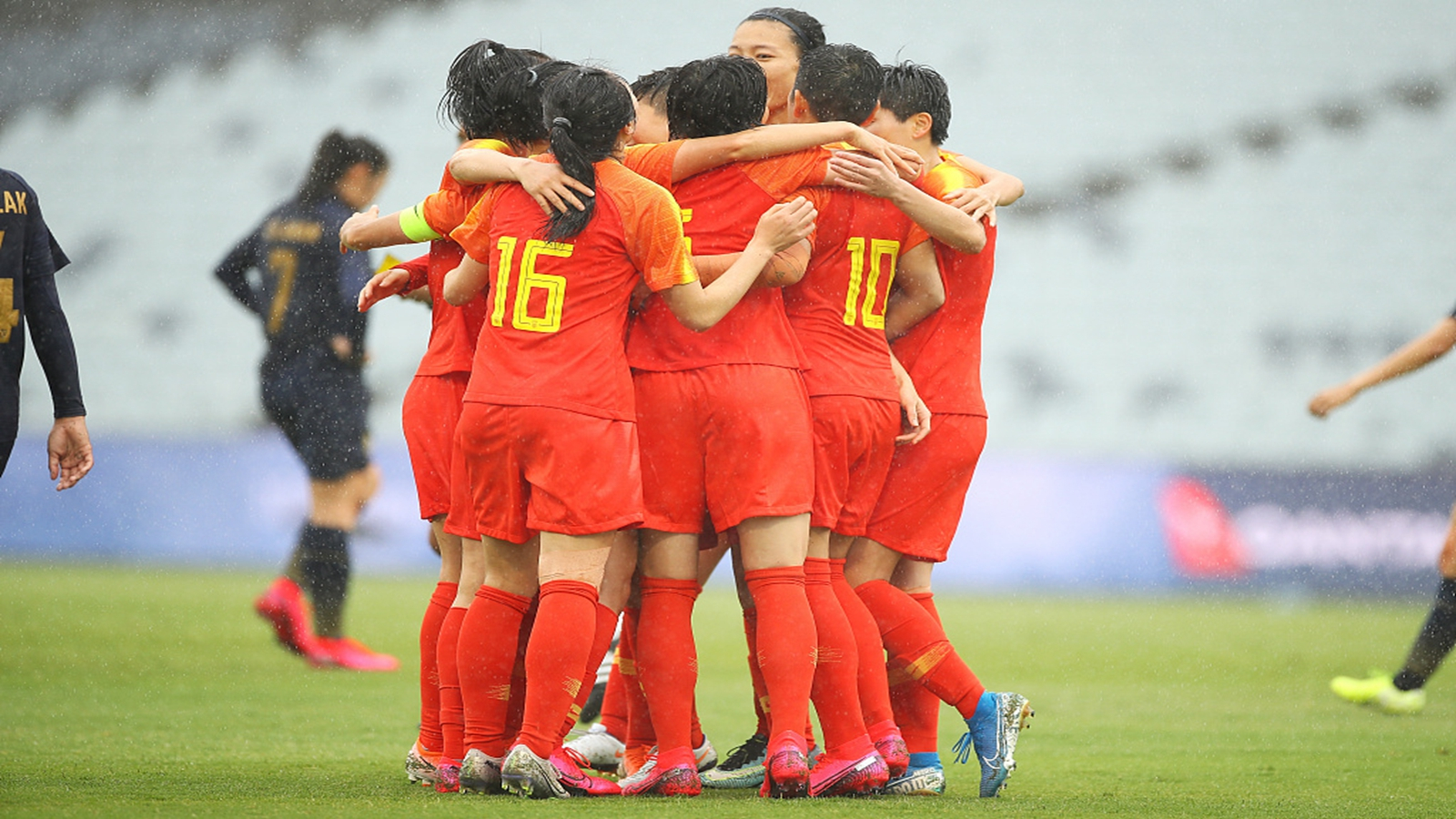 The week-long quarantine didn't appear to affect female Chinese football players' morale and performance as they embraced a win over Thailand 6-1 for their first Olympic Group B qualifying matches in Sydney on Friday.
The Chinese team demonstrated strong offensive eagerness from the beginning despite playing in the rain.
Team China will face off Chinese Taipei next Monday for their second match during the qualifier. (CGTN)
Thanks for listening and be sure to catch us tomorrow.
And now for the Question of the Day:
Calling it "inflammable air," which English scientist discovered hydrogen?
(Answer: Henry Cavendish.)
Today's quote is from Italian artist Michelangelo (1475-1564).
"From such a gentle thing, from such a fountain of all delight, my every pain is born."
(Produced by Nancy Yan Xu, Ryan Yaoran Yu, Lance Crayon, Brian Lowe, and Elaine Yue Lin. Music by Eugene Loner.)