Chinese mainland reports 353 new local confirmed COVID-19 cases, 1,566 new local asymptomatic infections
People's Daily app
1667092015000
The Chinese mainland reported 401 new confirmed COVID-19 cases on Saturday, including 353 domestically transmitted and 48 imported, data from the National Health Commission showed on Sunday.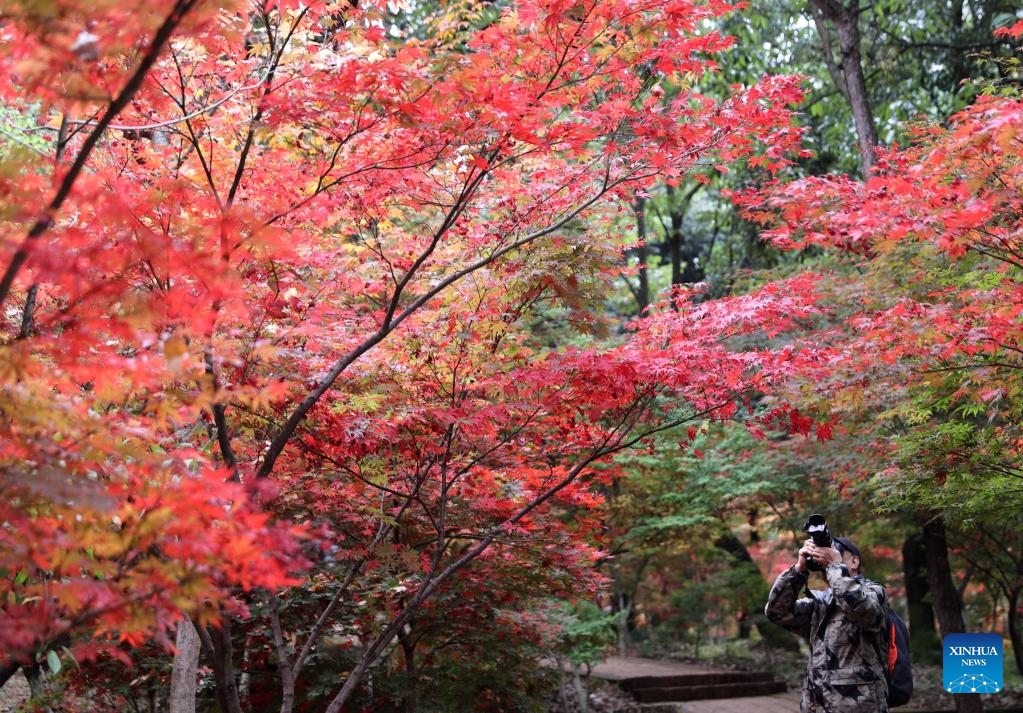 The Chinese mainland also reported 1,704 asymptomatic infections on Saturday, including 1,566 locally transmitted and 138 imported, the National Health Commission said.

There were 3,987 active cases on the Chinese mainland as of Saturday, with 19 in critical condition.
Saturday also saw 215 COVID-19 patients discharged from hospitals, the commission added.
The total number of confirmed cases on the Chinese mainland stood at 259,438 and the death toll stood at 5,226.