Trade, intellectual property initiative issued in Guangzhou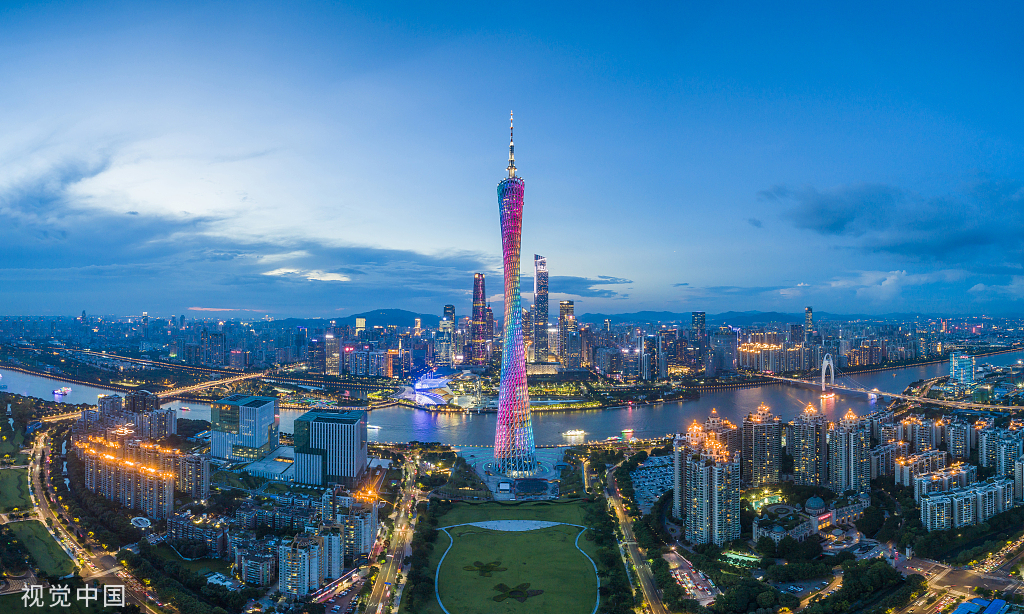 File photo
GUANGZHOU, Jan. 15 (Xinhua) -- The Nansha Initiative on Trade and Intellectual Property was signed Wednesday as the two-day Forum on Global Trade, Technology Innovation and Intellectual Property concluded in Guangzhou, capital of south China's Guangdong Province.
The initiative covers six aspects including raising awareness, strengthening protection, integrating coordination and upgrading service in regards with intellectual property.
The theme of this year's forum was "platform economy and IPR," which discussed the meaning of higher-level and wider-range intellectual property rights (IPR) against the background of booming trade globalization and the platform economy.
Digital platforms offer more opportunities for trade and economic growth, but at the same time pose new challenges to the administration and law enforcement of global IPR, WTO Deputy Director-General Yi Xiaozhun said at the opening ceremony.
Chong Quan, chairman of the China Society for WTO Studies, said China has built an IP legal system that is in accordance with the international rules and China's national conditions.
Chong said China has established IP courts in Beijing, Shanghai and Guangzhou, as well as IP tribunals in 19 cities.
The healthy development of the digital platform economy can't be separated from high-level innovation in internet technology and the IP system's strict protection of platform technology, said Han Xiucheng with the National Intellectual Property Administration.
The initiative was co-signed by departments of the market administration, customs and free trade zone offices in Guangdong to facilitate trade and create a better business and innovation environment in the Guangdong-Hong Kong-Macao Greater Bay Area.