Hong Kong reports 3 new COVID-19 cases, 1,047 in total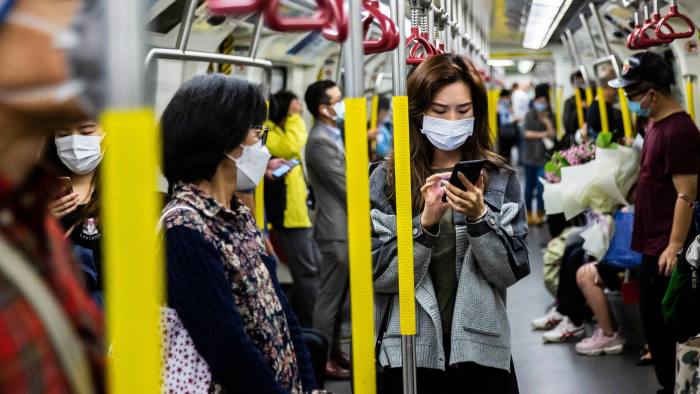 File photo

HONG KONG, May 10 (Xinhua) -- Hong Kong's Center for Health Protection (CHP) reported three newly confirmed COVID-19 cases on Sunday, taking the total number to 1,047.
Head of the CHP's Communicable Disease Branch Chuang Shuk-kwan told a press briefing that all the three infections were imported cases, involving two males from Pakistan and one female from Britain.
Chuang said all three patients were asymptomatic, but tested positive for the virus upon their arrival in Hong Kong.
According to Hong Kong's Hospital Authority, a total of 11 confirmed patients discharged from the hospital upon recovery tested positive for the virus again, and they are in stable condition now.
As of Sunday, a total of 982 patients infected with the COVID-19 or probably infected with the virus have been discharged upon recovery, while 59 patients are still hospitalized, including one in critical condition.
Hong Kong has not detected any new local COVID-19 cases for 21 consecutive days.
As the outbreak is well under control, the Hong Kong Special Administrative Region (HKSAR) government started to resume public services in phases this week and relaxed some social distancing measures.