Xi's trip to Greece, BRICS summit ends with booming ties
Chinese President Xi Jinping returned to Beijing on Sunday after wrapping up visit to Greece and attending the 11th BRICS summit in Brasilia, capital of Brazil.
In Greece, Xi paid a state visit to the country where he met Greek President Prokopis Pavlopoulos and Prime Minister Kyriakos Mitsotakis, consolidating the political mutual trust and traditional friendship between the two countries.
After Greece, Xi attended the 11th BRICS summit in Brasilia, the capital of Brazil where he also held talks with his Brazilian counterpart, Jair Bolsonaro, and met with leaders of other participating countries to exchange views on bilateral ties and on cooperation within the BRICS framework.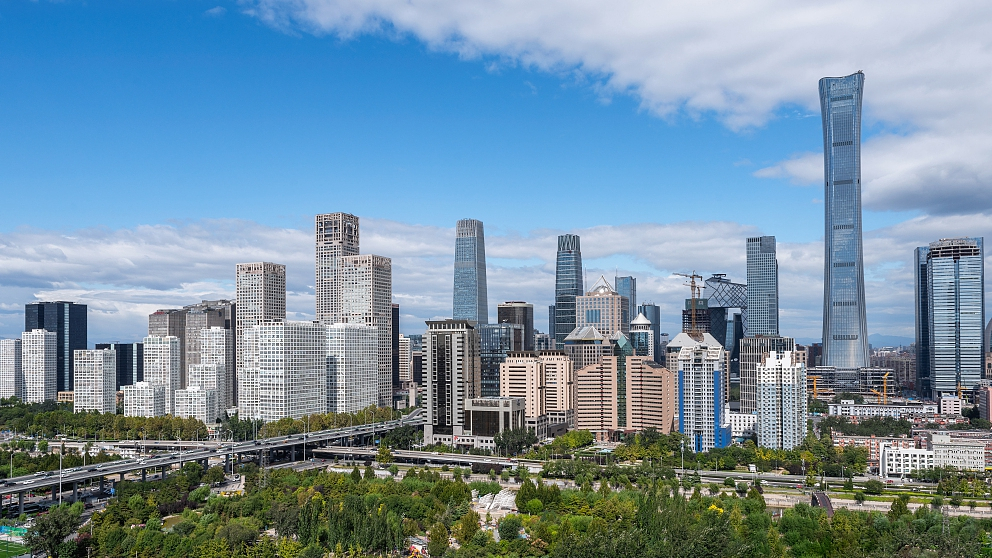 File photo
Xi's visits to Greece and Brazil, featuring multilateralism and booming cooperation, opened new chapters in jointly building the BRI and strengthening the strategic partnership amongst BRICS countries.
Xi underscored multilateralism during the plenary session of the 2019 BRICS Summit, advocating his three-pronged approach in politics, economy, and culture, to enhance BRICS cooperation and navigated the direction to usher in the new "golden decade" for BRICS, amid the rise of protectionism and unilateralism.
In his state visit to Greece, the two countries sealed 16 deals covering a range of Greek industries, including a plan to turn the Port of Piraeus, near Athens, into the biggest in Europe. The two sides also reached a consensus on promoting dialogue among civilizations while opposing the so-called "clash of civilizations" theories.