Rioters throw petrol bombs targeting police, says HK police
Rioters in the Hong Kong Special Administrative Region (HKSAR) threw petrol bombs targeting police on the streets of Tuen Mun, Tsuen Wan and Mong Kok districts, according to HKSAR police's statement released on Wednesday.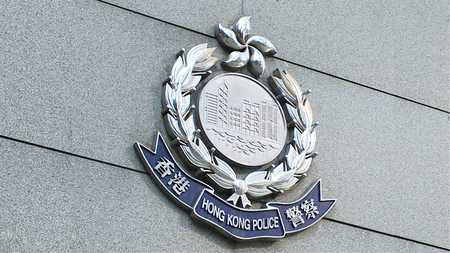 File photo: VCG
The police said rioters occupied the roads and threw petrol bombs in Mong Kok in the early hours of Wednesday. The police then deployed tear gas to disperse protesters.
From approximately 9:00 p.m. to 10:30 p.m. on Tuesday, multiple masked rioters hurled petrol bombs at a police car at Tuen Mun as well as a parking lot next to Tsuen Wan Police Station, resulting in damages of three to five private cars, the statement said.
The police reiterated that the actions are a serious crime of arson, and they will enforce the laws accordingly as there is zero tolerance towards illegal actions.