Chinese mainland reports 25 new confirmed COVID-19 cases
People's Daily app
1604016006000
The Chinese mainland reported 25 new confirmed COVID-19 cases Thursday, 1 domestically transmitted in Shandong and 24 imported, the National Health Commission said Friday.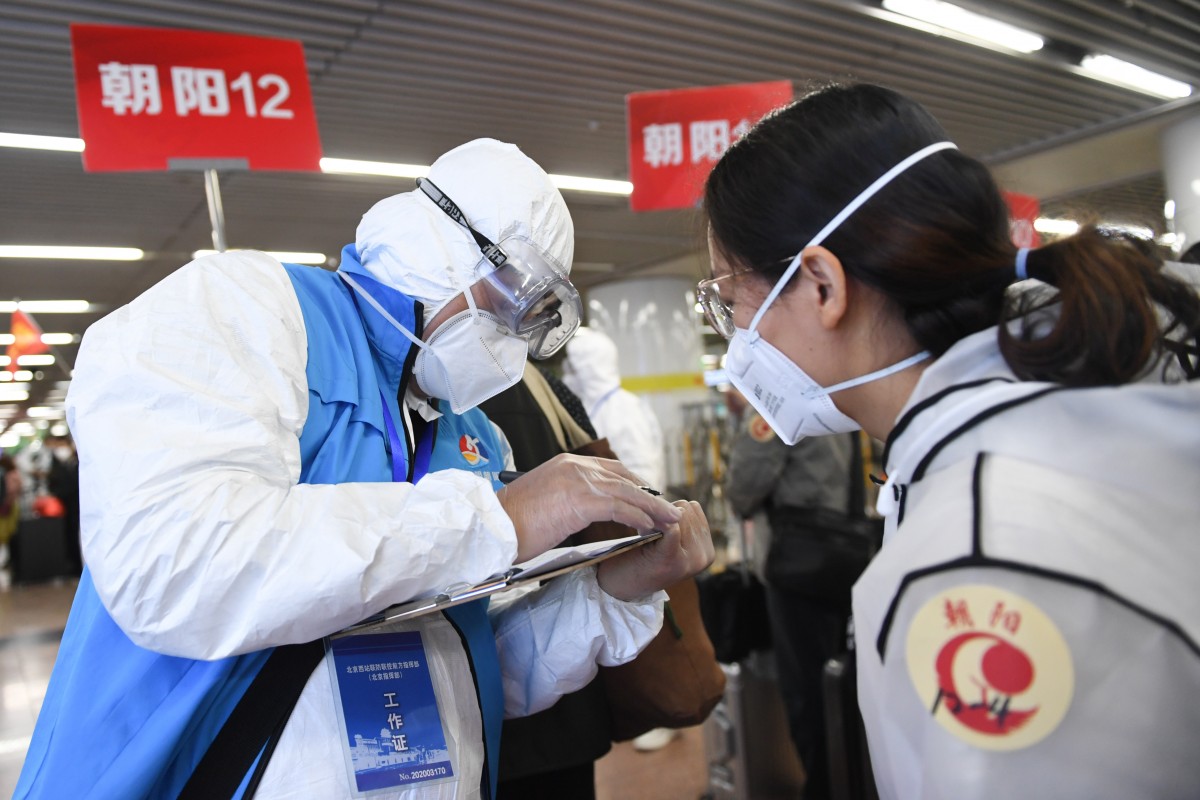 China has stepped up testing for Covid-19 to avoid a resurgence of the disease as the country seeks to return to normal. (Photo: Xinhua)
Of the new imported cases, 13 were reported in Shanghai, 4 in Fujian, 2 in Tianjin, 2 in Guangdong, 2 in Sichuan and 1 in Yunnan, the commission said in its daily report.
No deaths had been reported from the imported cases.
The total number of confirmed cases on the Chinese mainland stands at 85,940 and the cumulative death toll is at 4,634.