China says transparency doubts disrespect efforts against virus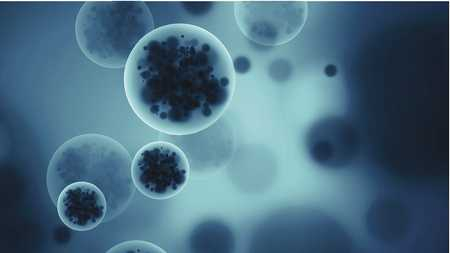 File photo: VCG
China said on Monday that Australia's questioning of Beijing's transparency on the coronavirus epidemic was groundless, reiterating that it has been open and transparent.
Chinese Foreign Ministry spokesman Geng Shuang told reporters during Monday's briefing that Beijing had grave concerns about the remarks made by Australian Foreign Minister Marise Payne, who called for an international investigation into the origins of the virus and how it spread.
"Any doubt on the transparency of China's prevention and control efforts is a disrespect to the tremendous efforts and sacrifices made by the Chinese people against the pandemic," he stressed.
"We hope that the Australian side can do more to help improve the epidemic situation, rather than go along with a certain country and encourage the hype," he added.