China allows delay of driver's license renewal, vehicle inspection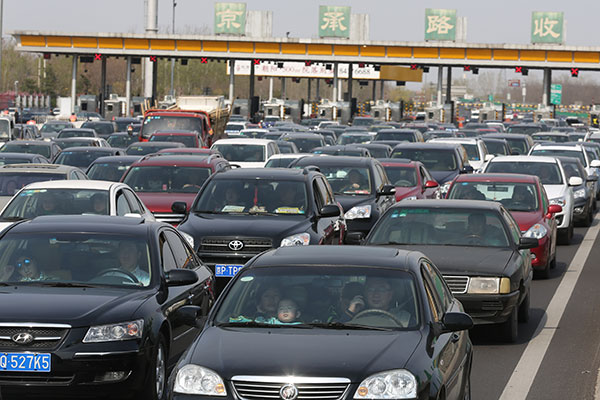 (Photo: Xinhua)
Chinese traffic police said Saturday that drivers in China can postpone driving license renewals and vehicle inspections until the novel coronavirus outbreak comes to an end.
Drivers whose license or vehicle registration expires will not get a ticket if their travel is unavoidable, said the traffic management bureau of the Ministry of Public Security.
The traffic police also asked the public to file vehicle-related applications online so as to minimize the risk of virus infection in places where people gather.
Applications for the renewals of licenses and vehicle plates, replacement of vehicle registration, selection of plate numbers as well as settlement of tickets and road accidents can be handled via its online platform and the mobile app, the bureau said.