Podcast: Story in the Story (1/16/2020 Thu.)
People's Daily app
1579111296000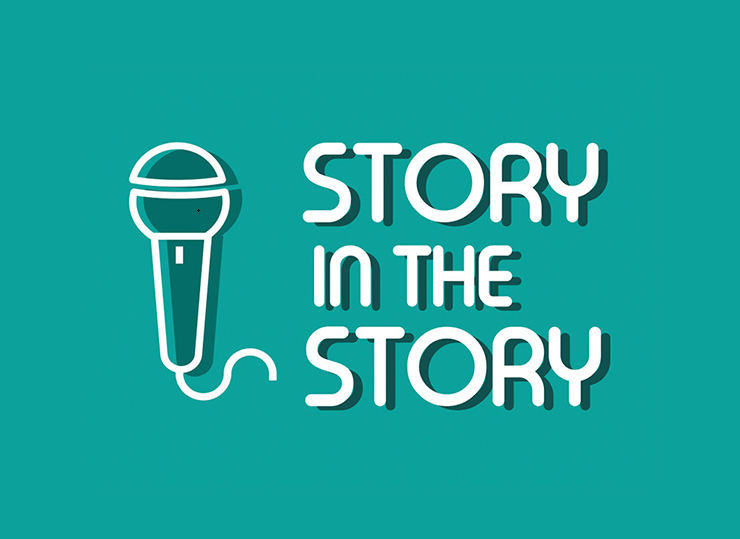 From the People's Daily App.

This is Story in the Story.
Unfamiliar with customer service patter, Zhang Jiayuan was often mistaken for an automated message when he started to work for Alipay as a contact staff three years ago.
With a computer in his small bedroom, the 34-year-old hemophiliac managed his own work on an average hourly pay of up to 25 yuan (about $3.60).
"Bills, refund orders, train tickets … where there's a customer with a problem, I'm here to help," Zhang said. A big part of his job is to diffuse the anger of irritated individuals.
Zhang gradually developed various conversation techniques to address both their irritation and urgent problems, while also gaining a sense of fulfillment in the process.
Earning money without leaving his home did surprise Zhang's parents at first.
"I'm grateful to live in this cloud era and have this new job," said Zhang, who was diagnosed with hemophilia when he was in primary school and used to shut himself away from the world, depressed because of his condition.
Today's Story in the Story looks at how the gig economy is changing job priorities of younger job hunters.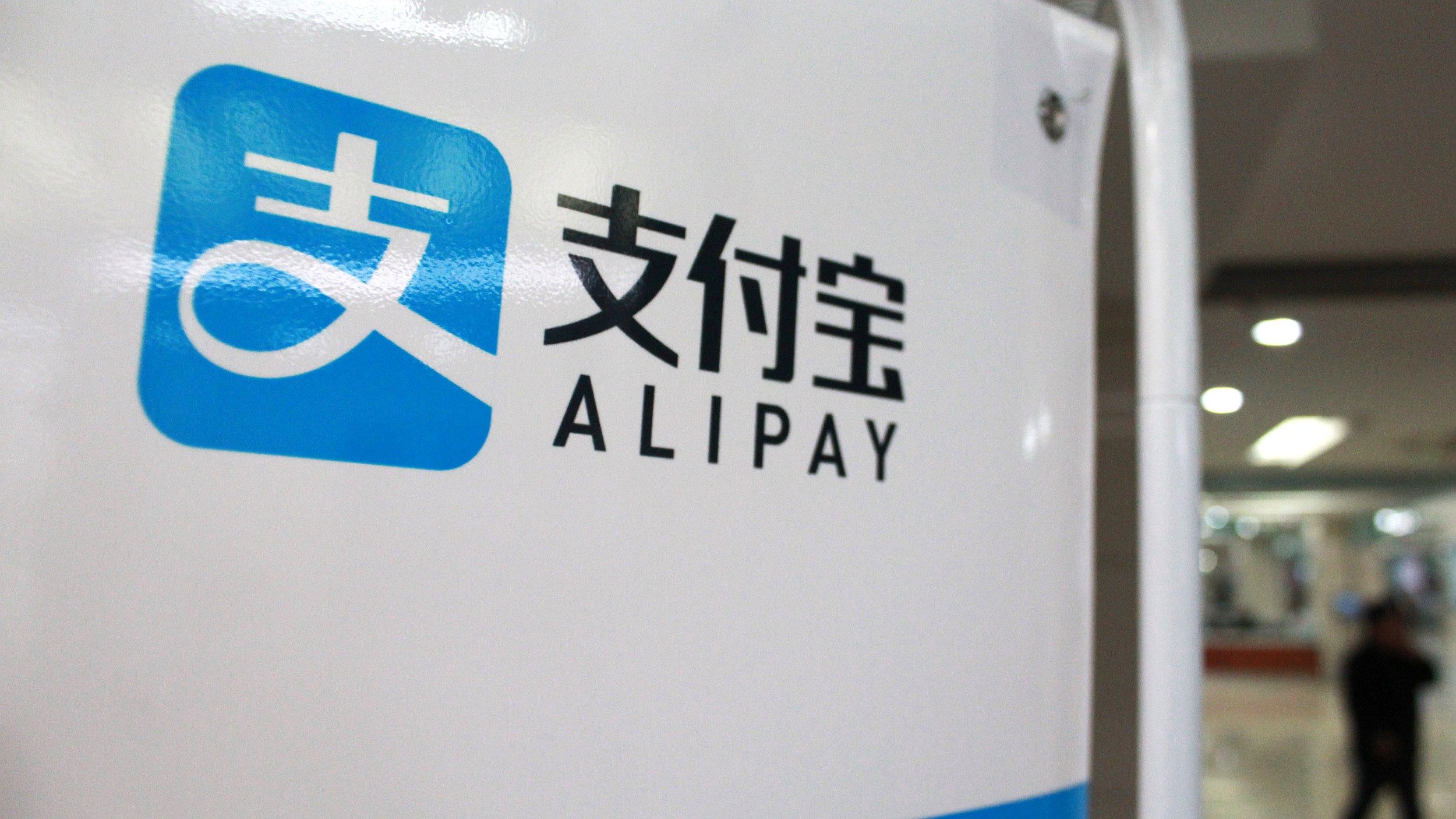 (Photo: CGTN)
In 2015, a job ad in an online chat group helped drag Zhang out of his despair and he signed up with some 100 others, completing various training programs and evaluations, and was hired as a "cloud customer service clerk" of Alipay.
According to Zhang, more than 20,000 people are currently doing the same job, scattered over some 350 cities and counties across the country. Some of whom suffer from rare diseases, just like him, while others were previously held back by physical disabilities.
With over 40 previously unheard of occupations unveiled on its platform, Alipay has created nearly 7 million jobs, showing the magical effect of the digital economy on the labor market, as well as the infinite possibilities it brings.
He Jianhua, a researcher and former deputy head of the Shanghai Academy of Social Sciences, said the digital economy has spurred the gig economy and provided more flexibility to the labor market.
A much more efficient collaborative revolution is almost upon us, He added.
Bus route planners, garbage sorters, AI data annotators and other fancy jobs are just around the corner.
More importantly, over two-thirds of these jobs are part-time gigs, and about one-third can be completed online, according to an Alipay report, which also noted that half of the new workers live in small cities and counties.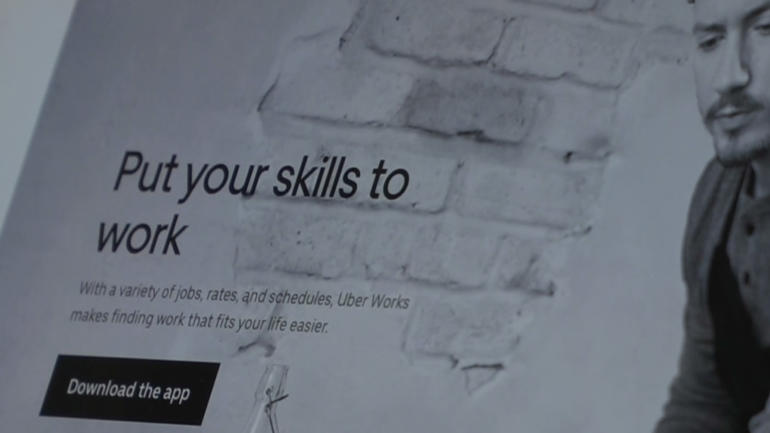 (Photo: CGTN)
These gigs are not only for young people. The 180,000 planters and forest rangers who planted trees for numerous online users of the green initiative Ant Forest were all local herders and farmers, more than half of whom were aged over 40.
Meantime, a new survey has suggested that stable employment is no longer prioritized by younger job hunters-a crucial shift that may drive the development of a social security system that is friendly to more casual job holders. The shift appears to be the result of increasing career mobility.
Workers for small, private employers, or those employed through casual arrangements offered by online app-based companies such as the car-hailing or food delivery platforms, are generally covered by fewer or even no security programs.
The Blue Book of China's Society, released by the Chinese Academy of Social Sciences, described the trend as a departure from the norm, since security and job benefits are heavily dependent upon one's employer.
The sudden rise of internet-based jobs has rendered the original social security arrangements incapable of safeguarding the rights of those working in the shadow of the gig economy, according to Zhang Haidong, a sociology professor at Shanghai University who studies social mobility.
"That has revolutionized the traditional values in job selection," he said.
The professor added that the traditional security model will be forced to make adjustments as it leaves an increasing number of workers untended to, though it may be a lengthy process.
(Produced by Nancy Yan Xu, Brian Lowe, Lance Crayon and Paris Yelu Xu. Music by: bensound.com. Text from Xinhua and China Daily.)