Beijing West Railway Station closed the special passage for arrivers from Hubei
People's Daily app
1591451537000
Beijing West Railway Station officially closed the special passage for arrivals from Hubei Province on Saturday, following the adjustment of Beijing's public health emergency response level to level II.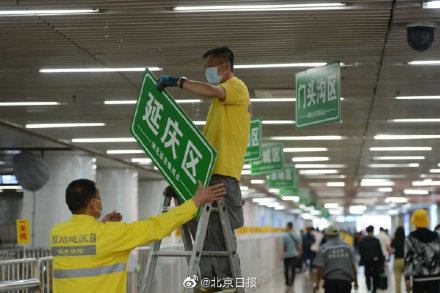 (Photos: Beijing Daily)
On March 24, the P2 parking lot of Beijing West Railway Station was designated as the special parking area for returners from Hubei Province, which had been under closed management since then. Until June 5, the station had received a total of 90,000 passengers of 180 trains from Hubei Province to Beijing.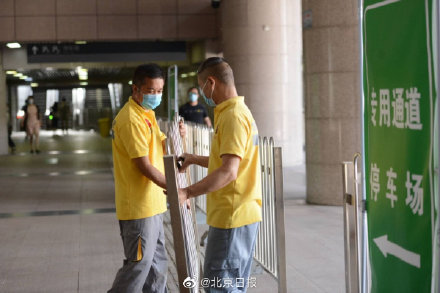 The station has now removed the sealed passages and facilities specially set up in the underground transfer hall and within the railway. Normal transfer has been resumed. Now the P2 parking lot is officially open to the public to meet the needs of travelers and the station will continue to implement normal epidemic prevention and control measures, such as testing temperature, promoting ventilation and disinfection, and demanding people wear masks.
(Compiled by Zhang Yuanzheng)