Beijing university forms team to follow up probe into death of representative in US
The Beijing Language and Culture University has set up a work group to follow up on the death of a Confucius Institute representative the university had sent to Webster University in the United States, the university said in a statement on Sunday.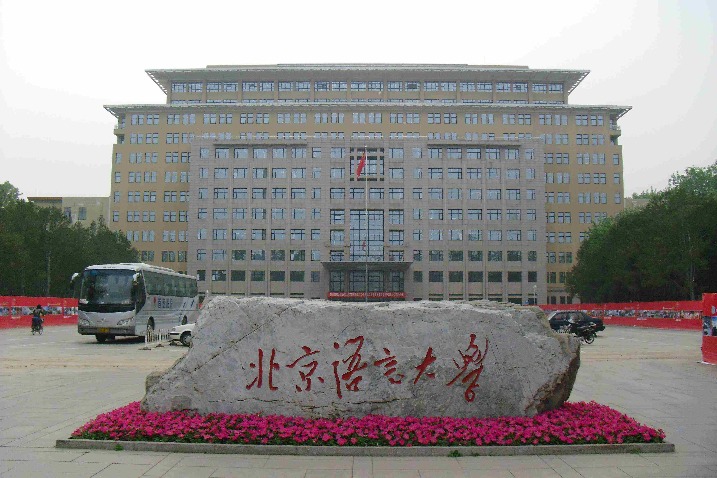 Liu Qiang, a teacher at BLCU's faculty of foreign studies, was working as a representative of BLCU at Webster University's Confucius Institute since Jan 2019. He died on Wednesday in the US, the university said.
"We are deeply saddened by the death of Liu and have expressed condolences to his family members," BLCU said, adding that the university was closely monitoring the case and will send people to the US to follow-up on it.
The university has urged police in the US to disclose more details about the death of Liu and is keeping close contact with China's Consulate-General in Chicago and Webster University.
The statement added that the case is under investigation and urged the public to refrain from spreading unsubstantiated information.