The Palace Museum publishes fantastic beasts book collection
The Palace Museum of China dived in their records and from that mission was created a new series of children's books, focused on real and imaginary creatures.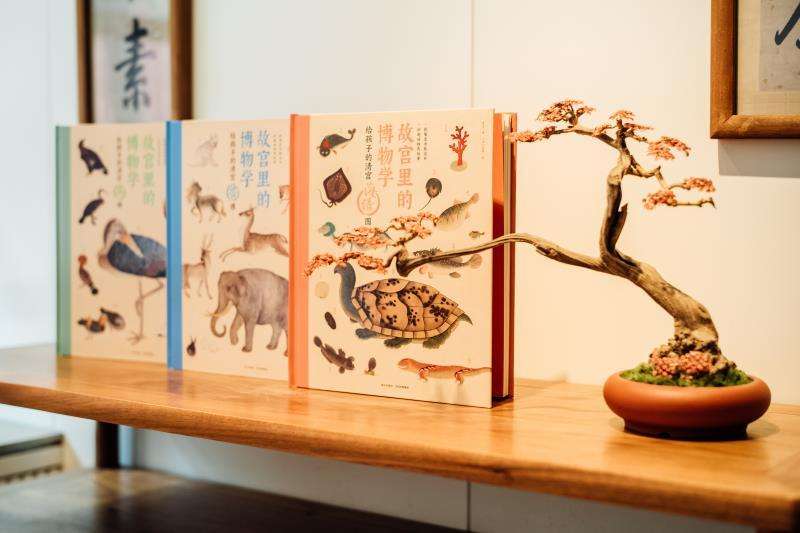 Some of the creatures in the books are extinct. (Photo: the Palace Museum)
The three-book series introduces 120 types of animals recorded in the archives of the Palace Museum. Most of them were real animals, while some others are imaginative beasts with a profound connection to the Chinese culture.
The books are divided into beasts, birds, and marine animals. What makes them even more special are their authors and editors.
The series is based on the ancient books written and edited by scholars and artists of the Qing Dynasty (1636 -1912). The whole edition was launched and directed by Emperor Qianlong himself.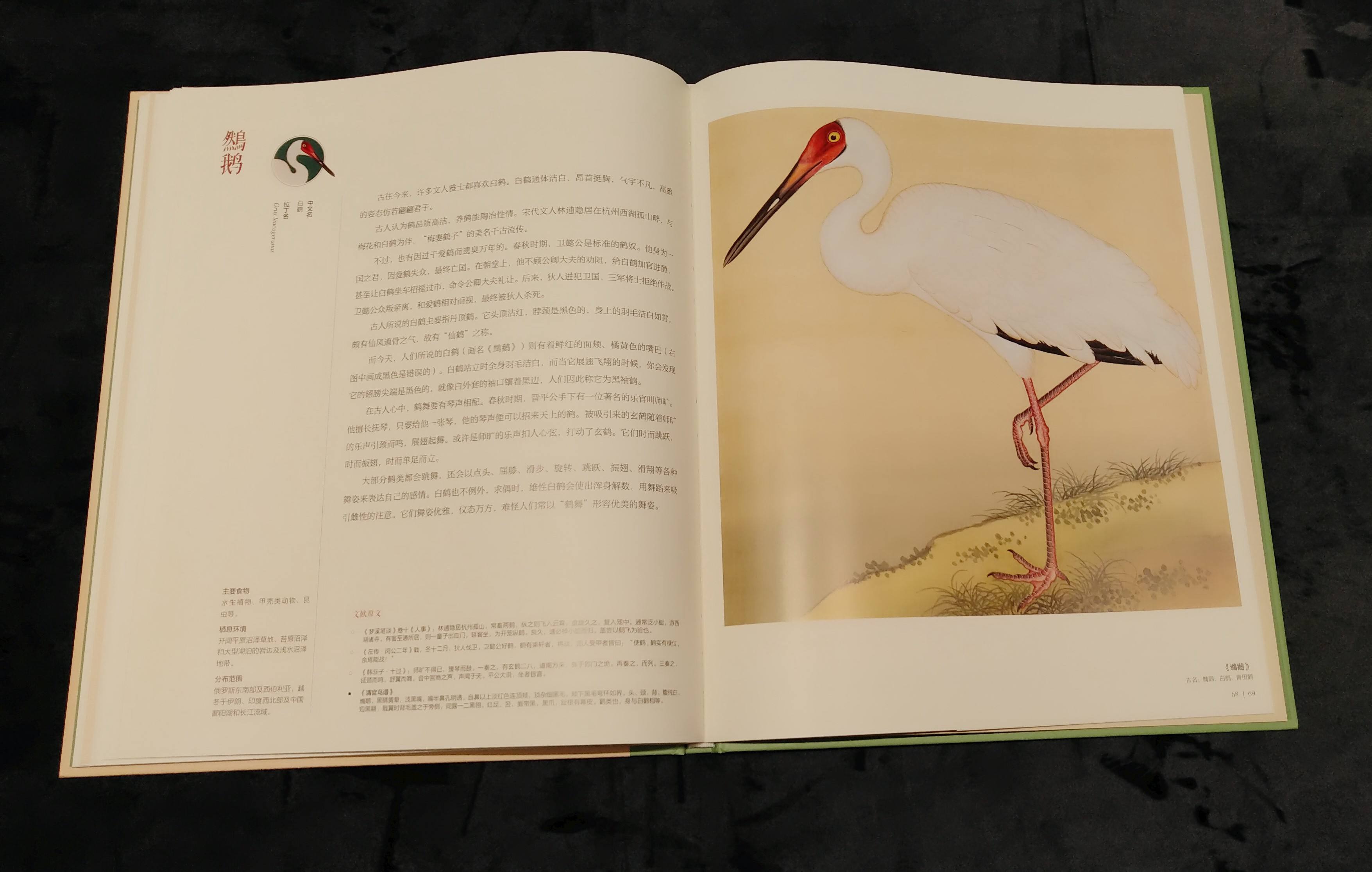 A photo of one of the books. (Photo: the Palace Museum)
It took two court painters Yu Xing and Zhang Weibang more than 10 years to paint all the animals in the books of beasts and birds. The texts were jointly written by eight of Emperor Qianlong's officials.
The book of marine life, by naturalist Nie Huang, was based on his decades of study and visits to all the rivers, lakes and seas of the country. It used to be the Emperor's favorite book as well.
According to Yuan Jie, associate research fellow in painting and calligraphy at the Palace Museum, some of the paintings are valuable in today's scientific studies, because they record extinct creatures.
To make the content more attractive and understandable for children, each animal has an "information card". This card lists the animal's original name in ancient paintings, modern name, Latin name, photo, living habits, and environment.
The books break the borders between liberal arts and science by telling their stories from different points of view, like literature, art, zoology, geography, tradition, and history.
For the children, the books mean fun and knowledge. As for the museum, Wang Xudong, curator of the Palace Museum, hopes the books can be bridges helping to bring more children to the museum, as well as linking them to Chinese traditional culture.