Hong Kong reports 33 new COVID-19 cases
HONG KONG, Jan. 7 (Xinhua) - Hong Kong's Center for Health Protection (CHP) reported 33 additional confirmed cases of COVID-19 on Thursday, taking its total tally to 9,107.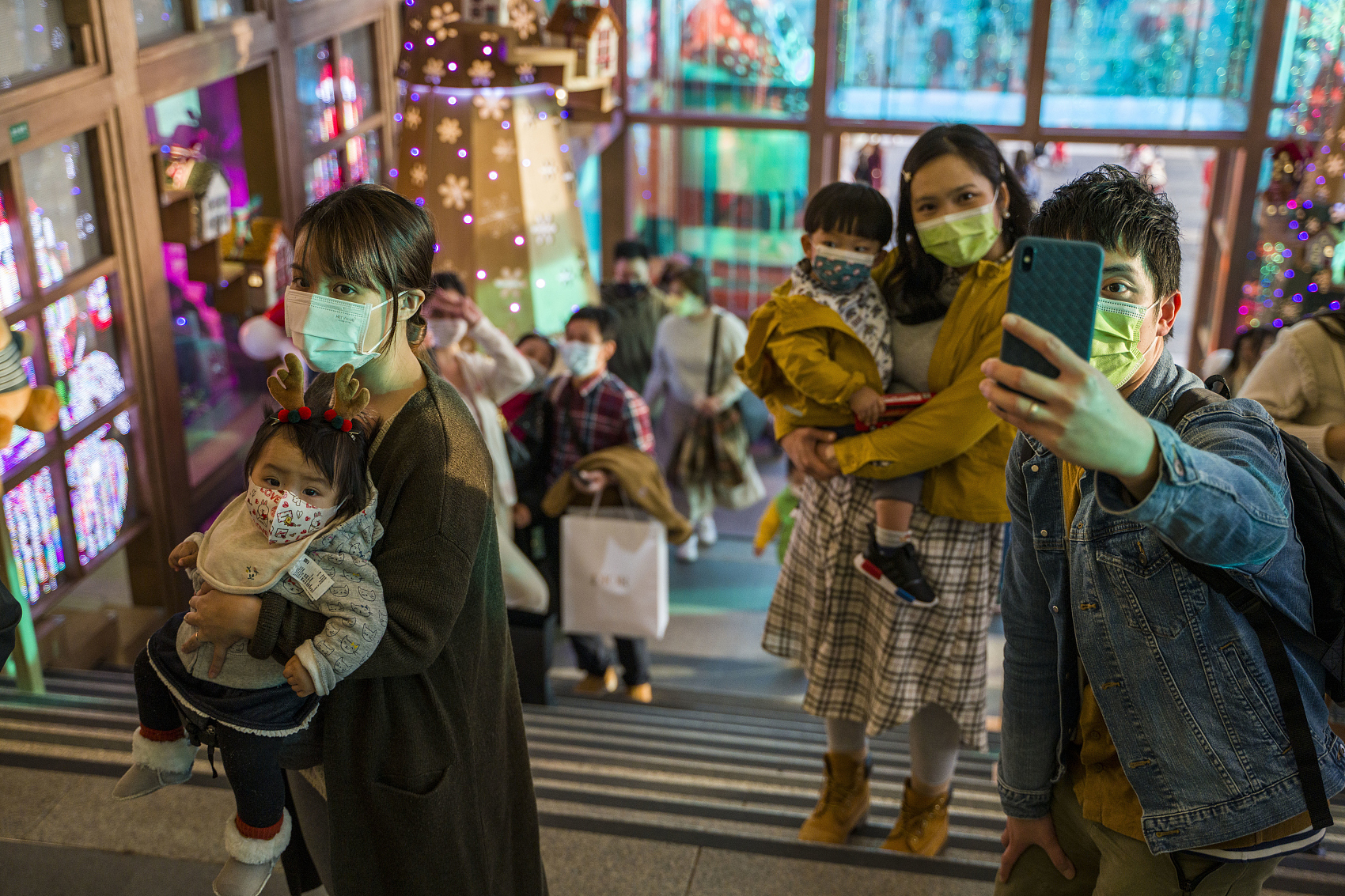 The new cases included 29 local infections and four imported ones. Of the local cases, five of them had an unknown origin. There were also over 30 cases tested positive preliminarily, according to a CHP press briefing.
Chui Tak-yi, under secretary for Food and Health of the Hong Kong Special Administrative Region (HKSAR) government, told the press briefing that 296 new local cases were reported in Hong Kong from Dec. 31, 2020 to Jan. 6, 2021, with about 27 percent of them untraceable. Over the past two weeks, about 26 percent of the new confirmed cases were asymptomatic.
A case tracing center has been set up in a community hall in Kai Tak, Kowloon, which will be open next Monday the soonest. Personnel from the disciplinary forces of the HKSAR government including the police force and the immigration department will help with the tracing work, the CHP said.
According to Hong Kong's Hospital Authority, 633 COVID-19 patients are currently being treated in public hospitals and the community treatment facility at AsiaWorld-Expo, and 41 patients are in critical condition.