Fresh Start: Podcast News (8/17/2019 Sat.)
People's Daily app
1565991092000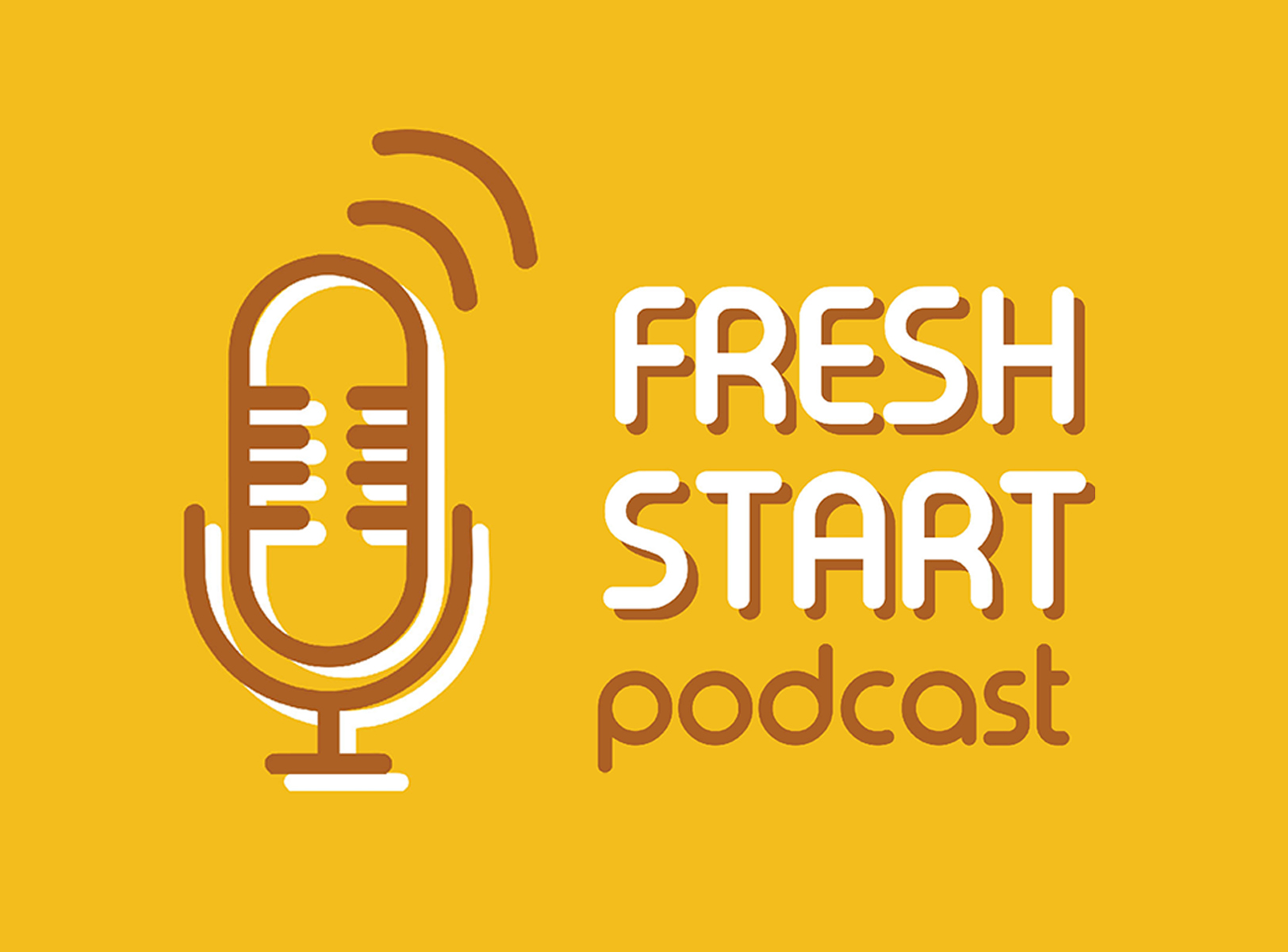 Welcome to Fresh Start.
This is People's Daily app.
Here are today's picks from our editors.
China releases white paper on vocational education and training in Xinjiang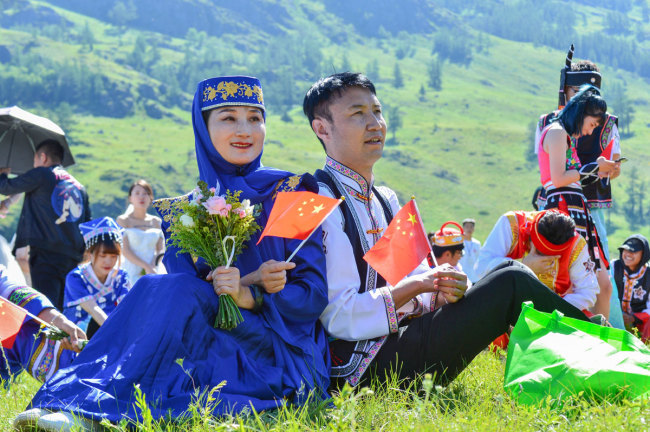 China released a white paper Friday on vocational education and training in Xinjiang.
The white paper said that terrorism and extremism are the common enemies of humanity, and the fight against terrorism and extremism is the shared responsibility of the international community.
It is a fundamental task of any responsible government, acting on basic principles, to remove the malignant tumor of terrorism and extremism that threatens people's lives and security, to safeguard people's dignity and value, to protect their rights to life, health and development, and to ensure they enjoy a peaceful and harmonious social environment, according to the white paper.
Addressing both the symptoms and root causes and integrating preventative measures and a forceful response, Xinjiang has established vocational education and training centers in accordance with the law to prevent the breeding and spread of terrorism and religious extremism, effectively curbing frequent terrorist incidents and protecting the rights to life, health, and development of the people of all ethnic groups, the white paper said, adding that worthwhile results have been achieved. (Xinhua)
HK tycoon Li Ka-shing publishes statement against violence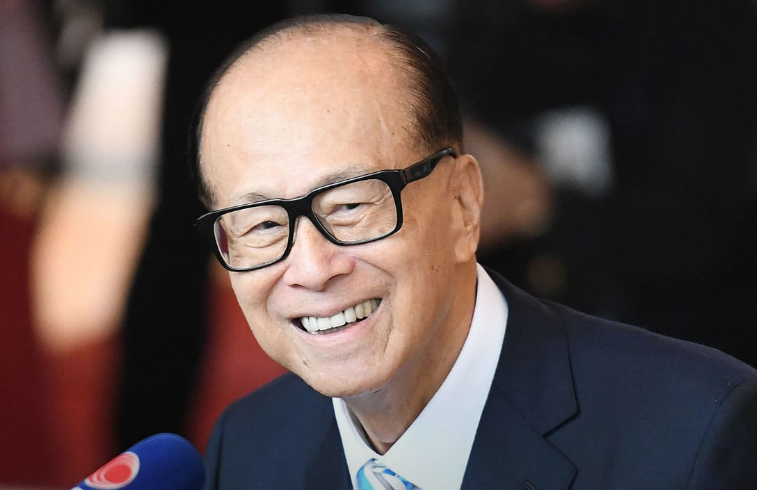 A number of Hong Kong newspapers published a statement entitled "A Hong Kong resident, Li Ka-shing" on August 16.
The statement in Hong Kong's Wenhui Daily has an icon against violence in the middle, with the words "love China, love Hong Kong, love yourself" on the right and "love freedom, love tolerance, love the rule of law" on the left. A slogan saying "ease anger with the righteousness of love" was signed by "a Hong Kong resident, Li Ka-shing".
Li is the wealthiest person in Hong Kong. (People's Daily)
Police seek to question man in NYC rice cooker bomb scare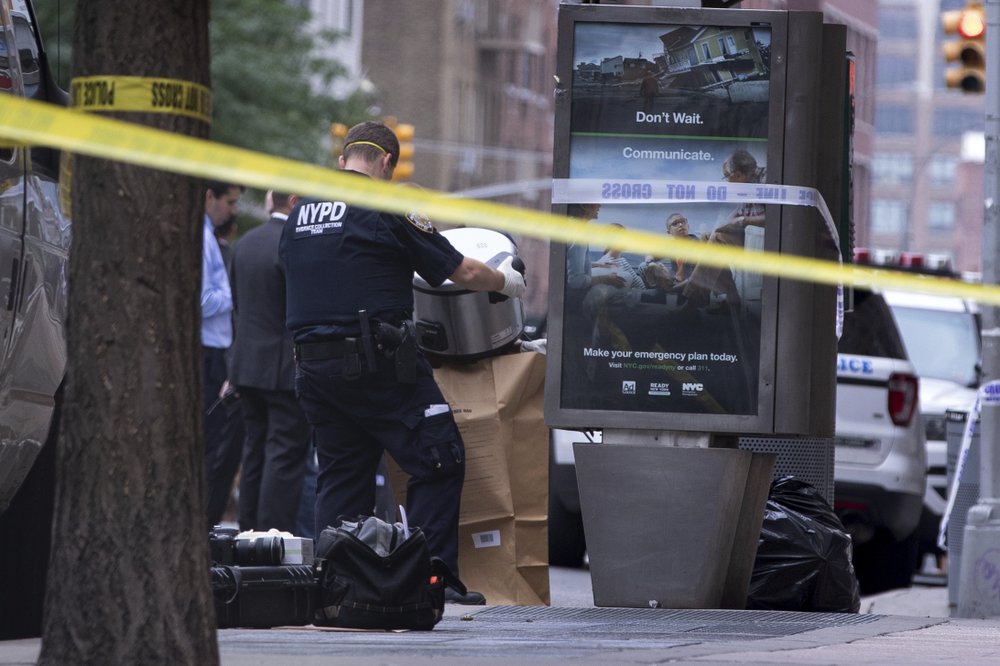 Three abandoned devices that looked like pressure cookers caused an evacuation of a major New York City subway station and closed off an intersection in another part of town Friday morning before police determined the objects were not explosives.
Police were looking to talk to a man seen on surveillance video taking two of the objects — which police identified as rice cookers — out of a shopping cart and placing them in a subway station in lower Manhattan.
But police stressed that so far, it isn't clear if he was trying to frighten people or merely throwing the objects away. (AP)
Greenland to Trump: Thanks, but we're not for sale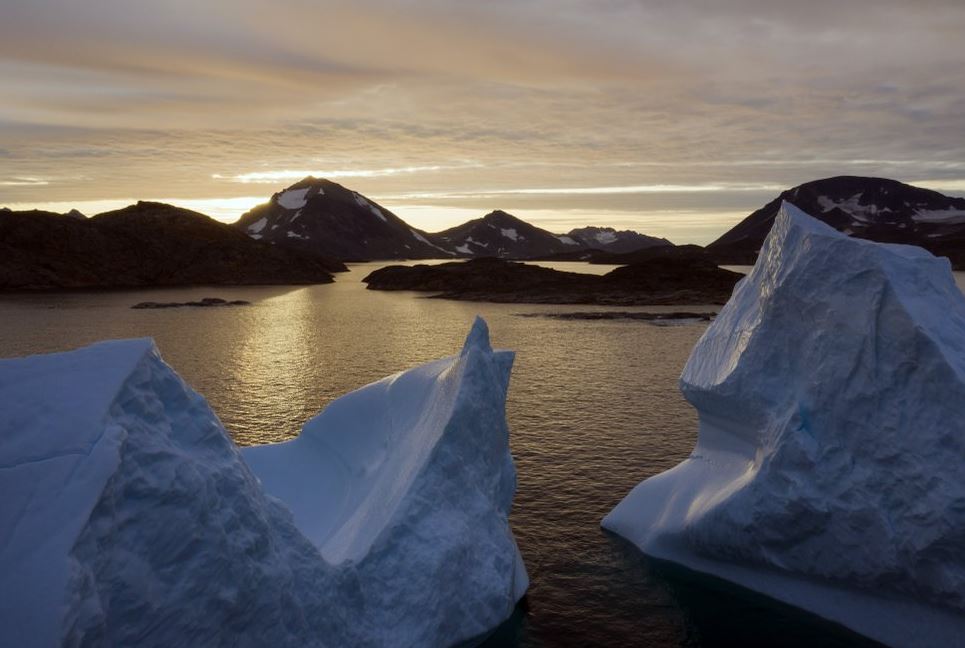 Greenland said Friday it's happy President Donald Trump has taken an interest in the nation, talking to aides and allies about buying the island for the US, but that it's not for sale.
Following reports that Trump had spoken about the notion of buying Greenland, the semiautonomous Danish territory between the Atlantic and Arctic oceans issued a short statement to clarify it wasn't on the market.
"We see it as an expression of greater interest in investing in our country and the possibilities we offer," the government said. "Of course, Greenland is not for sale." (AP)
Japan Air Force One up for sale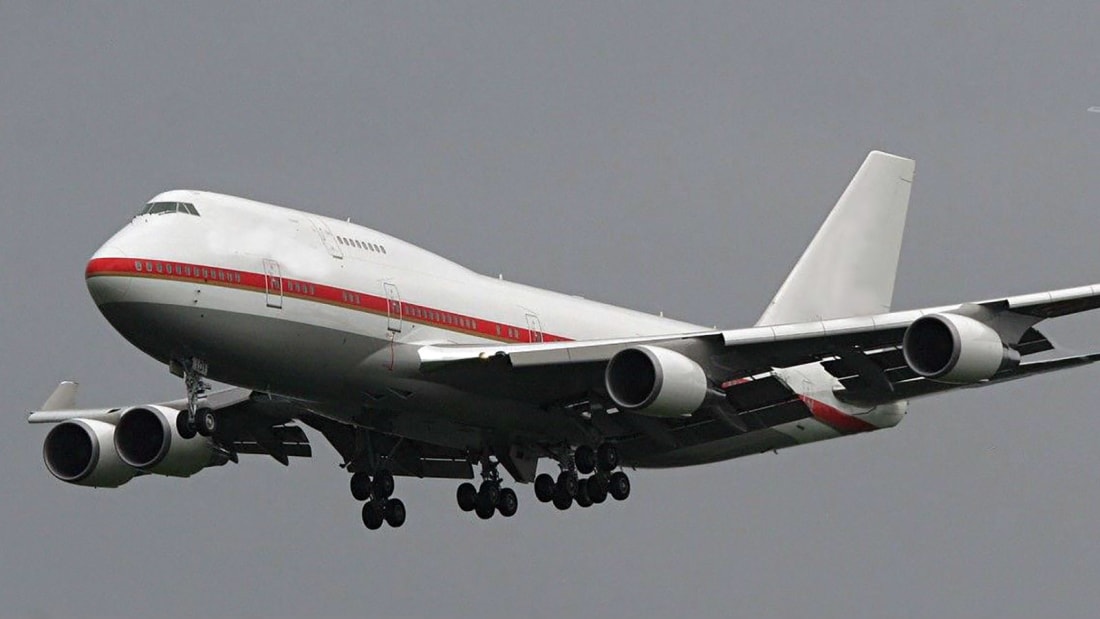 The Japanese version of Air Force One is up for sale for US $28 million at aviation website Controller.
The Boeing 747-400 has flown the country's emperor, 14 Japanese Prime Ministers and other VIPs around the world.
The plane being sold is one of two 747-400s used by Japanese senior officials, with the other known as Air Force Two. Both of them have been replaced with new Boeing 777-300ER jets. (China Plus)
Beer named for Pacific island nuke test site draws criticism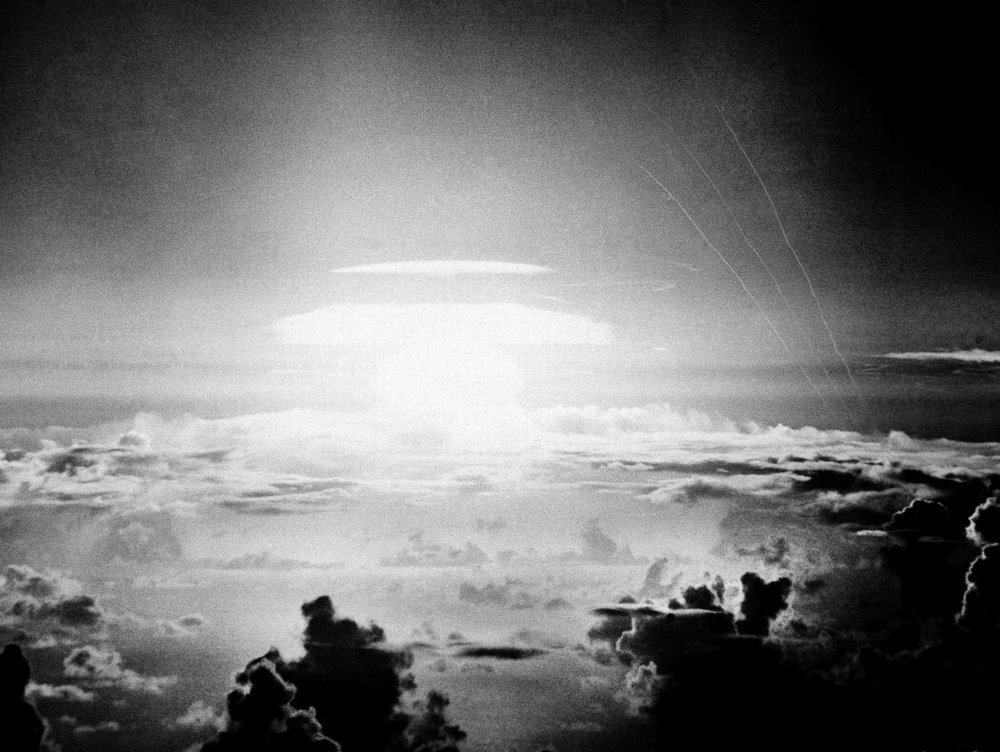 A Texas-based company is being criticized for naming a beer after the location of nuclear tests that resulted in the contamination of a Pacific island chain, a report said.
Manhattan Project Beer Company is under scrutiny by Marshall Islanders who were exposed to high levels of radiation by US government research from 1946 to 1958.
The company's beer named Bikini Atoll is insensitive to people still dealing with the impacts of radiation decades later, islanders said. (AP)
Federer knocked out of Cincinnati Masters by world No. 70 Rublev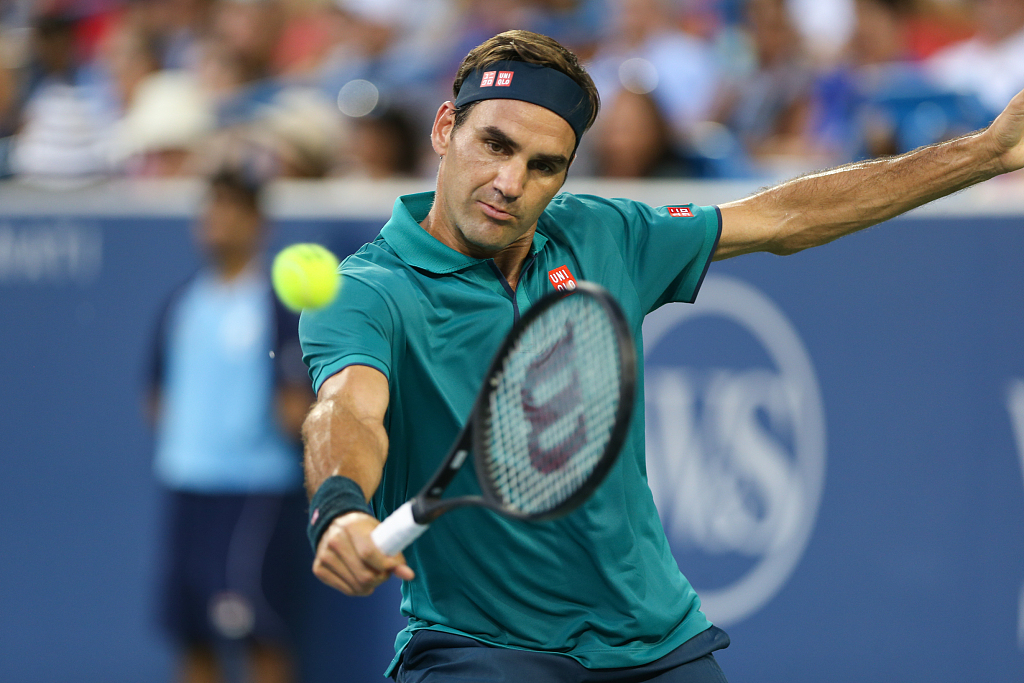 Seven-time champion Roger Federer was eliminated by world No. 70 Andrey Rublev from the Cincinnati Masters third round.
Rublev, who won 6-3, 6-4 over the third seeded Swiss, will face fellow Russian Daniil Medvedev, the ninth seed, for a place in the semifinals. (Xinhua)
Thanks for listening and be sure to catch us tomorrow.
And now for the Question of the Day:
What is the strongest known magnet in the Universe?
(Answer: A Neutron Star.)
Today's quote is from English poet Robert Browning (1812-1889).
"Love, hope, fear, faith - these make humanity; These are its sign and note and character."
(Produced by Nancy Yan Xu, Ryan Yaoran Yu, Brian Lowe, Elaine Yue Lin, and Paris Yelu Xu. Music by Eugene Loner.)