Fresh Start: Podcast News (2/6/2020 Thu.)
People's Daily app
1580941150000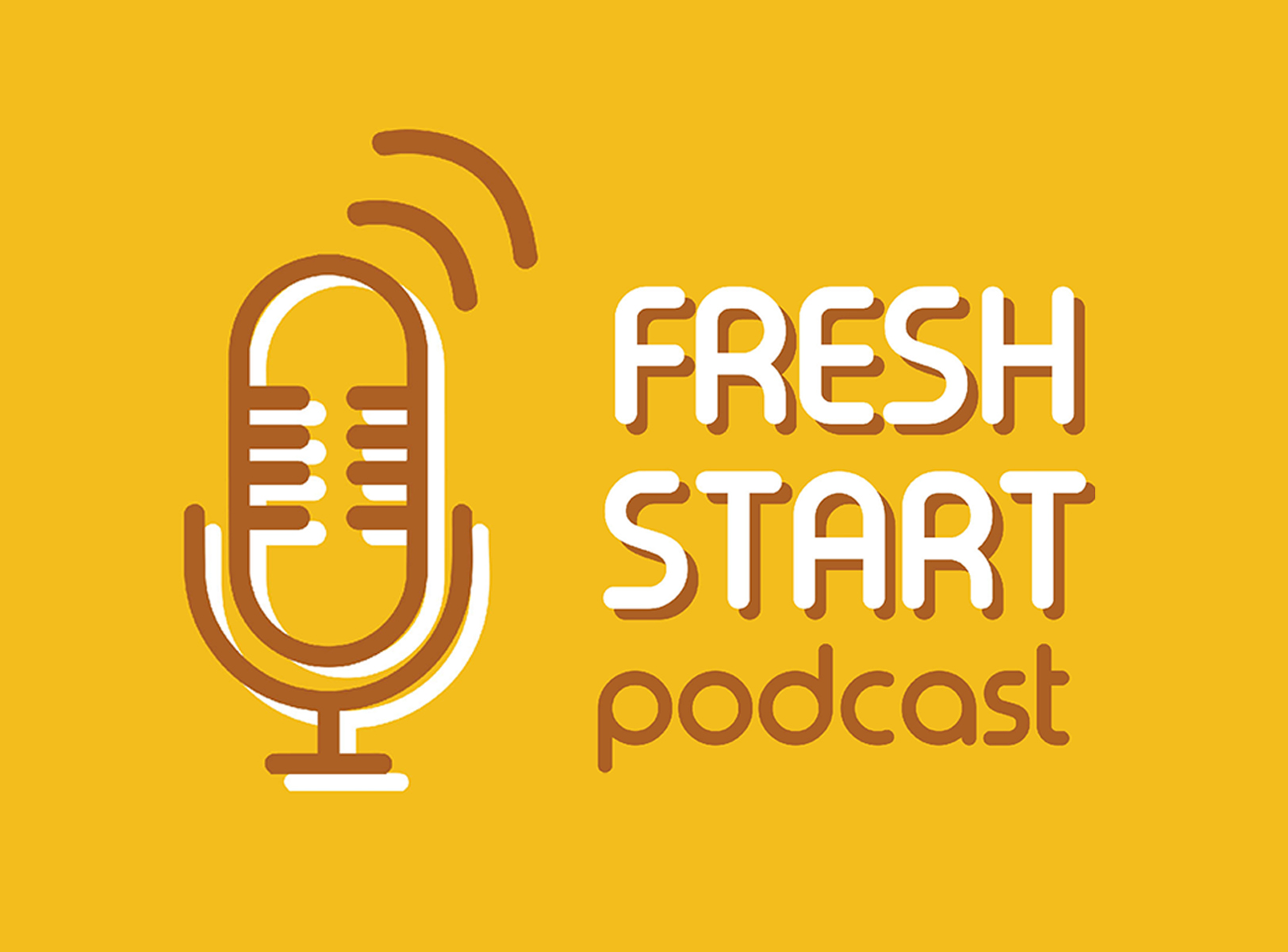 Welcome to Fresh Start.
This is People's Daily app.
Here are today's picks from our editors.
China's No. 1 central document prioritizes poverty relief, improving rural weak links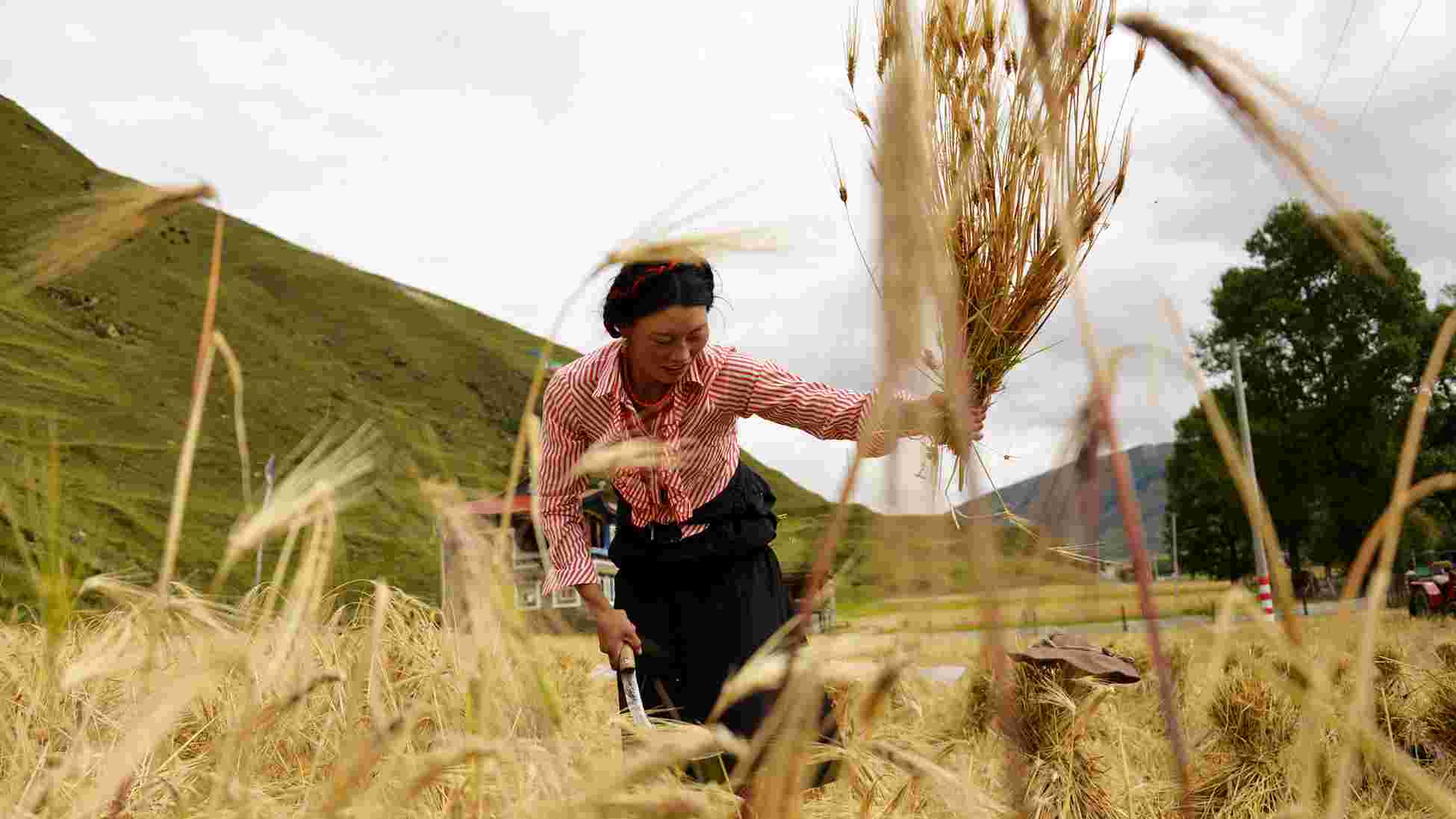 Agriculture, rural areas and farmers' issues remain China's top priorities for the 17th consecutive year as this year's "No. 1 central document," released Wednesday, stressed poverty alleviation and improving rural weak links.
This year it urged efforts on two main tasks -- winning the battle against poverty and strengthening areas of weakness concerning agriculture, rural areas and farmers, as the country strives to complete the building of a moderately prosperous society in all respects this year. (Xinhua)
China fast-tracks customs clearance for epidemic control goods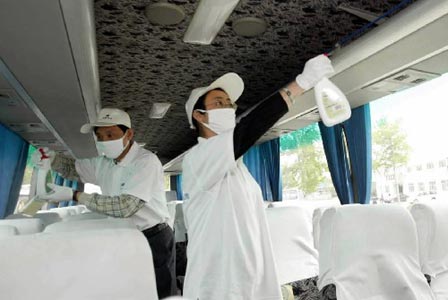 China has sped up customs clearance for epidemic control materials from overseas amid efforts to contain the novel coronavirus outbreak, the General Administration of Customs (GAC) said Wednesday.
A total of 377 million items of epidemic prevention and control goods worth nearly 1.22 billion yuan have been cleared since Jan. 24, said Jin Hai, an official with the GAC.
According to Jin, customs offices nationwide have opened special channels to facilitate clearance services for epidemic control materials, offered fast tracks to overseas donations and ensured "zero delays" in customs clearance for imported drugs and medical devices. (Xinhua)
China's Wuhan has set up 132 quarantine sites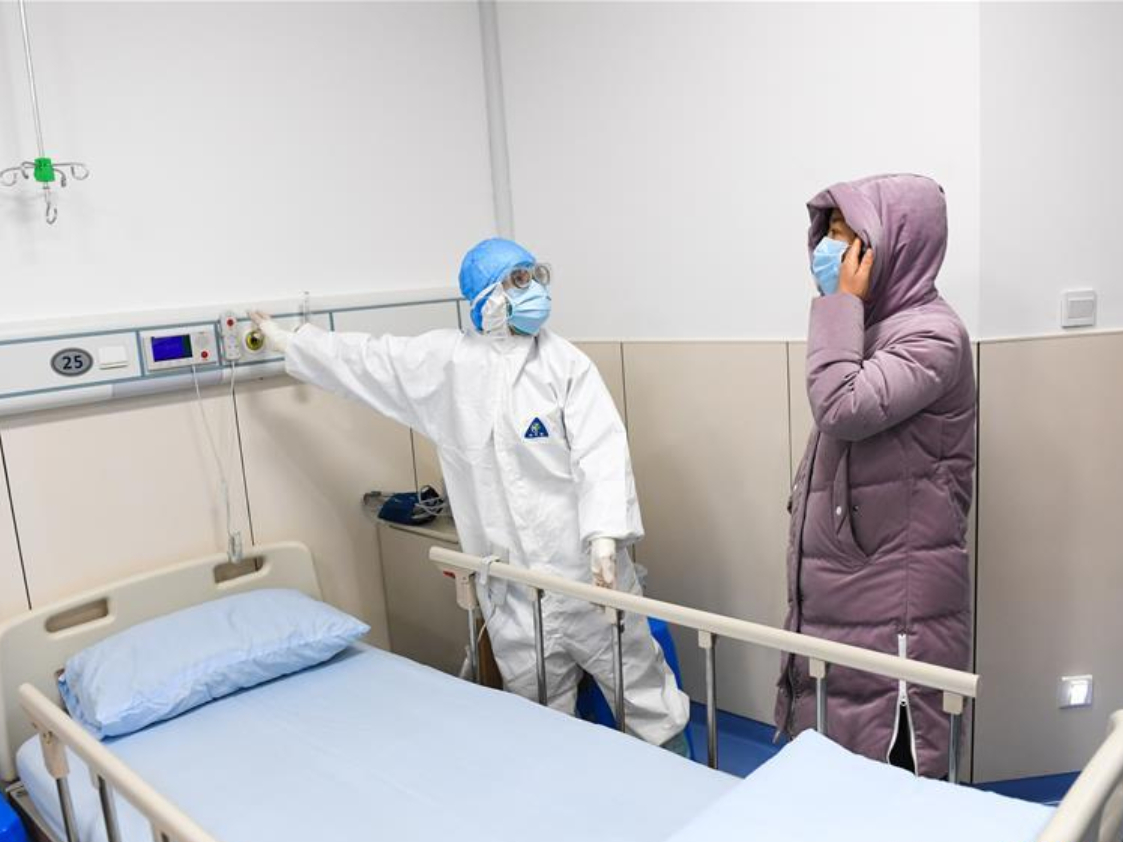 China's epidemic-hit Wuhan set up 132 quarantine sites by Tuesday, providing over 12,500 beds to cope with the surging number of patients confirmed or suspected to be infected with the coronavirus.
About 5,425 people are now under centralized quarantine for medical observation in Wuhan, said Hu Lishan, deputy secretary of CPC Wuhan Municipal Committee.
As hospital beds are in short supply, Wuhan is gearing up to use private hospitals, hotels, schools and other places as designated quarantine sites for centralized isolation and observation of patients. (Xinhua)
Avalanche in Turkey wipes out rescue team; 38 dead overall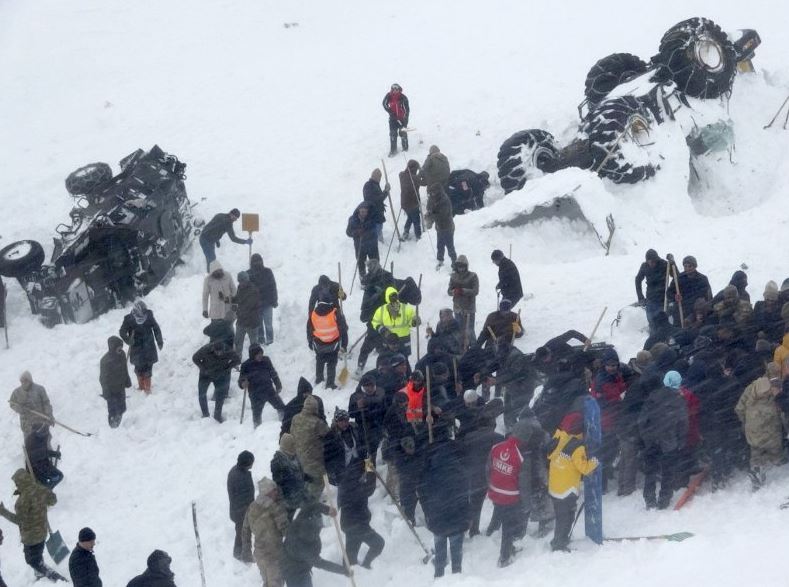 An avalanche slammed into a mountain road in eastern Turkey on Wednesday, wiping out a huge team of rescue workers sent to find people missing in an earlier avalanche. Officials said 33 emergency workers were killed, 53 were injured and others are still buried under the snow.
Wednesday's avalanche increased the overall death toll from the disaster to 38.
Some 300 emergency service workers were called to a highway near the mountain-surrounded town of Bahcesaray in Van province, after an avalanche struck late Tuesday. That snow slide killed five people and left two missing. (AP)
Plane skids off Istanbul runway, 1 dead, 157 injured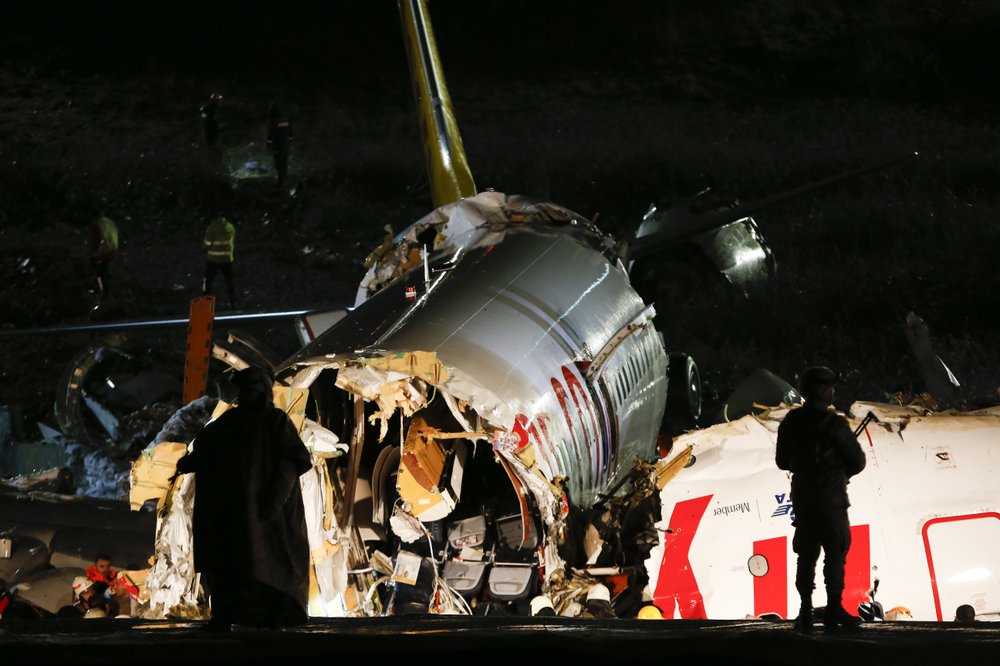 A plane skidded off the runway Wednesday as it tried to land in bad weather in Istanbul, crashing into a field and breaking into pieces, killing one person and injuring dozens more. Passengers had to evacuate through cracks in the smashed plane.
Health Minister Fahrettin Koca said one person had died and 157 with injuries were taken to multiple hospitals. Three of the injured required surgery and two others were in intensive care.
The airport was shut down after the incident and flights were being diverted to Istanbul's main airport. (AP)
Macy's to close 125 stores, cut more than 2,000 jobs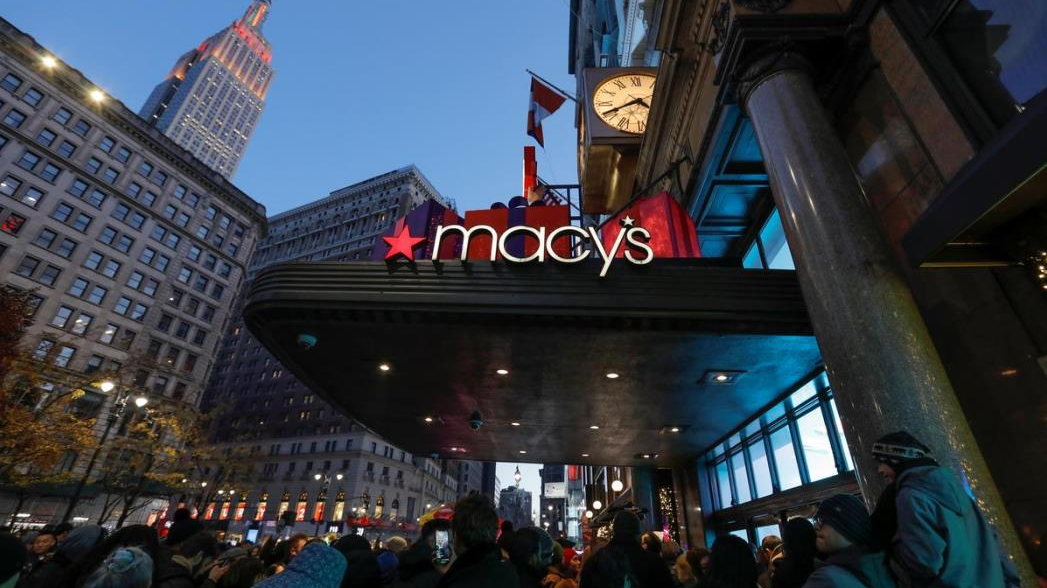 Macy's said on Tuesday it plans to close 125 of its least productive stores over the next three years to tackle slowing mall traffic and will slash more than 2,000 corporate jobs as part of a cost-savings effort.
The company operated 867 stores according to a regulatory filing a year ago. It had 130,000 total employees at the time.
The 161-year-old department store chain has been grappling with retaining existing shoppers and attracting new ones as consumers opt for online shopping. Since 2015, it has closed more than 100 stores and cut thousands of jobs. (CGTN)
Japan will make utmost efforts to keep coronavirus from affecting Olympics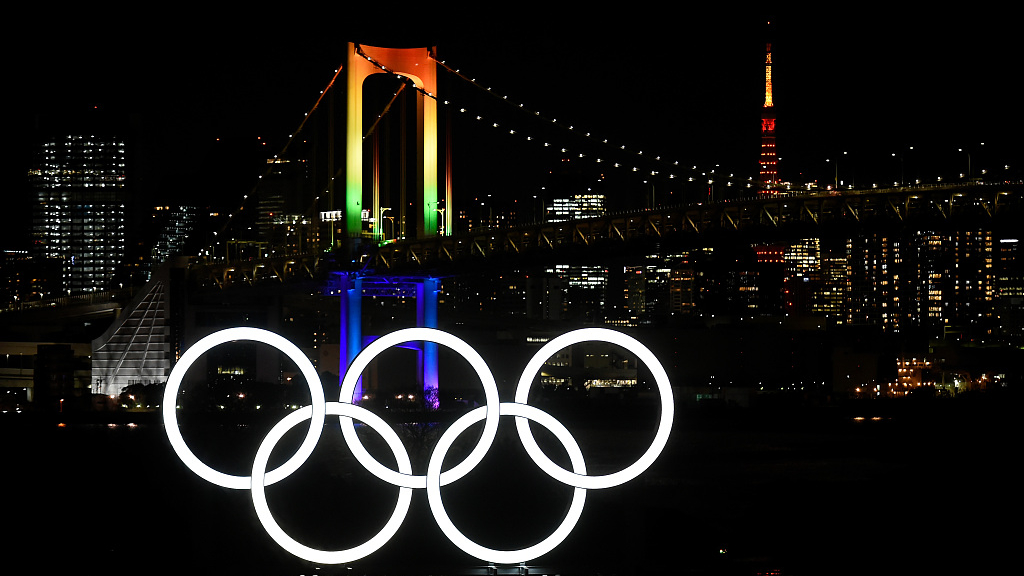 Japanese Prime Minister Shinzo Abe said on Monday that the government will keep in close touch with all relevant groups to ensure the novel coronavirus outbreak does not affect the Summer Olympics.
Olympics Minister Seiko Hashimoto said organizers are not considering canceling the Games, which start on July 24 and are expected to attract about 11,000 athletes.
Japan has not reported any fatalities from the outbreak, while China has reported more than 400 deaths and over 20,000 confirmed cases. (CGTN)
Thanks for listening and be sure to catch us tomorrow.
And now for the Question of the Day:
A cricket detects sounds through which body part?
(Answer: Knees.)
Today's quote is from English author Walter Bagehot (1826-1877).
"Writers like teeth are divided into incisors and grinders."
(Produced by Nancy Yan Xu, Ryan Yaoran Yu, Brian Lowe, and Elaine Yue Lin. Music by Eugene Loner.)