Taiwan reports its first coronavirus death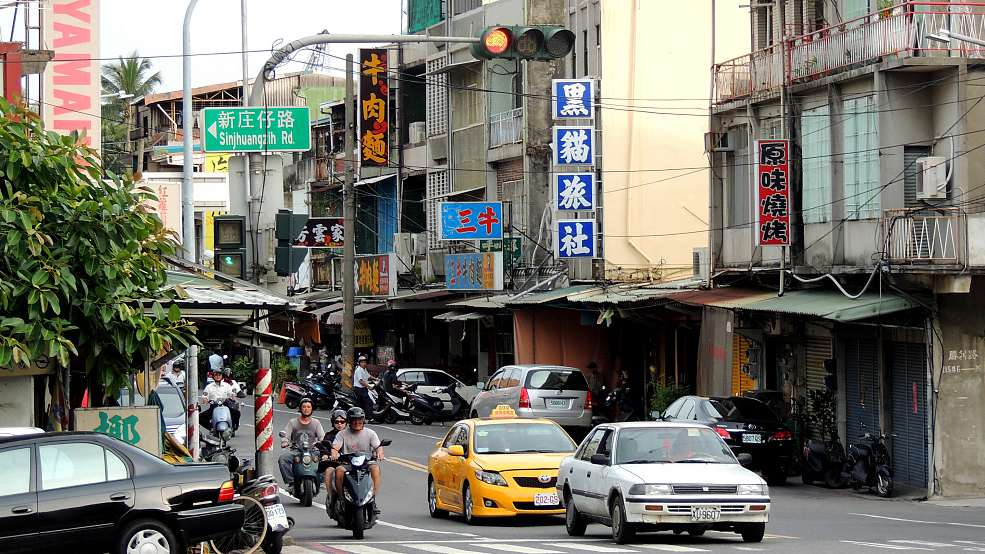 File photo: CGTN
Taiwan reported its first death from novel coronavirus pneumonia on Sunday along with two newly confirmed cases, according to Taiwan Centers for Disease Control.
A man in his sixties with a history of hepatitis B and diabetes died of pneumonia sepsis, according to the institute. He had no recent travel history and no known close contact with the confirmed cases.
Taiwan has reported 20 coronavirus cases so far.