China standardizes civil, administrative legal aid services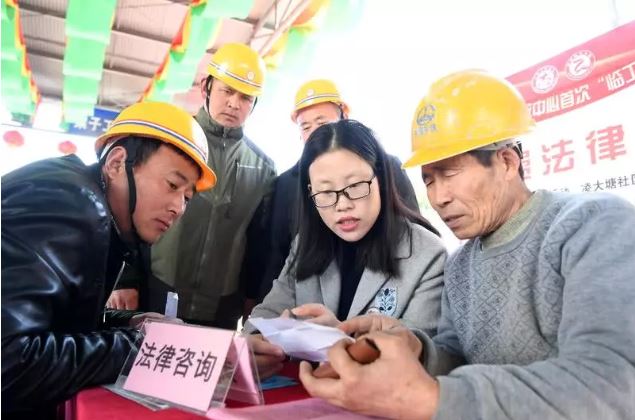 (File photo: Xinhua)

BEIJING, Nov. 22 (Xinhua) -- China's Ministry of Justice on Friday released a national standard for legal aid for civil and administrative cases in a bid to improve the quality of such services.
The document standardizes various aspects of legal aid services, including service principles, types of services and the quality control of the services.
The legal aid organizations should select the service agencies and personnel according to the distribution of local agencies with such services, the number of personnel, qualifications, profession and expertise, the willingness of recipients, the cause of cases and other factors, says the document.
The document requires service providers to answer consultation letters within seven working days. For online consultations, questions by mail should be answered within 24 hours, and online questions should be answered within five hours.
Difficult and complex legal questions that are unable to be answered within the time limit can be dealt with by appointment, says the document.
The document also lists the relevant obligations of the applicants and recipients, including providing honest and necessary personal information.
The ministry issued a national standard for legal aid for criminal matters in March.