TCM to be used in treatment of non-critical COVID-19 patients in Wuhan
WUHAN, Feb. 14 (Xinhua) - Wuhan, epicenter of the novel coronavirus (COVID-19) outbreak, said Friday that traditional Chinese medicine (TCM) will be used to treat all the non-critical patients at designated and temporary hospitals citywide.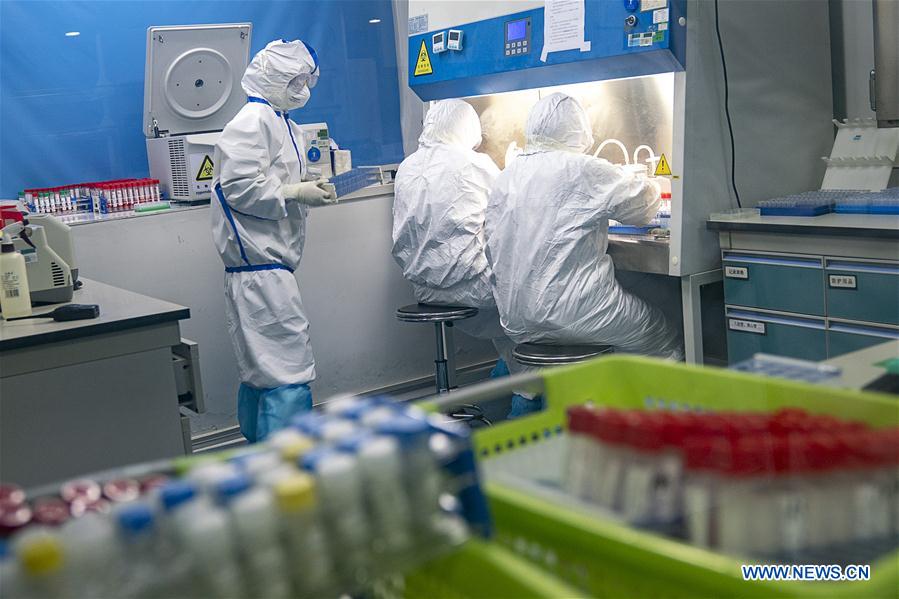 (File photo: Xinhua)
The recommended treatment plan includes multiple prescriptions targeting fever, heavy coughing, loss of appetite, nausea, vomiting, diarrhea, shortness of breath and tiredness.
The city's virus control headquarters ordered integrated treatment of TCM and Western medicine, and observation of the curative effects at designated hospitals.
One TCM prescription can be applied to critically-ill patients but should be adjusted based on each individual's condition, sources with the headquarters say.
A sports center-turned hospital began operation Friday, and it is the city's first TCM-oriented temporary hospital. The medical team, led by Zhang Boli, an academician of the Chinese Academy of Engineering, will carry out TCM clinical treatment and research at the hospital.