China urges US to drop wrongful restrictions on Chinese diplomats, consular personnel
People's Daily app
1599128883000
China's Foreign Ministry urged the US Department of State to withdraw its wrongful decision and stop obstructing normal personnel exchanges between the two countries, and cease sabotaging bilateral relations, spokesperson Hua Chunying said at a routine press briefing on Thursday, adding that China will make a proper and necessary response.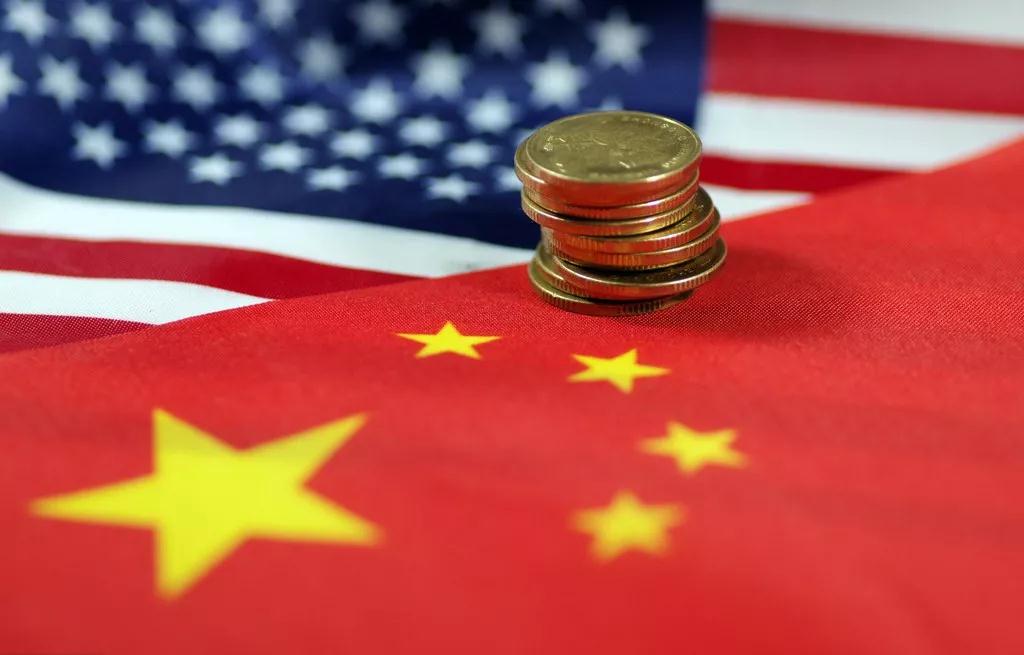 (File photo: CFP)
The remarks were made in response to a Department of State announcement which requires senior Chinese diplomats to get an approval to visit US universities, and to meet with local government officials. Also, cultural events with an audience of more than 50 people hosted by the Chinese embassy and consular posts outside mission properties will also require Department of State approval.
Since last October, the US has been imposing restrictions to and obstacles on Chinese diplomatic and consular personnel in the country, with some of its actions seriously violating basic norms of international law and relations, and severely affecting China-US relations and normal exchanges between the two sides, Hua said.
"By so doing, the US has grossly violated international law, the basic norms of international relations, and relevant provisions of the China-US Consular Convention, which are illegitimate, irrational and unreasonable. This proves that anti-China forces in the US have lost their mind and confidence, and become delusional in igniting anti-China sentiments, which will be strongly condemned and opposed by people with a vision," she added.
On the contrary, China has always supported diplomatic and consular personnel from the US in carrying out relevant activities in China in accordance with laws, Hua said, adding that China and the US should keep their channels of communication open and transparent. The Chinese embassy and consulates will maintain normal exchanges with Americans, and China will continue to support normal exchanges and cooperation between the two sides.
(Compiled by Han Xiaomeng)