China resolutely opposes US action against Huawei
China has urged the US to "stop its wrongdoings immediately and create conditions for its businesses to carry out normal trade and cooperation," the Ministry of Commerce said in a statement on Sunday.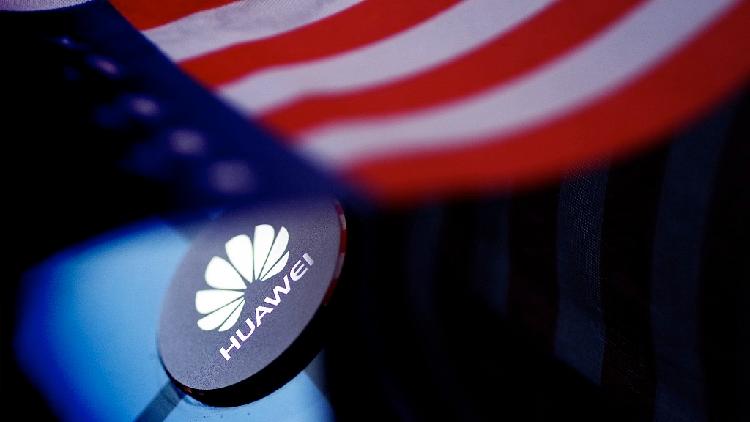 File photo by CGTN

The comments came after Washington announced new export controls on Huawei that limit the tech giant's access to semiconductor technology.
"China will take all necessary measures to firmly safeguard the legitimate rights and interests of Chinese enterprises," the ministry said.
Under the new restriction imposed by the US Bureau of Industry and Security on Friday, foreign companies that use US chipmaking equipment will have to obtain a US license before supplying certain chips to Huawei, while Huawei is required to receive licenses from the US Commerce Department to continue to receive some chipsets or use some semiconductor designs tied to certain US software and technology.
China's Global Times reported on Friday citing a source close to the Chinese government that the country is ready to put US companies, including Apple, Boeing, Qualcomm and Cisco, on an "unreliable entity list" as part of a series of countermeasures.
Huawei published a post Saturday on its website saying, "Heroes have suffered hard since ancient times. Looking back, it is rugged; looking forward, never give up." It was accompanied by a picture of a World War II aircraft captioned: "Full of bullet holes, it still insisted on flying and eventually returned safely."
Huawei was drawn into the trade dispute between the world's two largest economies last May when the US government put it on the Entity List. Since then, the US has extended the license allowing US companies to continue doing business with Huawei six times. The latest one is due to expire on August 13 this year.