Fresh Start: Podcast News (5/2/2020 Sat.)
People's Daily app
1588371975000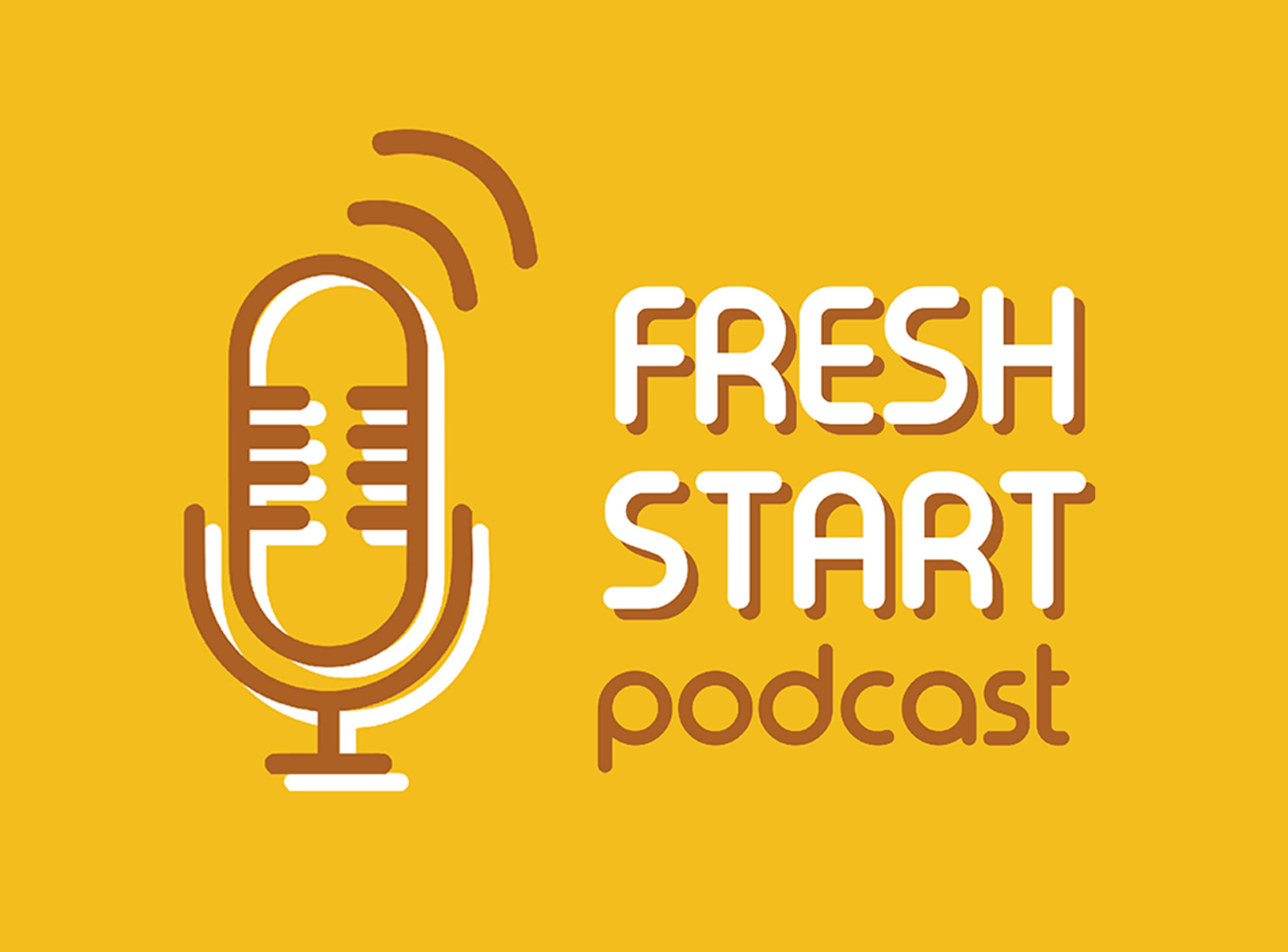 Welcome to Fresh Start.
This is People's Daily app.
Here are today's picks from our editors.
China sees 23 mln domestic tourist trips on 1st day of May Day holiday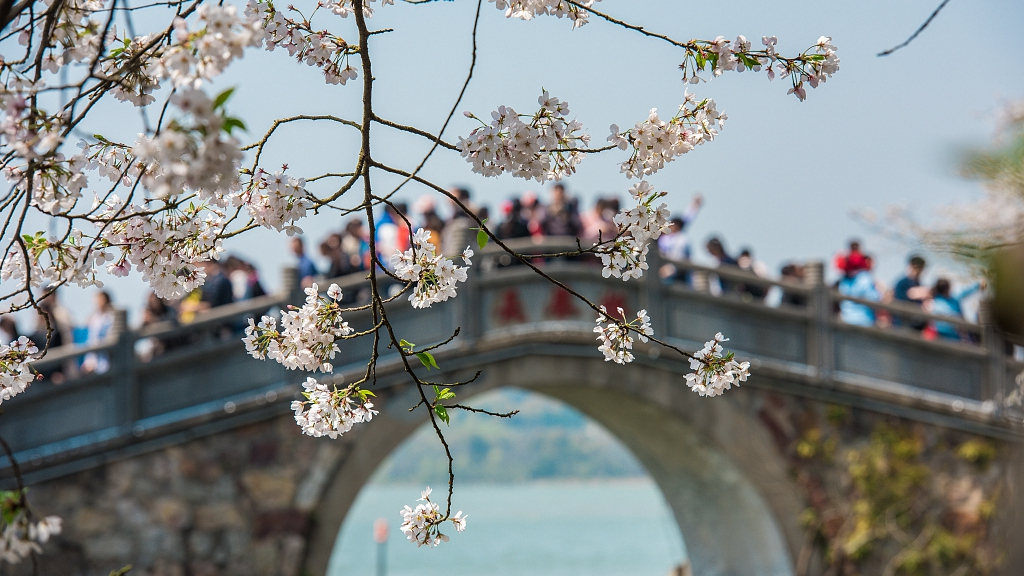 China saw more than 23 million domestic tourist trips made Friday, the first day of the five-day May Day holiday, with the domestic tourism revenue reaching over 9.7 billion yuan, according to the Ministry of Culture and Tourism.
A total of 8,498 A-level tourist attractions opened to the public on Friday, covering about 70 percent of the total, said the ministry, adding that the tourist flow in open tourist attractions is limited to no more than 30 percent of the maximum tourist capacity.
It also said that no serious tourism-related accidents or complaints had been reported on Friday. (Xinhua)
WHO targets teens on social media to debunk virus myths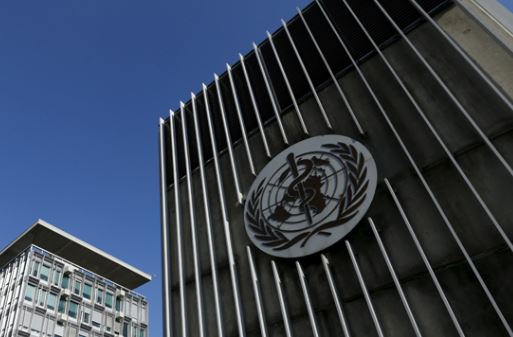 The World Health Organization said Friday it was working with social media companies in an effort to quash misinformation about the coronavirus pandemic -- including on more light-hearted apps popular with teenagers.
The WHO said it had started working with TikTok and Snapchat since the pandemic broke out to reach out to teens and younger social messaging app users.
On social media, "false stories outperform the truth on every single subject" in how far and how quickly they spread, said Andy Pattison, the UN health agency's digital solutions manager.
The WHO is therefore trying to combat falsehoods with science-based messages through the most commonly-used social media apps, he said. (Xinhua)
India extends lockdown for two weeks, but with some easing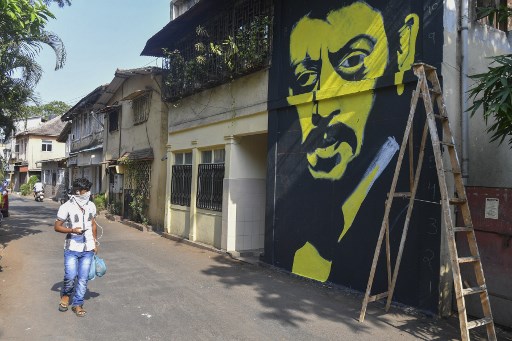 The Indian government said on Friday that the world's biggest coronavirus lockdown will be extended for two weeks beyond May 4, but with some easing of restrictions.
The home ministry said in a statement that in view of "significant gains in the COVID-19 situation," areas with few or no cases would see "considerable relaxations."
The lockdown imposed near the end of March has dealt a major blow to Asia's third-biggest economy. (AFP)
Canada bans assault-style weapons after shooting rampage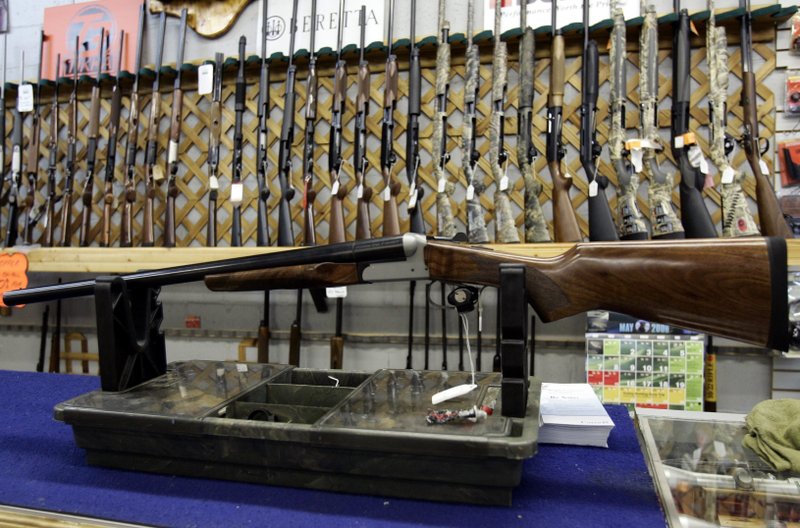 Prime Minister Justin Trudeau said Friday that Canada is banning the use and trade of assault-style weapons immediately.
Trudeau cited numerous mass shootings in the country, including the killing of 22 people in Nova Scotia April 18 and 19. He announced the ban of over 1,500 models and variants of assault-style firearms, including two weapons used by the gunman as well as the AR-15 and other weapons that have been used in a number of mass shootings in the United States.
"Canadians need more than thoughts and prayers," Trudeau said. (AP)
Beijing begins mandatory garbage sorting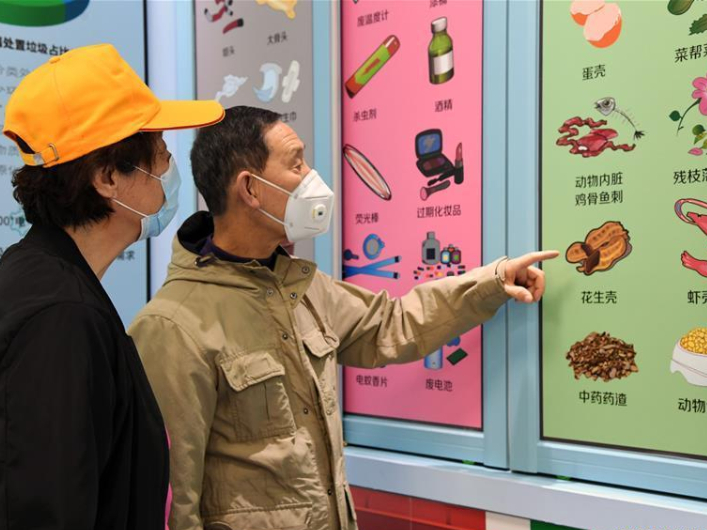 Beijing on Friday began to carry out mandatory garbage sorting in new efforts to protect the environment.
With China's capital city's newly revised household waste regulation taking effect, Beijing requires people to classify household waste into four categories: kitchen, recyclable, hazardous and other waste.
On Friday, garbage trucks of four different colors started to hit the road. The colors represent four different types of garbage. (Xinhua)
Alabama student names NASA's first Mars helicopter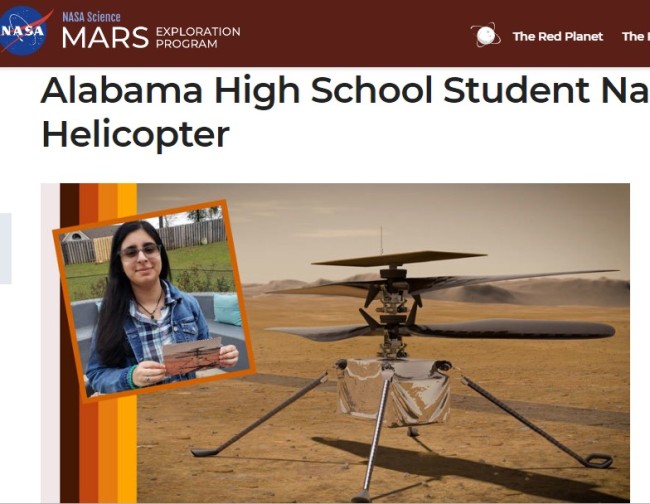 An Alabama high school student named NASA's first Mars helicopter that will be deployed to the red planet later this summer.
Ingenuity, the name submitted by Vaneeza Rupani, was selected for the 1.8 kilograms solar-powered helicopter, NASA said in a statement on Wednesday.
In March, the space agency selected the name Perseverance for the Mars Rover based on a Virginian student's essay. The name was just one of 28,000 names submitted in NASA's "Name the Rover" essay contest for K-12 students across the United States. (AP)
Murray claims titles in virtual Madrid Open

In the first video game tournament, the Virtual Madrid Open, Andy Murray stole the show with his gaming skills and antics - constant banter, grunting after points, and trash talk.
The three-time grand slam champion met David Goffin in the final in what ended up being a tight 7-6 contest.
After the match Murray said he will donate half of the $45,000 prize money to the NHS and the other half to the tennis player relief fund. (CGTN)
Thanks for listening and be sure to catch us tomorrow.
And now for the Question of the Day:
Which is the only American Football team to go a whole season undefeated, including the Super Bowl?
(Answer: The Miami Dolphins, in 1972.)
Today's quote is from American writer William Ellery Channing (1780-1842).
"Every man is a volume if you know how to read him."
(Produced by Nancy Yan Xu, Ryan Yaoran Yu, Brian Lowe, and Elaine Yue Lin. Music by Eugene Loner.)