China's central bank injects liquidity into market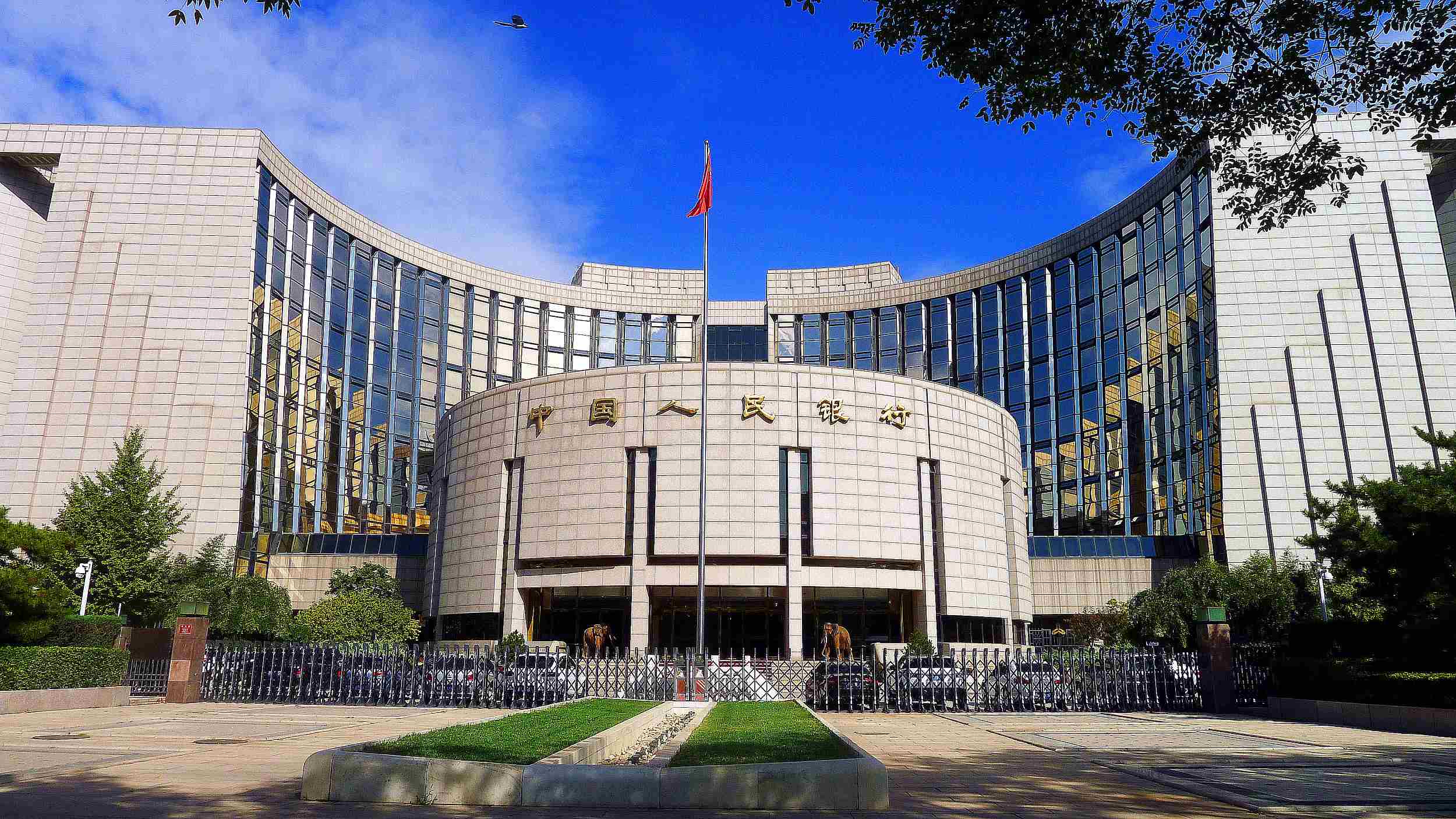 File photo: CGTN
BEIJING, Jan. 15 (Xinhua) -- The People's Bank of China (PBOC), the central bank, on Wednesday pumped cash into the financial system through open market operations to maintain liquidity in the market.
A total of 300 billion yuan (about 43.6 billion U.S. dollars) was injected into the market via the medium-term lending facility (MLF) to offset the impact of factors such as tax payments and maintain liquidity in the banking system at a reasonably sufficient level, according to the PBOC.
The funds will mature in one year at an interest rate of 3.25 percent.
The MLF tool was introduced in 2014 to help commercial and policy banks maintain liquidity by allowing them to borrow from the central bank using securities as collateral.
PBOC also injected 100 billion yuan into the market through 14-day reverse repos at an interest rate of 2.65 percent.
Meanwhile, no reverse repos and MLF matured on Wednesday.
The country will continue to implement a proactive fiscal policy and prudent monetary policy, according to the annual Central Economic Work Conference held in December.
The quality and effect of the fiscal policy must be enhanced with more efforts on structural adjustment, while the monetary policy should be pursued with moderate flexibility to maintain market liquidity at a reasonably ample level, said the statement released after the conference.