Kuaishou's relief measures benefit 5,000 businesses amid coronavirus outbreak
People's Daily app
1581749601000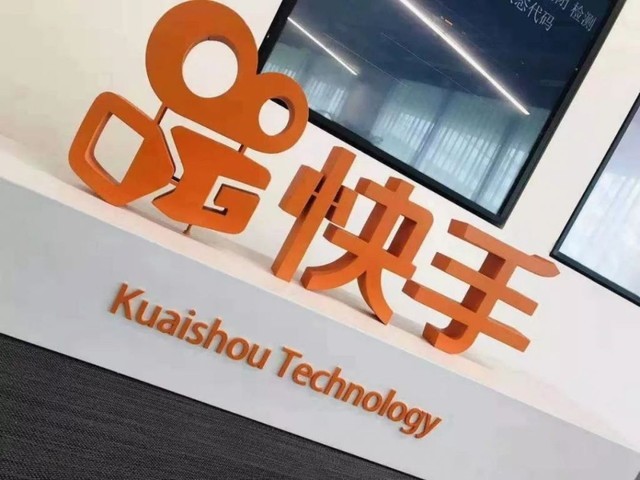 File photo

China's leading short-video and livestreaming platform Kuaishou announced relief measures recently to reduce the impact of the recent coronavirus outbreak on businesses, especially for small and medium enterprises.
According to a statement from Kuaishou, the platform waved deposits, registration fees and technical service fees for businesses who sign up for the program. Other measures include lifting the time requirement on deliveries to solve logistics challenges, shorter payback period to help with cash flows, and customized guidance to businesses provided by Kuaishou's operations specialists.
As of Thursday, more than 5,000 businesses signed up for the program, according to Kuaishou. A lot of them are small-scale merchants, and many are in the clothing industry, followed by cosmetics and food. Among them, about 50 percent have experience in online sales, and 70 percent have prepared themselves for after-sales and logistics.
The offline sales of Balabala, a children's apparel brand with more than 5,000 stores across China, have been greatly affected by the outbreak. After signing up for the program, 400 of its stores have joined Kuaishou to learn about online selling, and 50 of them have registered on Kuaishou's in-app shopping platform.
Kuaishou will provide businesses in the program with traffic worth 500 million yuan ($71.6 million), which means when the business' account publishes short videos with hashtags about e-commerce, they will each get extra traffic that is worth 20,000 to 1 million yuan.
Moreover, Kuaishou provides guidance for businesses to learn about the app's interface and policies, as well as skills in operating an account and online selling, through posting short videos and livestreaming Q&A sessions.
Shanghai-based home furniture and bedding manufacturer Shuixing Home Textile is among the first brands who benefited from Kuaishou's new measures. The company resumed its production on Monday.
"Kuaishou's new measures allow us to see more marketing opportunities in the long term," said Shui Dong, who is in charge of new media operations at Shuixing Home Textile. The company wishes to take this chance to continue building the brand's follower base and upgrade its online sales, he added.
Kuaishou also plans to launch online activities for different industries. This Friday, a "livestreaming your home" campaign will be held on the platform, and many businesses from the home furniture and decoration industry have applied to join.