Chinese mainland reports 186 new confirmed COVID-19 cases, with 85 locally transmitted
People's Daily app
1645665625000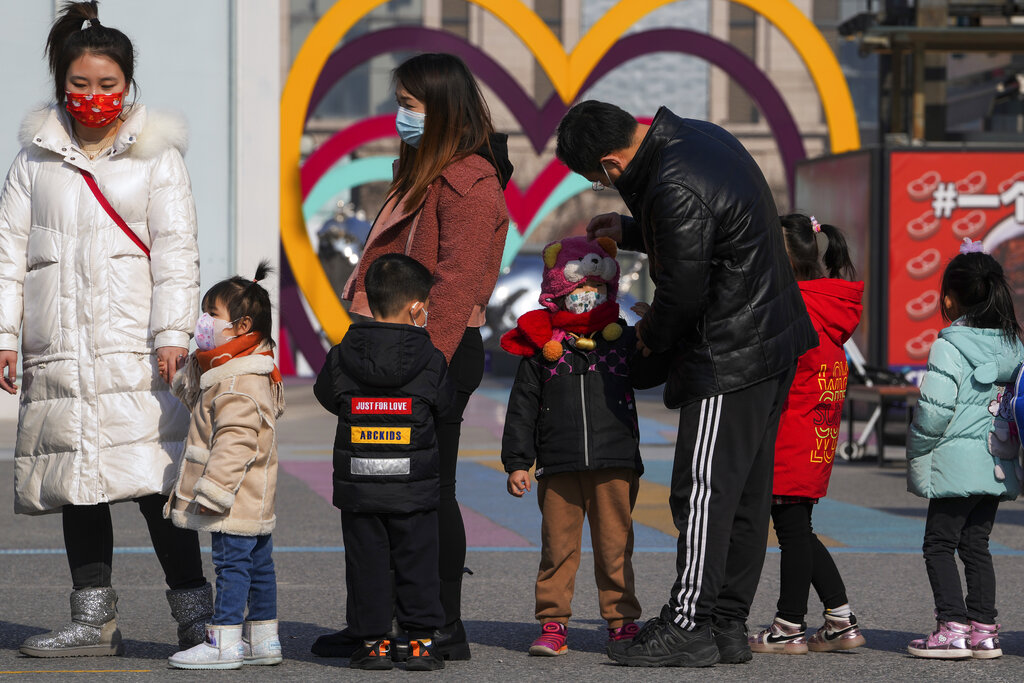 The Chinese mainland reported 186 new confirmed COVID-19 cases on Wednesday, including 85 domestically transmitted and 101 imported, the National Health Commission said in its daily report on Thursday.
Of the new local cases, 40 were reported in Inner Mongolia, 10 in Hubei, eight each in Liaoning and Guangdong, six in Sichuan, three each in Jiangsu, Guangxi and Yunnan, two each in Beijing and Shanxi, the commission said.

Among the imported cases, 44 were reported in Guangdong, 24 in Shanghai, seven in Beijing, six in Fujian, five in Guangxi, four in Hubei, three each in Jilin and Sichuan, two each in Yunnan and Gansu, one in Tianjin.

There were 2,098 active cases on Chinese mainland as of Wednesday, with 18 in critical conditions. No deaths related to the disease were reported. Wednesday also saw 48 COVID-19 patients discharged from hospitals, the commission added.

The total number of confirmed cases on the Chinese mainland stood at 108,380, with the death toll unchanged at 4,636.