China-Malaysia MoU aims to take TCM to next level
A woman retrieves a bag of herbs from one of hundreds of wooden drawers lining the walls of the dispensary at Kuala Lumpur's Tung Shin Hospital before weighing out a portion and placing it next to several piles of other herbs.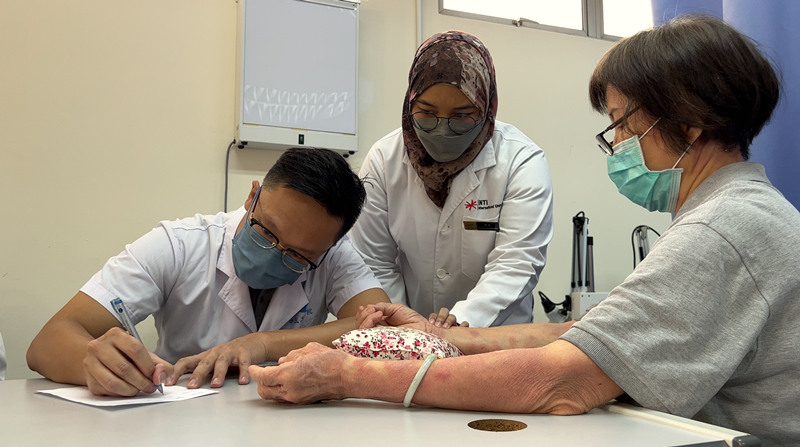 In the "decoction room," bags of mixed herbs are sealed into pressurized stainless steel vats. Medicinal liquids are then extracted from the herbs, and vacuum-sealed in bags.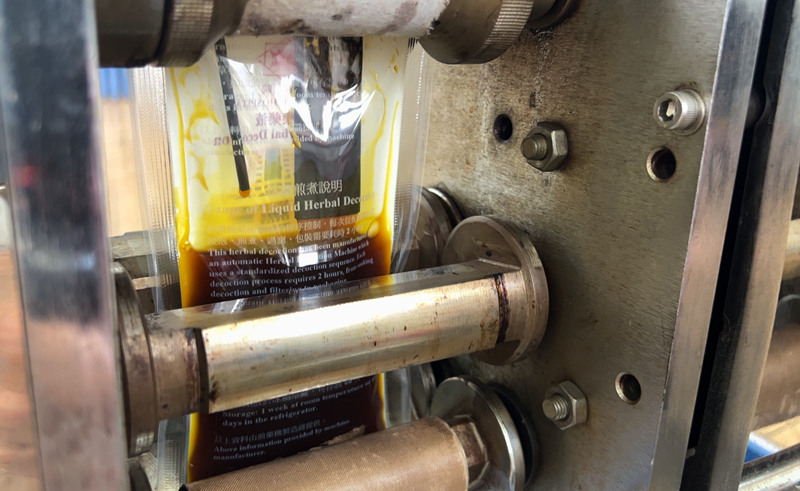 On another floor of the hospital, a professor from China places acupuncture needles into a man's abdomen and knees, while another kneads the back of a woman lying prone on a bed.
Tung Shin Hospital has one wing for Western medicine and another for traditional Chinese medicine (TCM). Many of its TCM specialists and consultants, in orthopedics, oncology, cardiology and other fields, are from China.
After the signing of a memorandum of understanding between Malaysia and China, the two countries vowed to boost collaboration and elevate the status of TCM in this country.
Malaysia's Minister of Health Khairy Jamaluddin acknowledged that "in Malaysia, research in traditional and complementary medicine is still in its infancy. Thus, the vast knowledge and expertise possessed by the People's Republic of China in traditional medicine will certainly be able to benefit Malaysia, especially in research activities, including from the aspect of prevention and treatment of communicable and non-communicable diseases."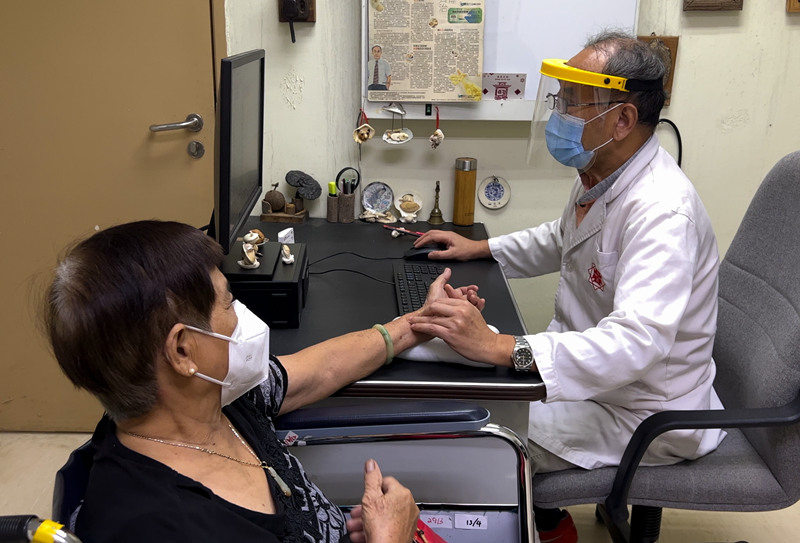 In Malaysia, the traditional and complementary medicine field – be it from the Chinese, Malay or Indian traditions – has largely been self-regulating. But that is changing following parliament's passing of the Traditional and Complementary Medicine Act (T&CM Act).
Within two years, all practitioners of Chinese, Malay and Indian traditional medicine who do not have formal qualifications will have to apply for registration with the Ministry of Health. Only those with at least five years of experience will be eligible.
A number of higher education institutions in Malaysia already offer degree programs in TCM. INTI University is one of them. It collaborates closely with Chinese universities.
"In the final year, (the students) have to go for internship," said Dr. Heng Aik Teng, head of the TCM department at INTI University. "We have two parts. Internship 1 they do locally. Internship 2 we encourage them to go to China."
"So, Chinese universities collaborate in the internship and the other area is the teaching method so we can give the best to the students. We must learn from China. Luckily, China supports us," Dr. Heng said.
A group of students cluster around a clinic bed as a professor dunks a flaming stick inside a bamboo cup, then deftly attaches the cup to a patient's back. Among the students is Lily Qarmila, an ethnic Malay woman who completed her primary education at a local Chinese-medium school.
"I have (had) an interest in this ever since I learned about TCM at a school career day," Lily said. "I feel like it's quite an interesting medical field since it's not like Western, it's more spiritual and at the same time it's helping people as well."
After graduating and gaining work experience, Lily says she hopes one day to open her own TCM clinic.
Proponents of TCM believe that the government's move to enforce the T&CM Act and ensure only those registered with the health ministry are able to practice will raise levels of safety and professionalism.
That, coupled with China's vow to increase collaboration in formulating policy, in education and in R&D in TCM, should help ensure a healthy future for TCM in Malaysia.