13,000 feverish individuals identified during screening campaign in Huanggang
People's Daily app
1581462201000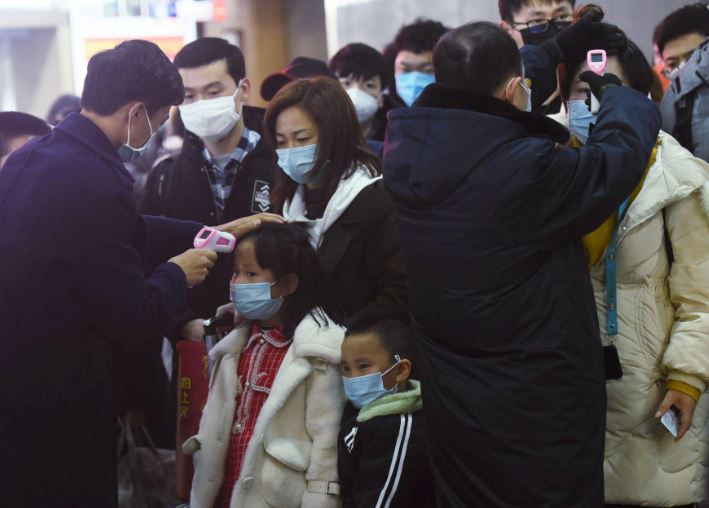 (Photo: China Plus)
The 21st press conference was held Tuesday evening at the novel coronavirus pneumonia epidemic prevention and control headquarters in Hubei Province to give a local update on the fight against the epidemic.
Liu Xuerong, deputy director of the Standing Committee of the Hubei Provincial People's Congress and secretary of the CPC Huanggang Municipal Committee, gave information on a screening campaign across the prefecture-level city, including the number of people screened and the locations of the screenings.

The Municipal Party Committee provided details on prevention and control measures, as well as the medical treatment of the epidemic in Huanggang.

The city had identified 13,000 feverish individuals during a screening campaign that covered 17.486 million people in villages and communities, 45,000 people in public spaces, 1.034 million people at roadside checkpoints, as well as 1.907 million people in enterprises and public institutions, Liu said.

(Compiled by Elaine Yue Lin)