Two WHO experts arrive in China for virus source research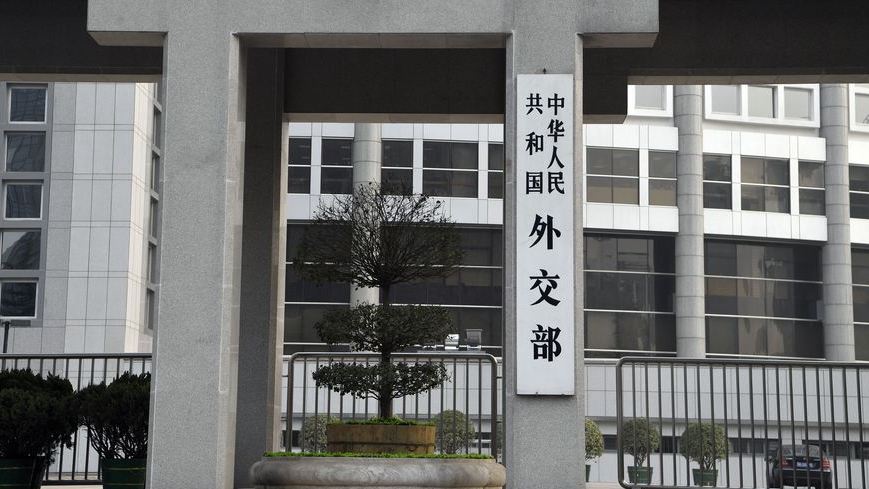 File photo: CGTN
Two experts from the World Health Organization have arrived in China for research on the source of the new coronavirus, China's Foreign Ministry spokeswoman Hua Chunying confirmed at the daily press briefing on Monday.
Hua said the two experts will cooperate with Chinese scientists and medical experts and discuss related questions, but did not provide details on the experts' itinerary in China.
Hua said the experts might also make a similar trip to other countries and regions.
"WHO also believes that to trace to source of the virus is a continuous and developing process, which may involve multiple countries and regions. WHO will conduct similar inspections in other countries and regions as needed," Hua told reporters.