Taiwan tightens public smoking rules
TAIPEI, Sept. 3 (Xinhua) -- Taiwan has banned smoking under covered walkways outside convenient stores and coffee shops in Taipei, New Taipei City and Kaohsiung, further restricting public smoking.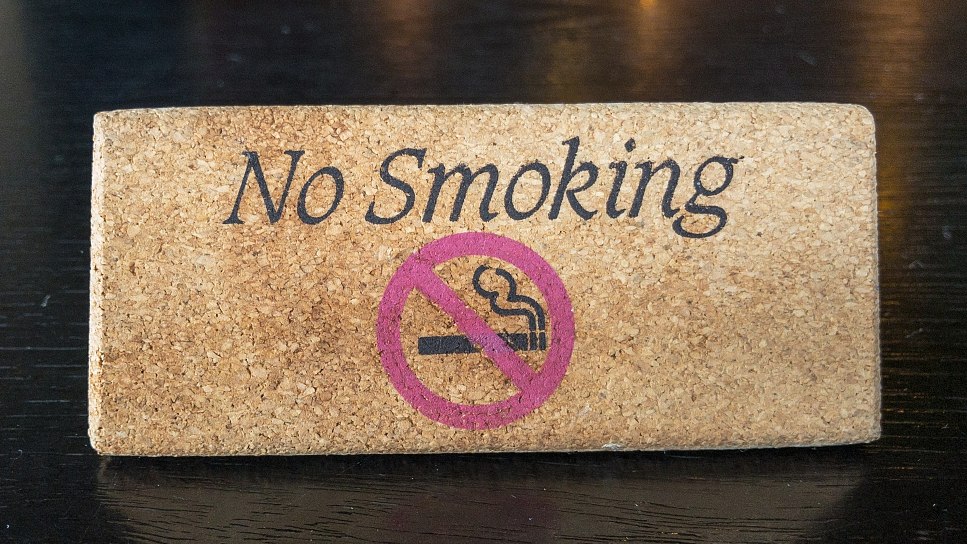 File photo: VCG
Effective on Sept. 1, the ban covers 15 store chains in Taipei including FamilyMart, Hi-Life, Starbucks, 85°C, Mr. Brown and Dante. The ban will also be applied to around 3,700 convenience stores, coffee chains and fast-food restaurants in New Taipei City and Kaohsiung, according to the rule.
Those who break the rule will face a fine ranging from 2,000 new Taiwan dollars (about 63.68 U.S. dollars) to 10,000 new Taiwan dollars.
Taiwan has already banned smoking in parks, green spaces and pavements outside schools.