Some Hubei people forced into isolation despite never leaving Beijing
Global Times
1583098650000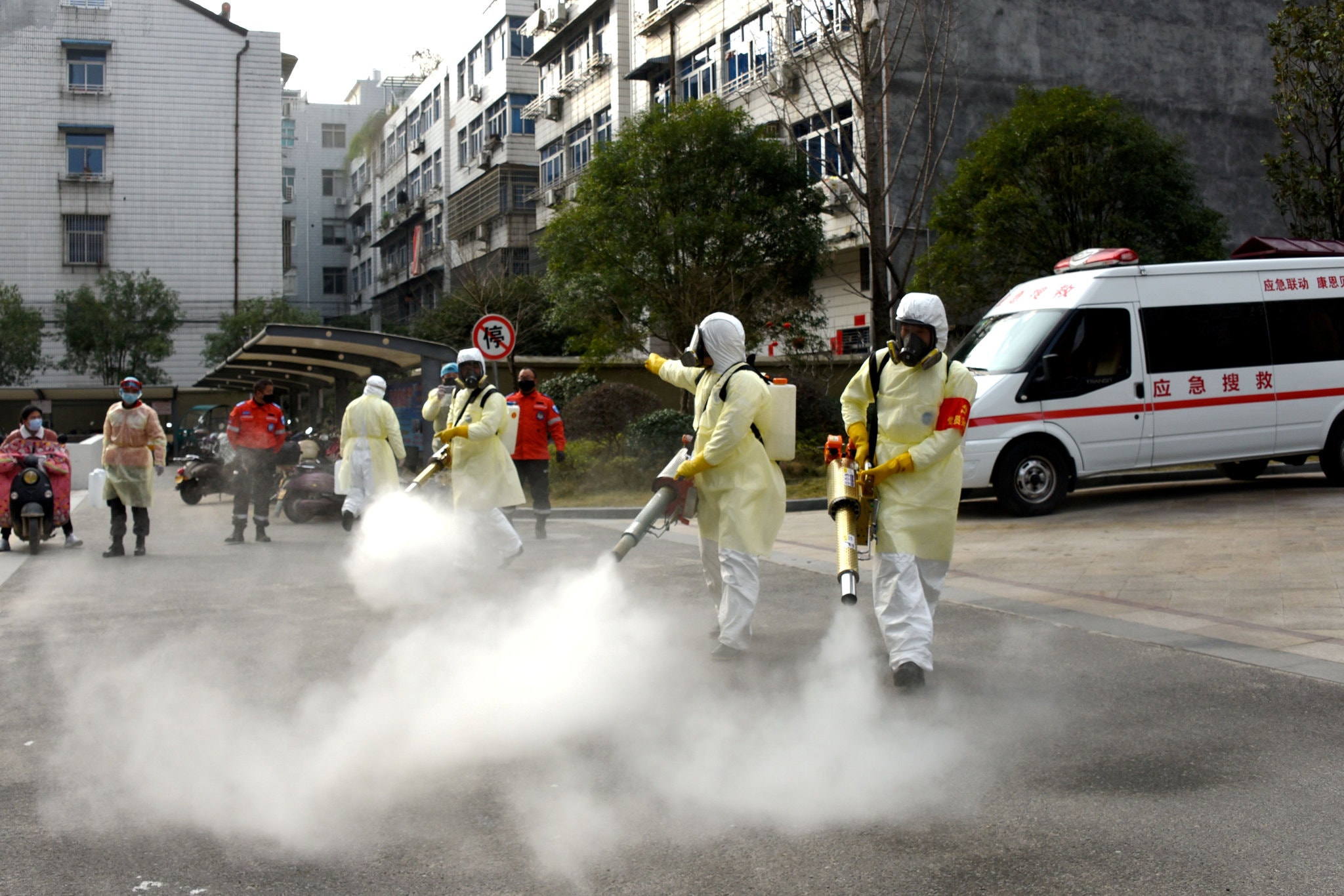 (Photo: China Daily)
The Beijing municipal government admitted that some people from Wuhan, epicenter of the COVID-19 outbreak, were wrongly required to be isolated even though they had never left the capital city during the Spring Festival holidays. It vowed to take more precise prevention measures.
Some people from Hubei, who are based in Beijing, were either asked to be isolated by their residential communities or prevented from returning to their homes despite staying in Beijing during the Spring Festival holidays, reports said.
There is no discrimination against people from Wuhan and Hubei in the capital, said Chen Bei, an official from Beijing municipal government, in a Saturday press conference. These individual cases indicated that execution of directives by front line workers had to be corrected through more precise methods when carrying out epidemic prevention and control efforts.
"We have no discrimination against the residents of Wuhan and Hubei, but we have more care and concern for them," Chen added.
The city is now improving its big data platform to ensure better information interconnection and sharing, which will lay a solid foundation for precise epidemic prevention in the next phase, Chen noted.
A woman, surnamed Huang who managed to get through the lockdown in Wuhan and arrived in Beijing, was confirmed to have COVID-19 on Wednesday.
The Beijing municipal government has launched an investigation into the case and emphasized the regulation that prohibits anyone from Hubei Province returning to Beijing, according to a municipal press conference held on Thursday.