Fresh Start: Podcast News (2/14/2020 Fri.)
People's Daily app
1581632789000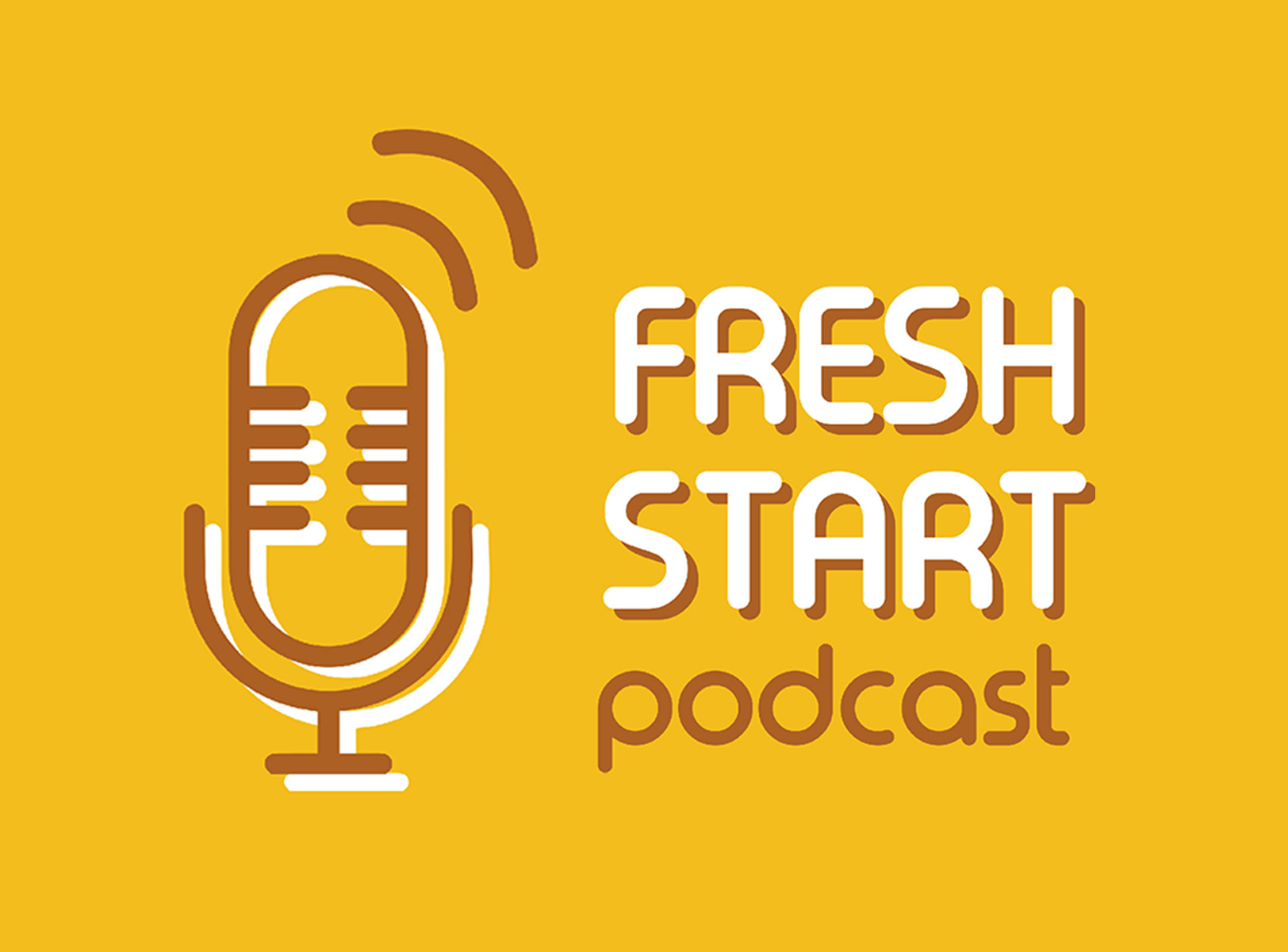 Welcome to Fresh Start.
This is People's Daily app.
Here are today's picks from our editors.
2,600 more military medics dispatched to assist coronavirus-hit Wuhan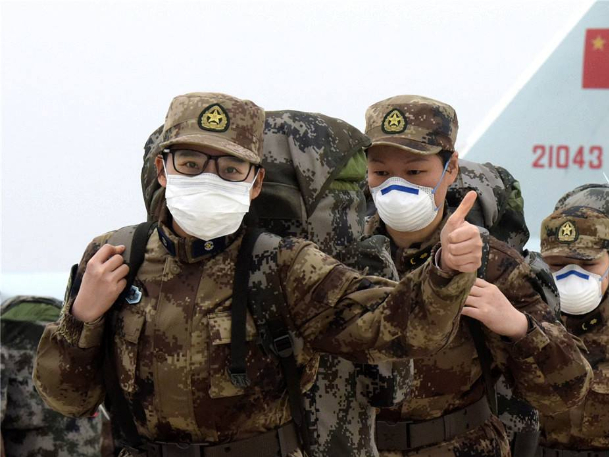 Approved by Chairman of the Central Military Commission Xi Jinping, 2,600 additional medical personnel from the armed forces will be tasked with treating patients in two hospitals in Wuhan, capital city of Hubei Province and the epicenter of the novel coronavirus outbreak.
They will follow the operation model of Huoshenshan Hospital and will be tasked with treating confirmed novel coronavirus (COVID-19) patients at Taikang Tongji Hospital and a branch for Hubei's Maternity and Child Health Care Hospital.
The reinforcement medics come from healthcare institutions affiliated with the Army, Navy, Air Force, Rocket Force, Strategic Support Force, and Joint Logistic Support Force, as well as the Chinese People's Armed Police Force. (Xinhua)
Homemade strategic cargo plane Y-20 joins battle against epidemic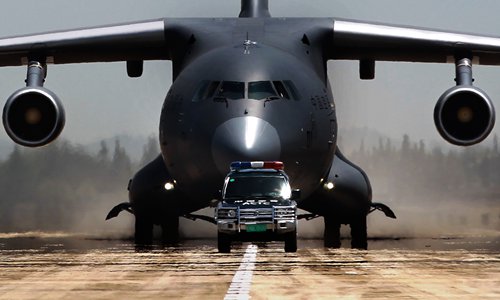 China's domestically developed giant transport aircraft Y-20, for the first time, conducted a large-scale military operation in a situation other than war, arriving Thursday in Wuhan with medical reinforcements and supplies to join the battle against the COVID-19 outbreak.
A total of 11 transport aircraft of the Chinese People's Liberation Army (PLA) Air Force, including multiple Y-20s, Il-76s and Y-9s, arrived at Wuhan's Tianhe International Airport from multiple locations across China on Thursday morning, carrying a military medical team of 947 people and 74 tons of medical supplies, media reported on Thursday. (Global Times)
Pakistan shows concerns over US sale of defense system to India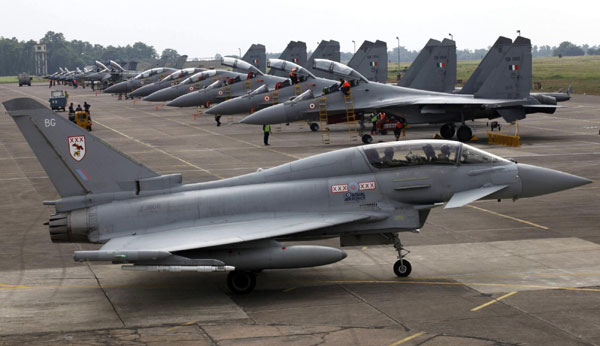 Pakistan on Thursday expressed serious concerns over the US approval of the sale of a defense system to India as it would generate an arms race in the already volatile region.
The US State Department approved this week the $1.867 billion foreign military sale to India of an Integrated Air Defense Weapons System.
"Sale of such sophisticated weapons system to India at this time is particularly disturbing as it would further destabilize the already volatile region," foreign office spokesperson Aisha Farooqui said. (Xinhua)
Macron to get hybrid car as France steps up climate fight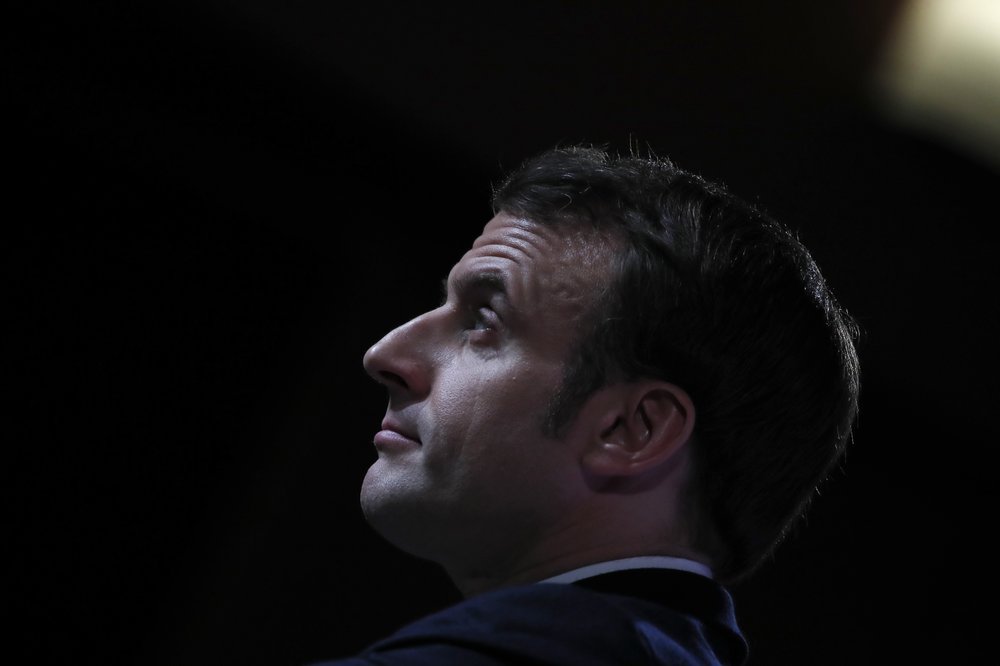 French President Emmanuel Macron's government announced a raft of plans Wednesday to curb its carbon emissions, including getting a new hybrid-engine armored car for the French leader.
Other new steps include an annual bonus of 200 euros for civil servants who switch to bicycles or car-sharing for their rides to work. The ecology minister, Elisabeth Borne, said that measure would kick in in July.
All government ministers will switch to electric or hybrid-engine rechargeable vehicles, and they'll be encouraged to take trains instead of planes for non-emergency trips under four hours, said Borne. (AP)
World's biggest phone show called off over coronavirus fears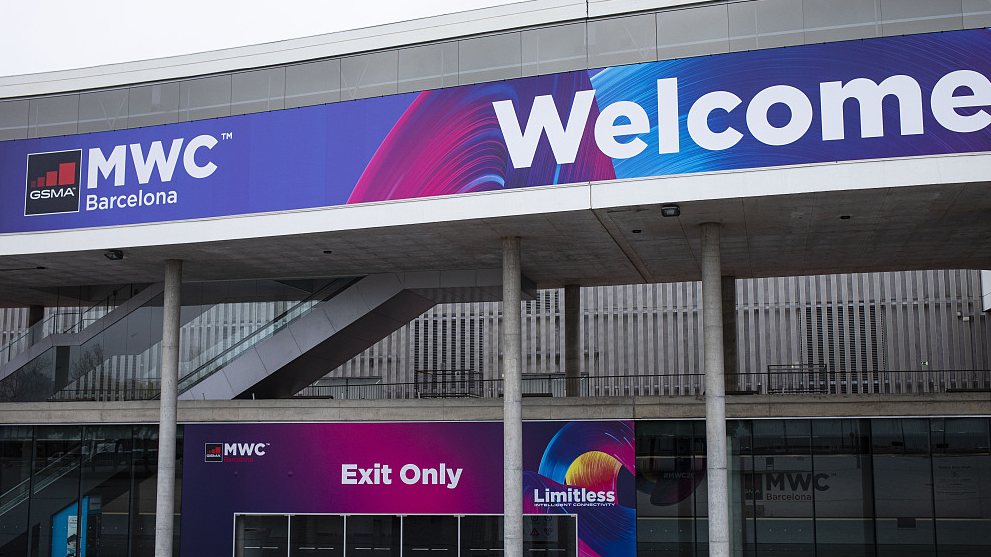 The Mobile World Congress (MWC), the annual telecoms industry gathering as well as the world's biggest mobile phone expo that attracts over 100,000 visitors to Barcelona, was canceled Wednesday after a mass exodus by exhibitors due to fears over the coronavirus outbreak.
The GSMA telecoms association that hosts the annual event said it had canceled the four-day event beginning February 24 despite assurances from local and national health officials it would have been safe to hold it.
The announcement followed a crisis meeting with GSMA board after its hand was forced after European anchor members began pulling out, including Deutsche Telekom, Vodafone, BT, and Nokia. (CGTN)
China to meet ROK for Olympic qualification after 1-1 Australia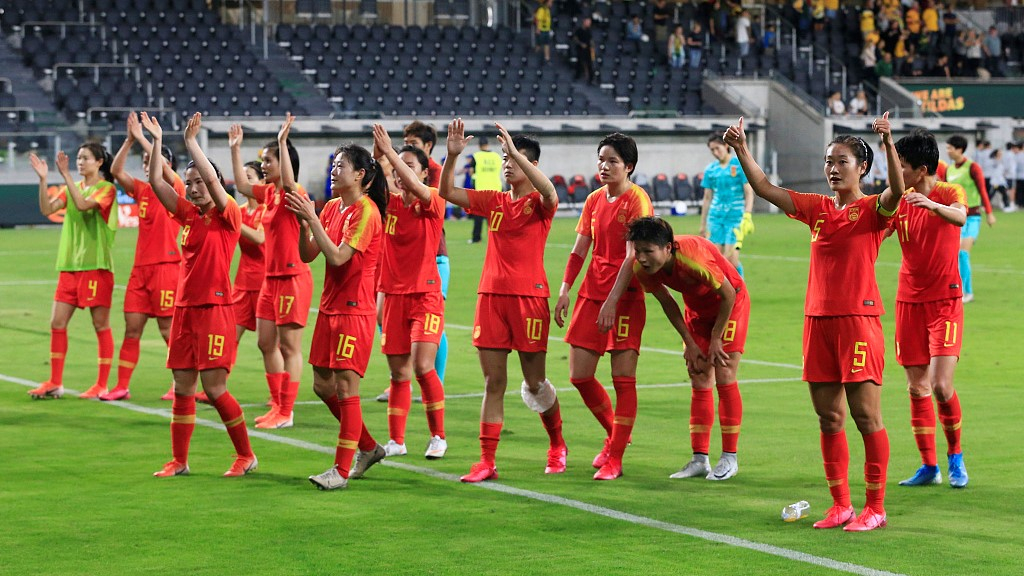 After a 90-minute battle on Thursday, China's women's national football team finished with a 1-1 draw against Australia in their third Group B game for the 2020 AFC Women's Olympic Qualifying Tournament.
The appearance marked China's ninth consecutive win-less game (three draws and six losses) against Australia since 2013.
China will advance to the playoff round as the Number 2 group seed and will compete against the Number 1 seed, South Korea, for a spot at the Tokyo Olympics. (CGTN)
Thanks for listening, and be sure to catch us tomorrow.
And now for the Question of the Day:
Which driver has won the most races in Formula One history?
(Answer: Michael Schumacher.)
Today's quote is from Greek philosopher Aristotle (384 BC - 322 BC).
"Love is composed of a single soul inhabiting two bodies."
(Produced by Nancy Yan Xu, Ryan Yaoran Yu, Lance Crayon, and Elaine Yue Lin. Music by Eugene Loner.)