Fresh Start: Podcast News (5/17/2020 Sun.)
People's Daily app
1589663511000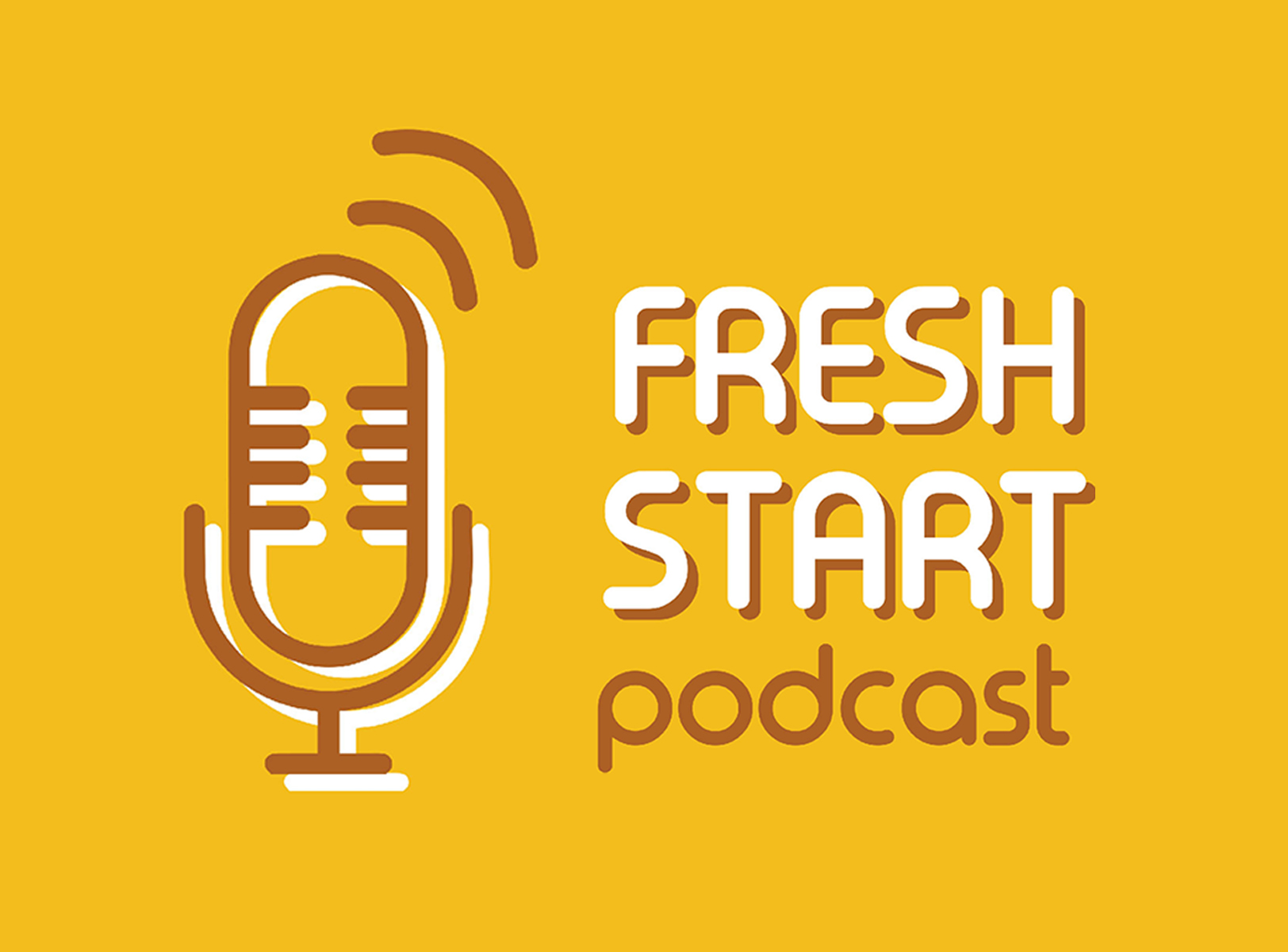 Welcome to Fresh Start.

This is People's Daily app.
Here are today's picks from our editors.
China can conduct 1.5 mln COVID-19 tests a day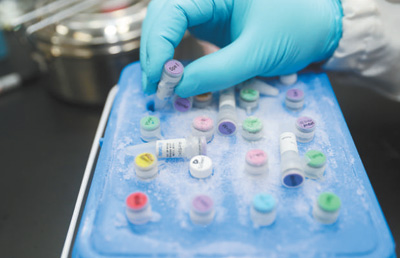 China is able to conduct 1.5 million nucleic acid tests for COVID-19 every day. Testing capabilities need to be further improved as work and production resume, said a Chinese health official Saturday at a press conference in Beijing.
The National Health Commission has called on all qualified and registered medical institutions across the country to conduct nucleic acid testing since the end of January to deal with the rapid growth of COVID-19 cases, said Guo Yanhong, an official with the commission.
The next step is to step up the building and management of laboratories, biosafety management and the training of medical personnel, said Guo. (Xinhua)
Spanish PM says to ask for final extension to State of Alarm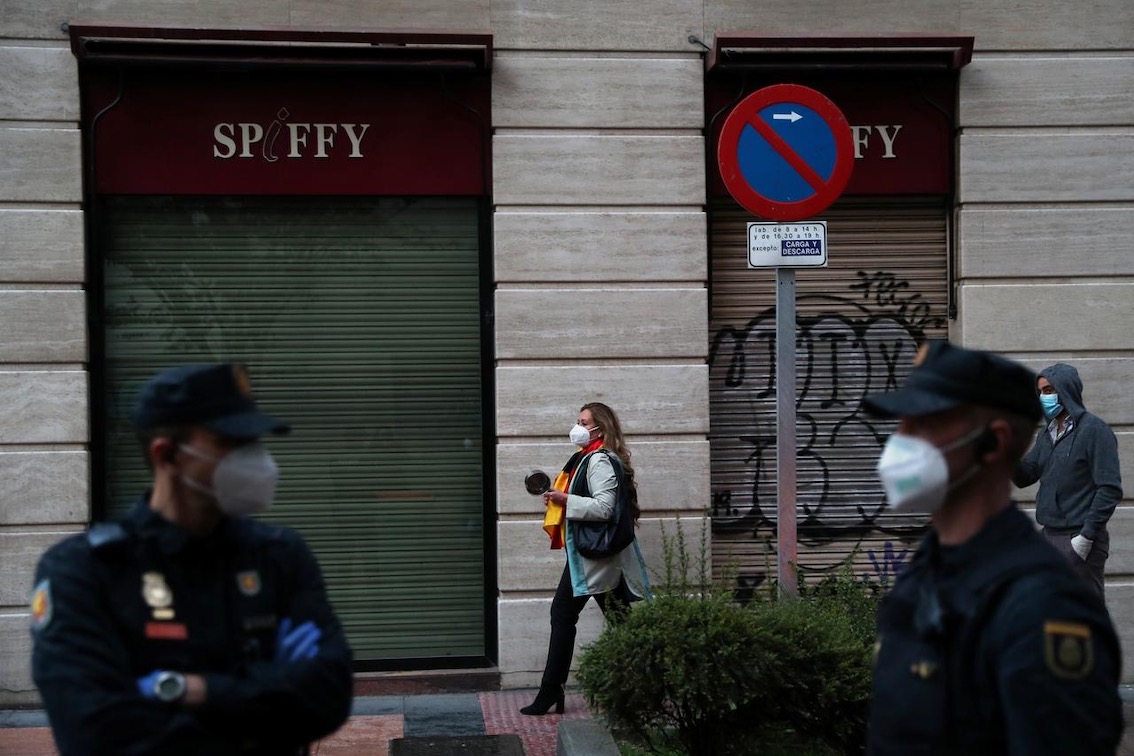 Spanish Prime Minister Pedro Sanchez said Saturday he will seek a fifth and final extension to the State of Alarm, which was imposed on March 15 to control the spread of the coronavirus.
Speaking in a televised speech, Sanchez said the upcoming final State of Alarm, which will come into effect on May 24 if approved, will be "different" from others. (Xinhua)
Pandemic claims yet another US retailer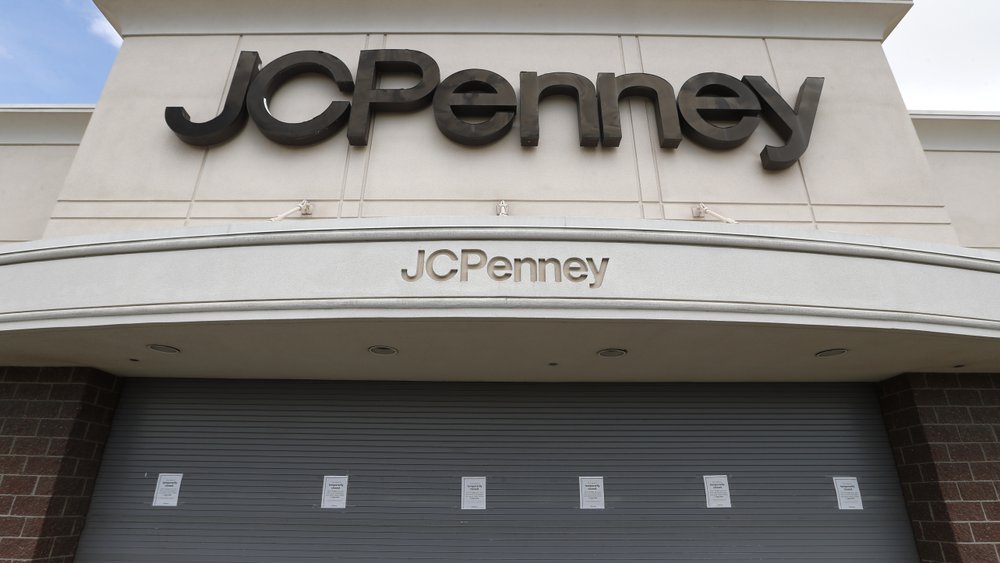 The coronavirus pandemic has pushed the storied but troubled department store chain J.C. Penney into Chapter 11 bankruptcy. It is the fourth major retailer to meet that fate.
As part of its reorganization, the 118-year-old company said late Friday it will be shuttering some stores. It said the stores will close in phases throughout the Chapter 11 process and details of the first phase will be disclosed in the coming weeks.
Penney joins luxury department store chain Neiman Marcus, J.Crew and Stage Stores in filing for bankruptcy reorganization. (AP)
German soccer falls silent as 'ghost games' begin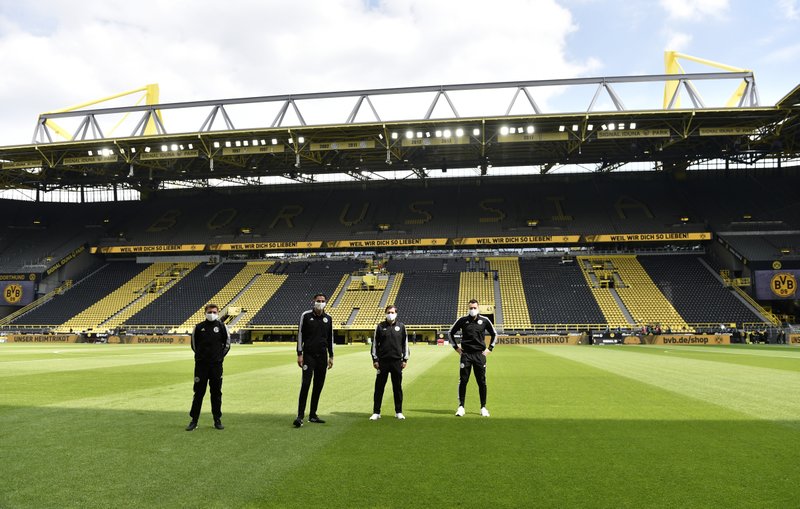 The Bundesliga season resumed Saturday with what German fans call "ghost games," played without spectators.
Instead of thousands of fans chatting and drinking beer outside the stadium, there were only a few locals out for a weekend bike ride as Borussia Dortmund hosted Schalke in a usually fierce local rivalry.
On the field, there were fireworks as Erling Haaland scored in a 4-0 win after two months of no games. (AP)
Rwandan genocide suspect arrested in France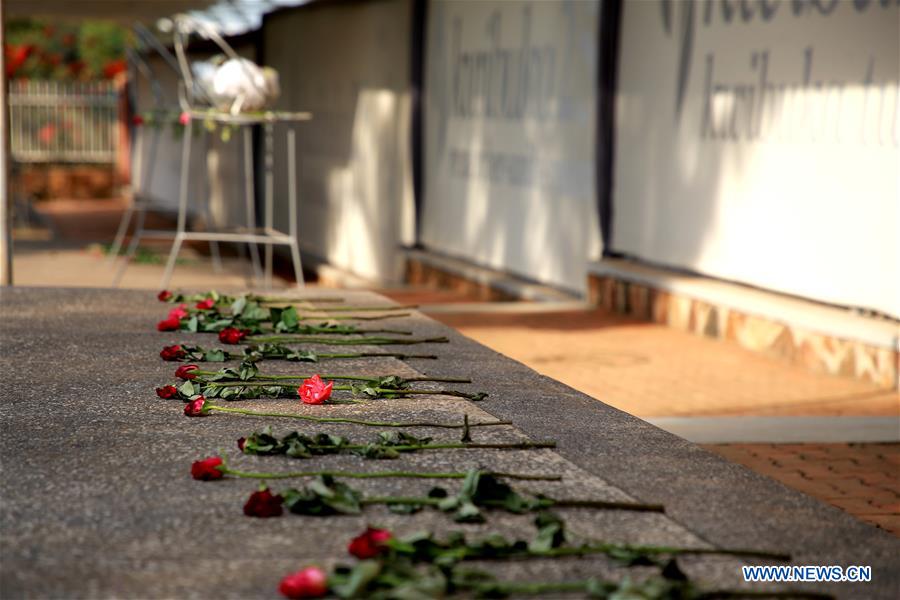 After 26 years on the run, Felicien Kabuga, alleged to have been a leading figure in the 1994 genocide against the Tutsi in Rwanda, has been arrested in Paris, France's public prosecutor's office and the police announced on Saturday in a joint statement.
Kabuga, now aged 84, once one of Rwanda's richest men and accused of financing the genocide, has been living under a false identity in a flat in Asnieres-Sur-Seine in Paris suburbs, said the statement.
Kabuga was indicted by the United Nations International Criminal Tribunal for Rwanda in 1997 on seven counts of genocide. (Xinhua)
Intruder snaps selfies in closed Australian museum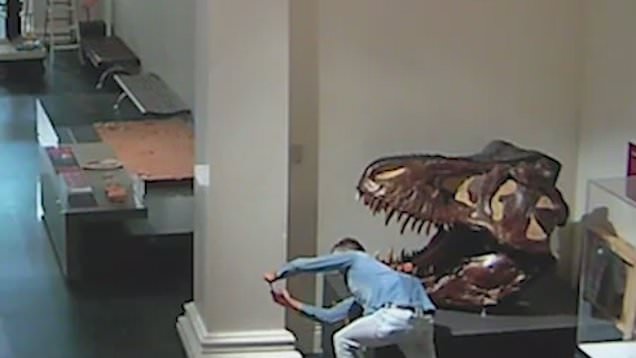 Police in Australia are hunting a man who took a late-night tour of a closed Sydney museum, posing for selfies with a dinosaur skull before making off with a cowboy hat and a picture.
The intruder climbed up scaffolding into The Australian Museum at around 1:00 am last Sunday and went on a leisurely wander through the empty building, local police said.
The Australian Museum has been closed since last year for renovations and police believe the refurbishment work made his entry easier. (AFP)
Making tracks: ancient footprints shed light on early humans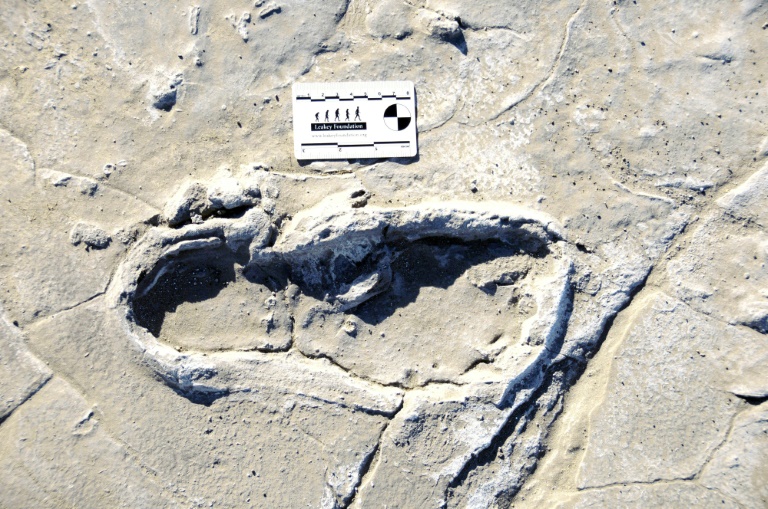 Thousands of years ago, a group of people took a walk in what is now Tanzania. The footprints they left behind are now offering insights into ancient human life.
The group of more than 400 footprints was made sometime between 5,000 and 19,000 years ago at a site called Engare Sero, south of Tanzania's Lake Natron.
It's the largest group of human footprints ever found in Africa, and offers a glimpse at what humans in the so-called Late Pleistocene period looked like, as well as how they may have gathered food, said Kevin Hatala, assistant professor of biology at Chatham University, who led the research. (AFP)
Thanks for listening and be sure to catch us tomorrow.
And now for the Question of the Day:
In which city was the 2016 Summer Olympic Games held?
(Answer: Rio, Brazil.)
Today's quote is from American comedian Josh Billings (1818-1885).
"Silence is one of the hardest arguments to refute."
(Produced by Nancy Yan Xu, Ryan Yaoran Yu, Brian Lowe, and Da Hang. Music by Eugene Loner.)