Carrie Lam accepts recommendation for new Court of Final Appeal judge
Chief Executive of China's Hong Kong Special Administrative Region (HKSAR) Carrie Lam on Wednesday accepted the Judicial Officers Recommendation Commission's recommendation on the appointment of Johnson Lam as a permanent judge of the Court of Final Appeal.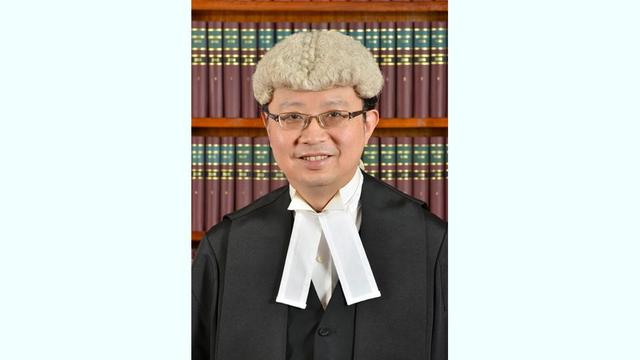 Johnson Lam was born in 1961. He joined the Judiciary in 2001 and was appointed as a Vice-President of the Court of Appeal, High Court in 2013.