China's national legislators, political advisors make over 400 proposals on fighting COVID-19
BEIJING, May 19 (Xinhua) -- Deputies to China's National People's Congress (NPC) and advisors of the national political advisory body have made more than 400 suggestions and proposals on COVID-19 prevention and control since the outbreak, the National Health Commission said.
Many of their suggestions and proposals were assimilated and translated into the country's epidemic response policies and measures, said Li Bin, deputy head of the commission.
"Their suggestions and proposals are an important drive to improve our epidemic response system and medical treatment of the disease," Li said.
The commission has worked to improve the country's public health system through measures based on the suggestions and proposals submitted by national legislators and political advisors in 2019. It handled 930 suggestions by the NPC deputies and 631 proposals by the political advisors last year.
Altogether 146 policies and measures were developed based on 474 suggestions and proposals last year, including improving the drug procurement system and making medicines more affordable to patients.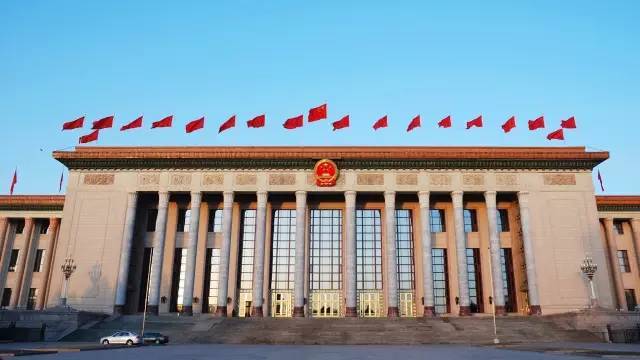 (Photo: Agencies)